Charlotte is our Head of People & Culture and has overall responsibility for running the HR department, growing our teams and ensuring that PDMS remains an employer of choice in the Isle of Man and Glasgow.
Charlotte joined PDMS at the end of 2021 and has an impressive track record in Human Resources within the tech sector. Her experience covers recruitment, talent management and engagement and how people form a key component of business strategy and development.
In her spare time, Charlotte enjoys spending spending time outdoors, whether in the Isle of Man or further afield, cooking, and generally making a mess in the kitchen. Charlotte volunteers for Love Tech, an Isle of Man based charity that encourages young females to enter the traditionally male-dominated STEM sector. She holds the CIPD Level 5 in Human Resource Management and a BSc (Hons) in International Management and Modern Languages from the University of Bath.  
Charlotte Cain's Activity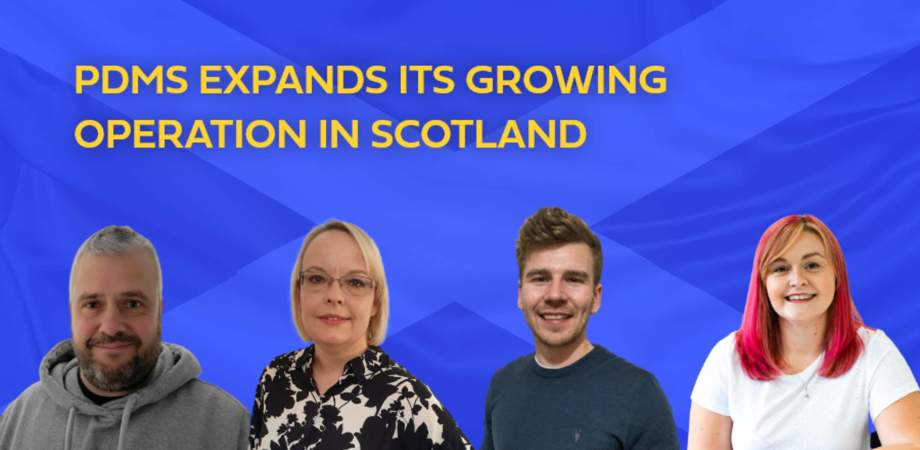 PDMS has significantly grown the team based in Scotland with six key hires across several areas of the business as we continue to grow and invest in our Scottish workforce.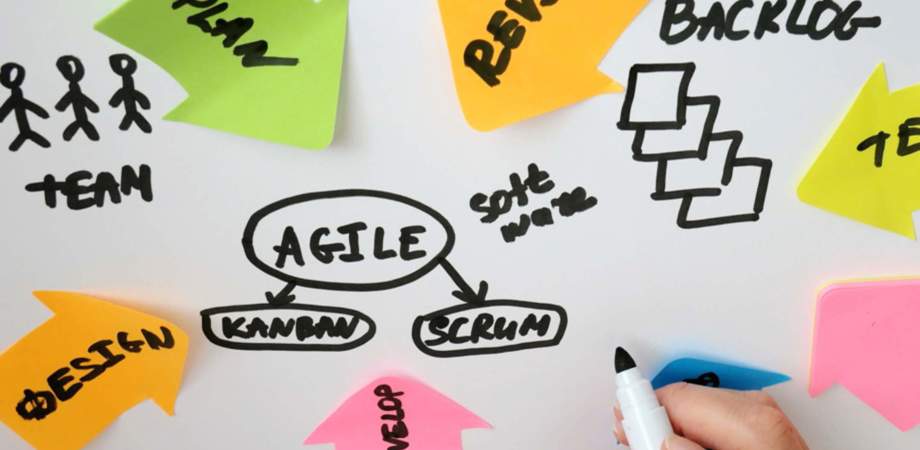 Across PDMS all of our different functions, including both client-facing and internal departments, staff have undertaken the Agile and Scrum Fundamentals training.