Sander is one of our Infrastructure Engineers. He is responsible for maintaining our corporate and hosting infrastructure including cloud-based services and solutions, and for providing front-line support. In addition, he supports our Cyber Essentials scheme, ensuring that PDMS meets the highest levels of cybersecurity.  
Sander joined PDMS in 2022, bringing with him an extensive knowledge of IaaS, Microsoft technologies and server virtualisation.  
When not working, Sander creates and mixes dance music from his home studio and is a huge Celtic fan.
Sander MacConnacher's Activity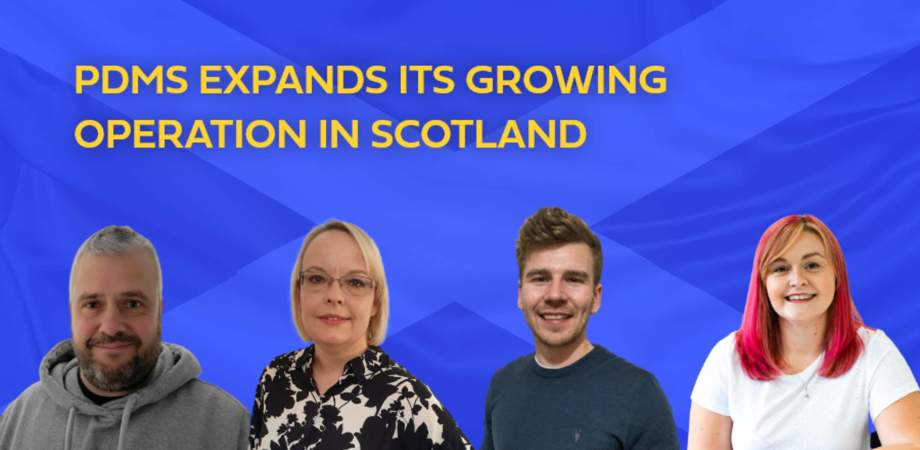 PDMS has significantly grown the team based in Scotland with six key hires across several areas of the business as we continue to grow and invest in our Scottish workforce.