Simon is our Quality & Standards Manager and is responsible for managing our overall quality management and information security including GDPR.
Simon joined PDMS in 2012 and he ensures the integrity of all of our systems and ensures that we meet our strict ISO 9001 (Quality), ISO 27001 (Information Security) and ISO 14001 (Environmental) certifications. This guarantees that we continue to deliver excellence for our clients. 
Outside of work, Simon is a proud dad and a sports fanatic. He is a Qualified GDPR Practitioner and a Member of the British Computer Society. 
Simon Edwards's Activity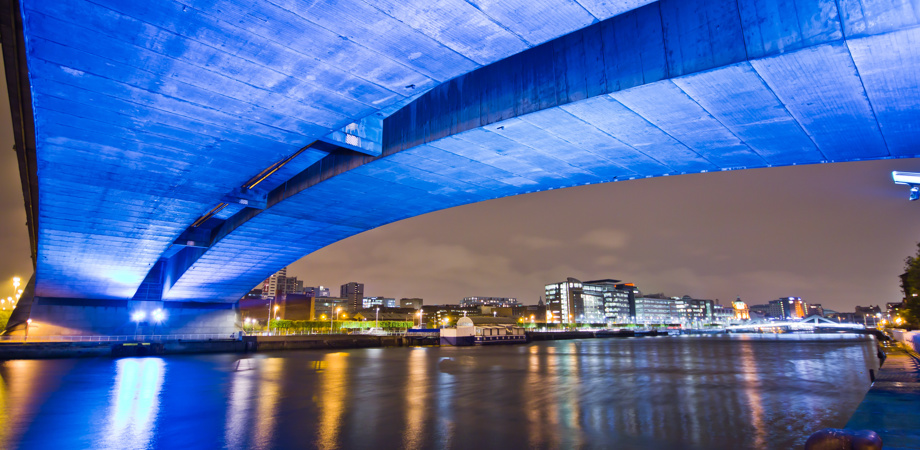 GDPR is on the horizon. With this in mind, Simon shares useful tips to help make sure we're all prepared for the legislation coming into force this coming May.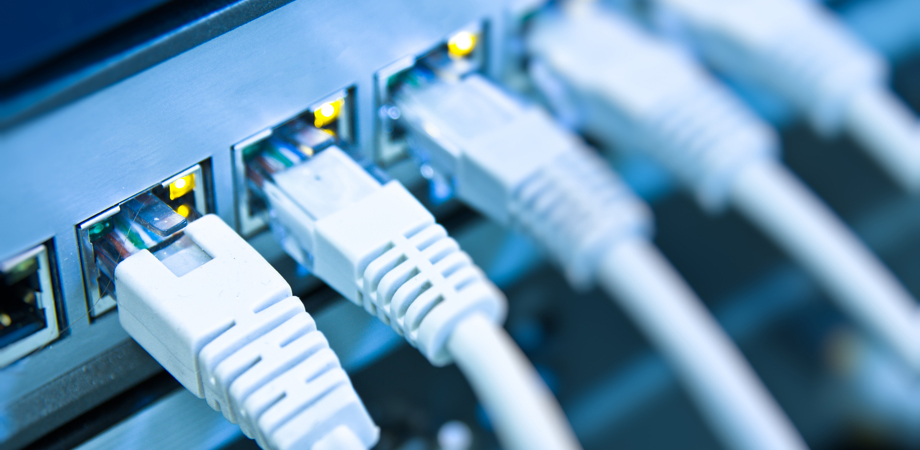 Following a successful audit by our certification body LRQA, and as part of this process, we have also updated our ISO 14001 certification to the latest version and extended our ISO 27001 certification to include our Glasgow Office.