Leigh is one of our Support Analysts and is responsible for providing front-line support for PDMS' clients. 
Leigh joined PDMS in 2017. Her varied role includes working closely with our clients and internal teams to relay feedback following user acceptance testing. Part of her role sees her carrying out fault investigation which means that she is a whizz on Umbraco and many of our clients systems. She often travels to deliver client training on new websites and systems. 
In her spare time, Leigh is a proud dog mum to Harry and she enjoys getting out and about with him. She is a graduate of Leeds Metropolitan University and holds the ISTQB Certified Tester Foundation Level and is NPPV Level 3 vetted. 
Leigh Graves's Activity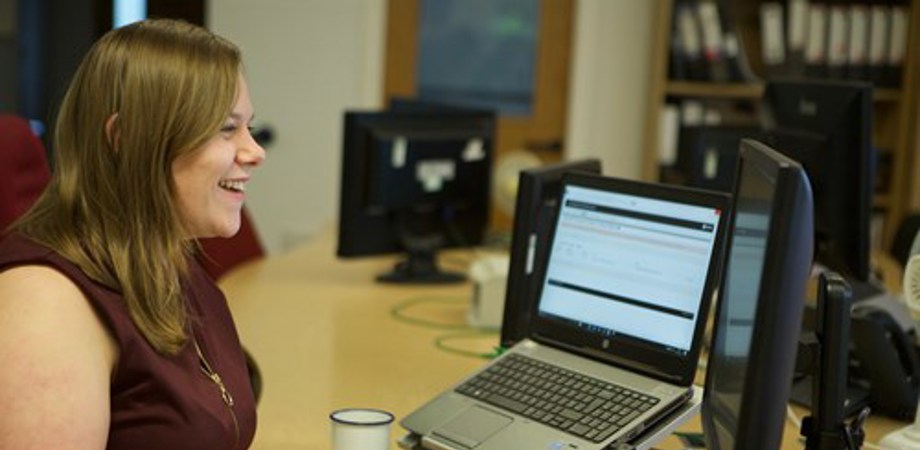 Leigh Graves explains how she has moved into a role working in technology and how she is sharing her knowledge with future generations.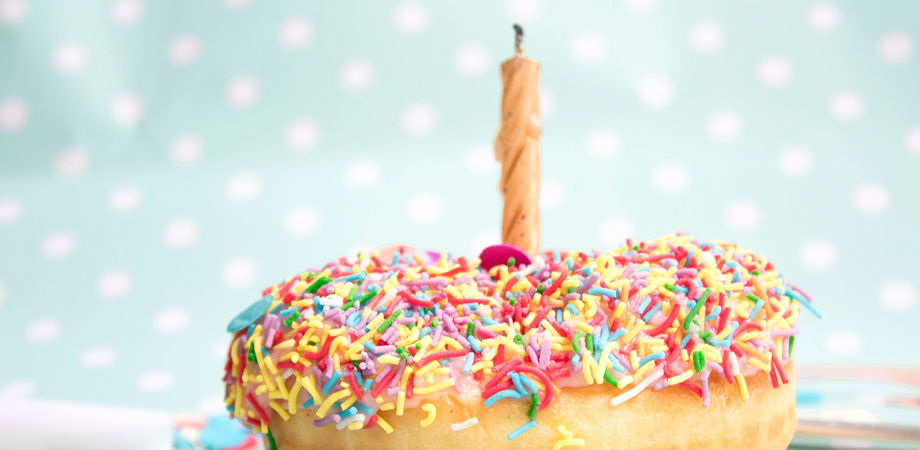 Leigh, one of our Support Analysts, gives a run-through of her first year as part of the PDMS team, including transitioning to being a home worker.