Jess is one of our Project Managers and is responsible for managing projects for our clients from initial scoping through to delivery. She works closely with our other Project Managers, Analysts and Developers to manage the delivery of projects for our global clients.   
Jess joined PDMS in 2021, and has a background in analysis, team management and project management. She works closely with several of our long-standing clients and on our TraderTap software. 
Jess is a graduate of Newcastle University and has a BSc (Hons) in Marine Biology, a qualified PRINCE2 practitioner and Agile Project Management Practitioner. To relax, Jess likes keeping busy playing netball, hiking, reading and playing the ukelele. 
Jessica Newby's Activity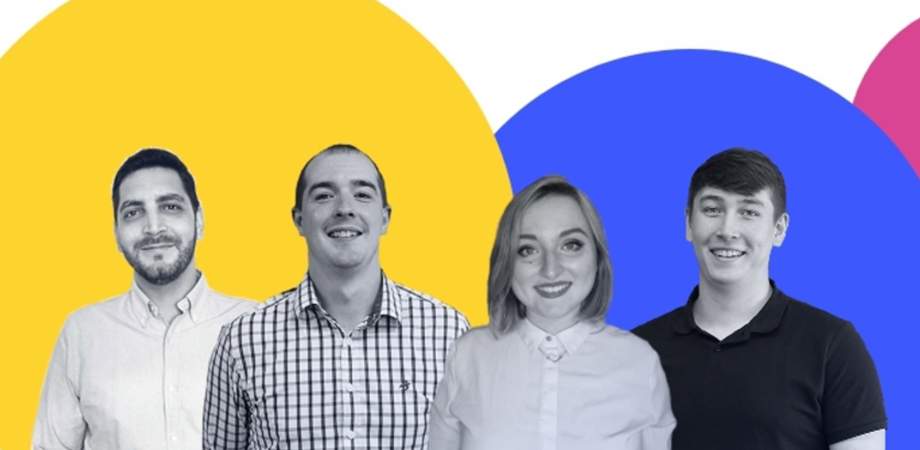 We are delighted to announce four new starters for PDMS. Martin Evans, Jessica Newby, Kostas Lamprakis and Josh Corteen have joined our expanding team across our Development and Project Management teams.