Hannah is our Lead Project Manager and is responsible for leading and developing the project management function and the project management team at PDMS. She provides our team of Project Managers with direction and guidance, whilst overseeing all project delivery.
Hannah joined PDMS in 2014, originally as part of the Support Team, working as an Analyst where she gained her ISTQB Certified Software Tester qualification. She was soon promoted to the role of Product Development Manager focusing on Research & Development. Hannah was then welcomed into the Project Management Team, later becoming Lead Project Manager in 2022.
With qualifications in AgilePM and Prince2, Hannah has experience of working on both Waterfall and Agile projects but her main focus is now on Agile delivery.
Outside of work, Hannah enjoys relaxing with a game or two of crazy golf.
Hannah Phillips's Activity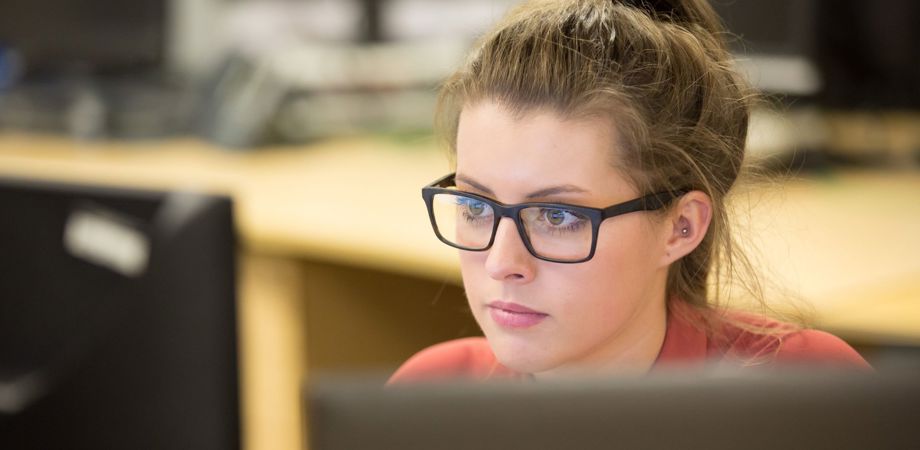 Hannah Phillips joined PDMS in 2014 as a Support Analyst. In this piece, she discusses her career to date and how she is now working as our Lead Project Manager.
PDMS' Lead Project Manager, Hannah Phillips, about her journey through the ranks in the tech industry and some of the misconceptions that initially put her off pursuing a career in the industry.