Tim is one of our Solutions Architects and is responsible for designing applications and services within an organisation. He works closely with our team of analysts and clients to ensure that the delivered code meets the requirements specified by our clients.
He joined PDMS in 2003 and coordinates the activities of development teams and provides the technical expertise required by project managers to ensure projects are completed efficiently. He has worked on many large projects including Isle of Man Steam Packet, Centrica and the States of Guernsey.
Outside of work, Tim can be found at the stables with his horses and enjoying the countryside of the Isle of Man. He is a Microsoft Certified Solutions Developer. 
Tim Loton's Activity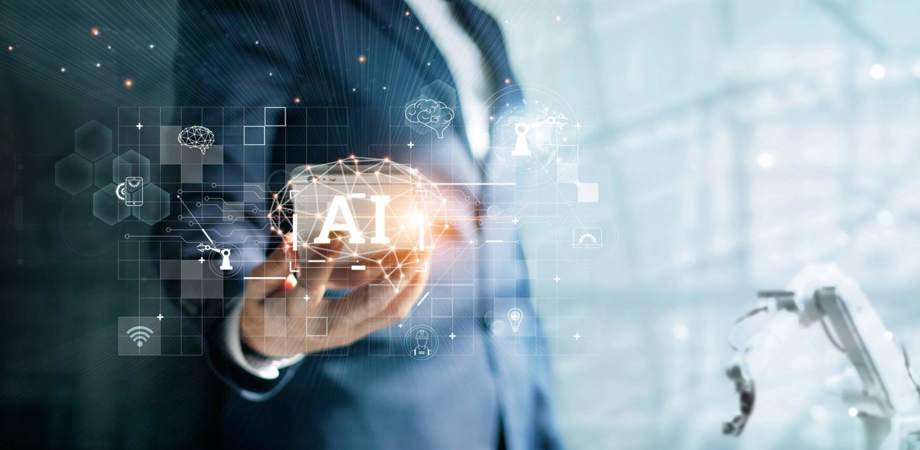 Solution Architect, Tim Loton explains more about the AI revolution and the benefits it can deliver today to your business or organisation.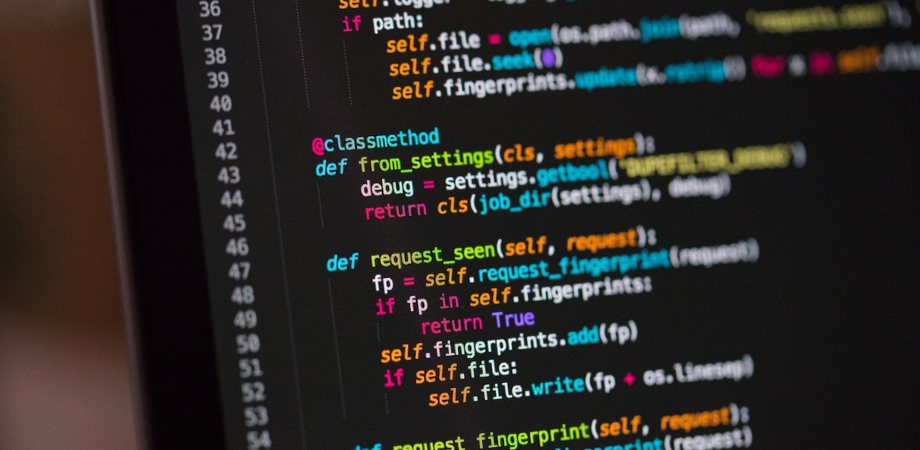 Tim Loton explains how software can be automated, saving time, improving accuracy and is able to be completed 'out of hours'.