Alexandra is one of our Analysts and is responsible for working with our MARIS clients to analyse and document requirements. 
Alexandra joined the team at PDMS in 2017 and, as part of her Master's programme, she launched and co-ordinated FirstPoint, our tool which helps the emergency services identify vulnerable people. On completion of her studies, Alexandra joined PDMS on a full-time basis and uses her skills in problem-solving and relationship-building to support our clients' needs. 
Outside of work, Alexandra enjoys reading and creating delicious (and healthy) meals with ingredients from around the world. She earned an MA in Applied Business Strategy and Digital Transformation (WBIS) from the University of Chester and a BSc (Hons) in Psychology from Indiana University.  Alexandra also holds the BCS Foundation Certificate in Business Analysis, BCS Practitioner Certificate in Business Analysis Practice, BCS Practitioner Certificate in Requirements Engineering, and ISTQB Foundation Certificate in Software Testing.
Alexandra Koyfman's Activity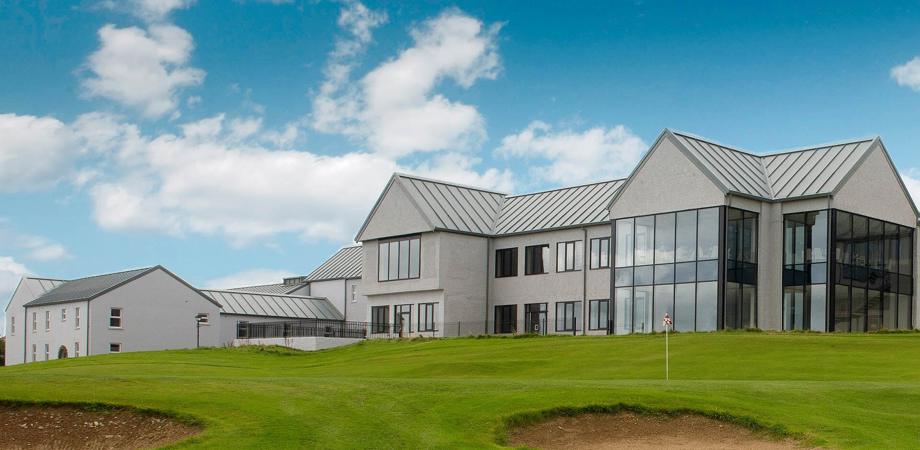 On 25th June, my colleague, Lewis Veale, and I attended the Alzheimer's Society Isle of Man's International Dementia Conference at Mount Murray, Santon, Isle of Man, which was proudly sponsored by PDMS.
We are delighted that our clients, and the projects we've worked on together, have achieved recognition in prestigious industry awards. PDMS developed the software behind all of these awards and nominations.