Alexandra is one of our Senior Business Analysts. She is responsible for working with our MARIS and other public and private sector clients to investigate and understand their business problems. She then works closely with our technical and UX teams to recommend and implement solutions. She also supports and mentors our Junior Business Analysts and new starters.
Alexandra joined PDMS in 2017 and, as part of her Master's programme, she launched and coordinated FirstPoint, our tool which helps the emergency services better support vulnerable people in times of crisis. On completion of her studies, Alexandra joined PDMS on a full-time basis. She uses her problem solving, relationship building, and business analysis skills to deliver the best possible outcomes for our clients. 
She earned an MA in Applied Business Strategy and Digital Transformation (WBIS) from the University of Chester and a BSc (Hons) in Psychology from Indiana University. Alexandra also holds the BCS International Diploma in Business Analysis and the ISTQB Foundation Certificate in Software Testing. Alexandra is particularly interested in Agile methodology, Discovery, and UX. Recently, she earned Scrum.org's Professional Scrum Master Level 1 and completed several UX and user research courses from the Interaction Design Foundation.
Outside of work, Alexandra enjoys reading, science fiction, and cooking delicious (and healthy) meals with ingredients from around the world.
Alexandra Koyfman's Activity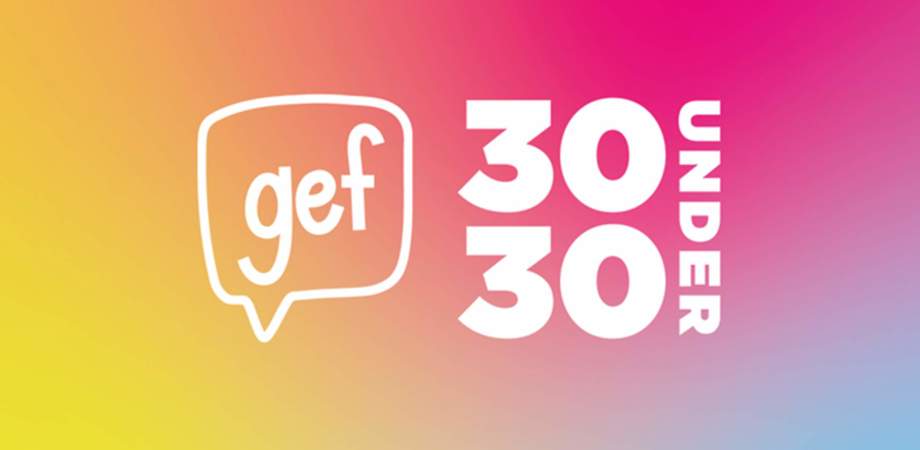 PDMS is celebrating the achievements of the Isle of Man's young minds at the Gef 30 Under 30 awards, in particular our colleagues who were recognised for their contributions to the company, industry and local community.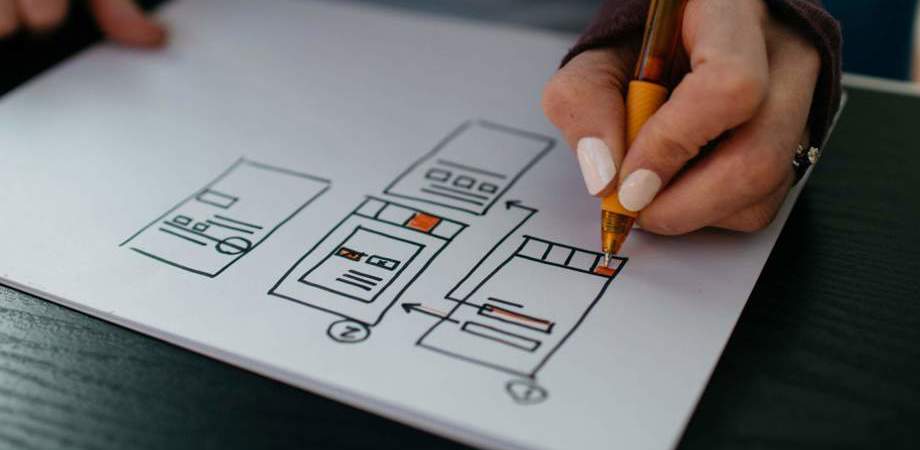 Analyst, Alexandra, shares her positive experience of taking on courses through The Interaction Design Foundation which specialises in self-paced and manageable UX training.