About Police National Legal Database
The Police National Legal Database (PNLD) is the leading online police information resource of criminal justice legislation. The PNLD data contains Acts of Parliament, Common Law, Regulations, Orders and Byelaws, Case Summaries and the National Standard Offence Wordings and Codes that are used throughout the court system of England and Wales.
PNLD's information is considered by its customers to be a trusted and vital tool of their trade. It is a business service of the Police and Crime Commission for West Yorkshire.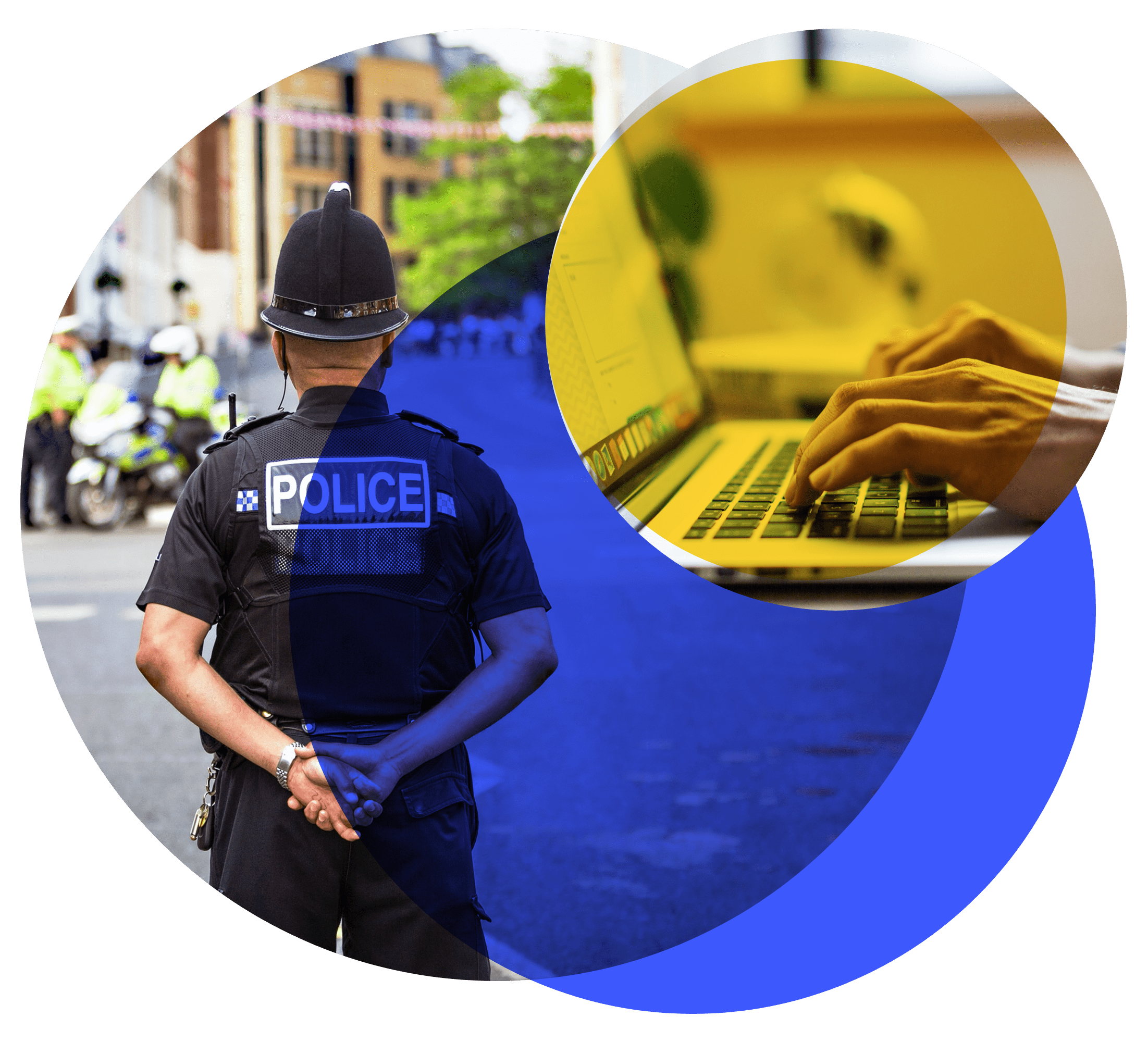 Time consuming calls on routine matters cost time and money
Each week, the police receive thousands of calls from members of the public. Although important, these calls are, inevitably, time consuming. Many of the questions focus on routine aspects of criminal law or police procedures and are repeated time and time again.
More people are searching for answers to questions online but there was not a central certified place for people to visit.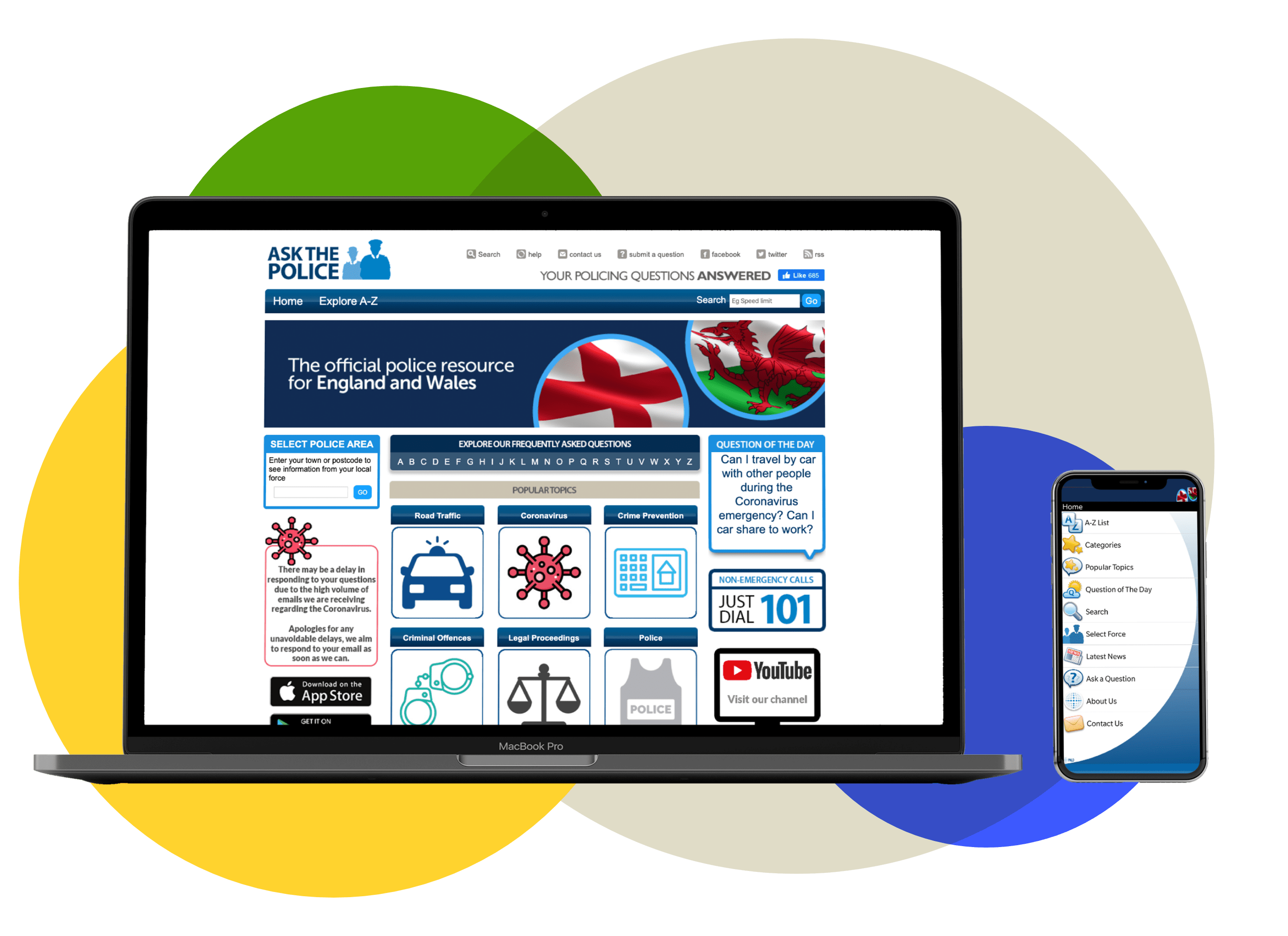 Online assistance to deal with  frequently asked questions
The Police National Legal Database (PNLD) was commissioned to create the 'Ask the Police' website in response to this demand. This has helped to facilitate a significant change in the way police information and advice can be obtained. 
Our team of Analysts worked with PNLD to scope out what features and content should be on the website. Our developers then created the website which contains contains nationally consistent answers to around 850 of the most frequently asked questions posed to the police.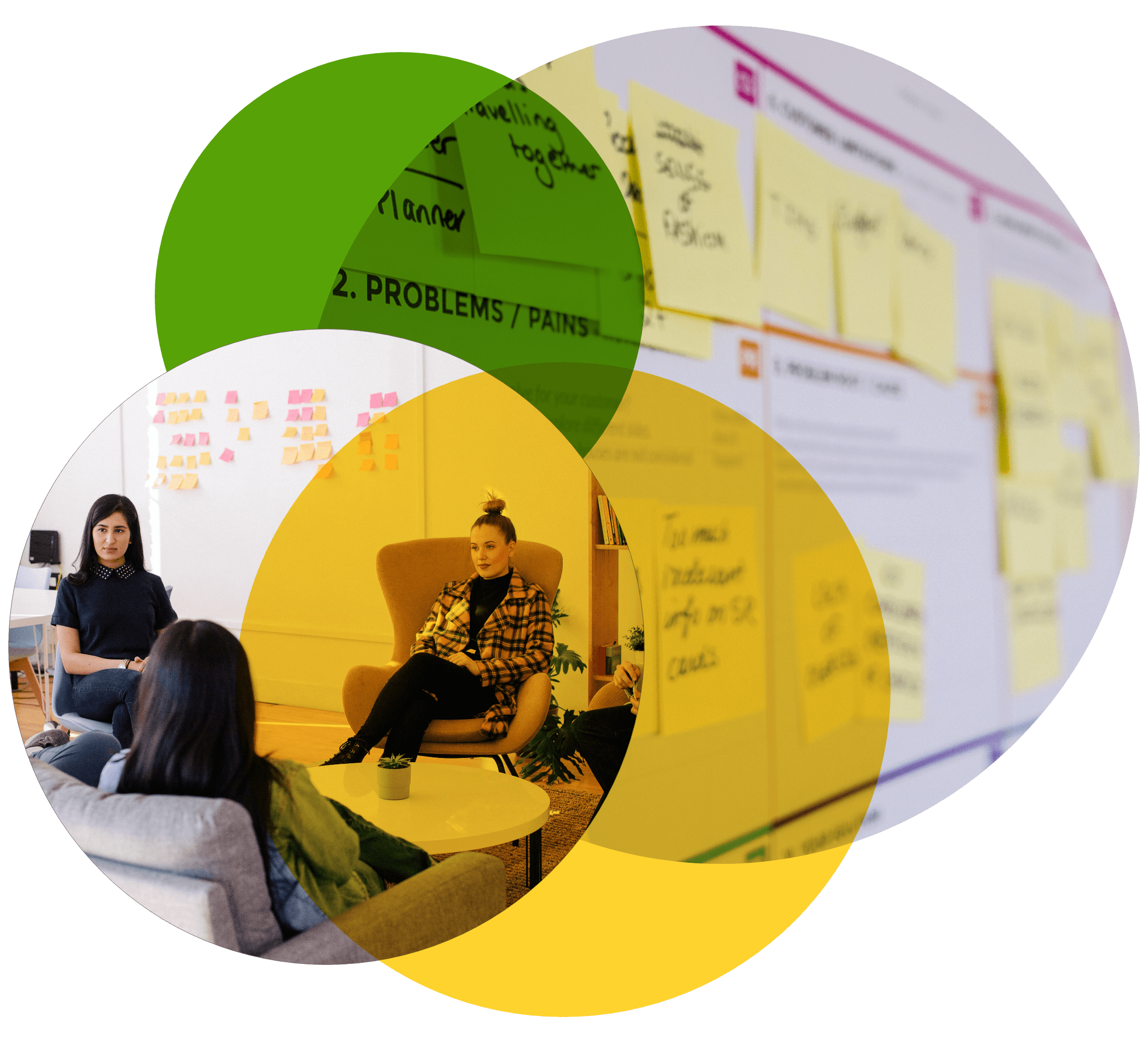 Brand new website allowed the public to access all the answers with ease
PDMS worked with PNLD for 15 years to provide the FAQ website and helping the public to quickly and easily find the answers they need; they were then empowered to decide what course of action they should take. 'Ask the Police' featured a wide range of topics, from what to do after a road accident to whom to contact about rubbish being dumped in your neighbourhood.
Visitors to the site could also ask a question by email. This facility was adopted with great enthusiasm and emails were received not only from the UK, but globally. PNLD aimed to give an answer within 24 hours, and new questions and answers are were added to the site continually to reflect the changing concerns of the public.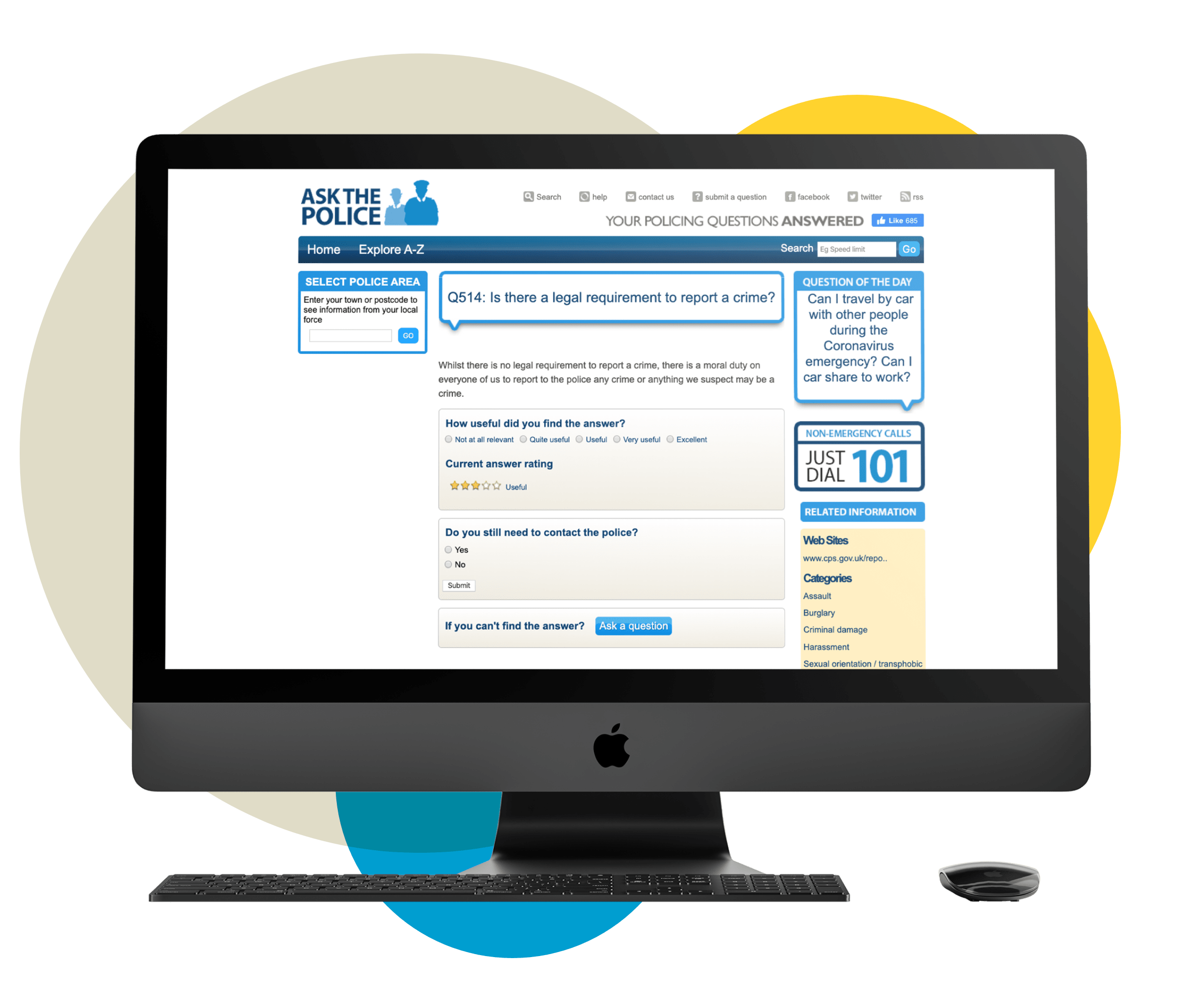 2000 emails received per month
12 million pounds estimated saving per year
Related content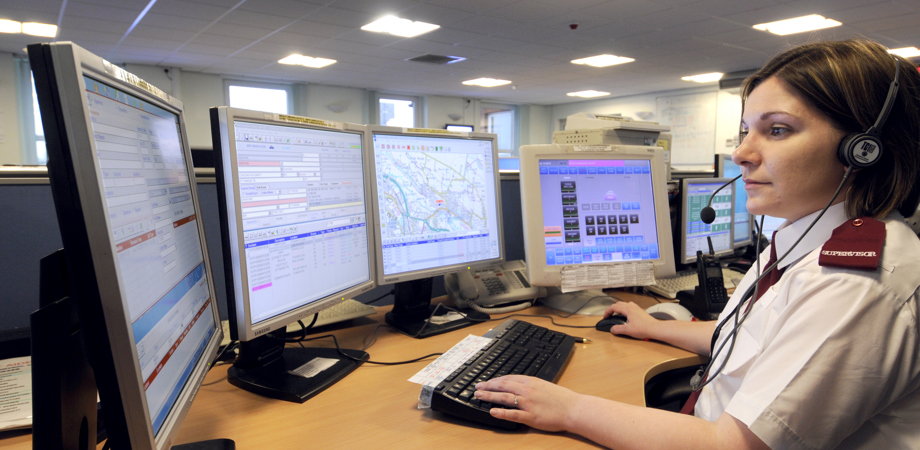 PDMS client, PNLD, has been shortlisted for Website of the Year & Digital Campaign of the Year in the UK Public Sector Communications Awards.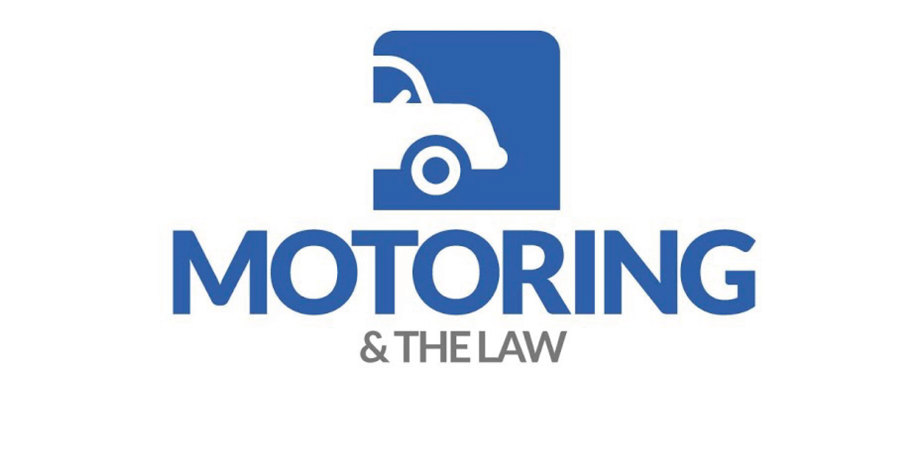 PDMS have worked with PNLD to launched their new 'Motoring and the Law' mobile app which provides legally verified answers to a wide range of motoring FAQs.