About the program
Our clients are at the heart of what we do at PDMS. Our Business Analysts (BAs) are the people who work directly with our clients to understand their needs and translate them into software requirements. 
Our Business Analysis apprenticeship offers a unique 2-year programme covering everything you need to know about Business Analysis in a professional software services environment.
Throughout the apprenticeship, you'll learn how to support and assist clients in developing software solutions that help to make their businesses better. Every client is different, and you will experience a variety of business and user problems.
It's a hands-on, practical apprenticeship where you'll develop the skills and experience you need for a successful career in business analysis and beyond. The skills of a Business Analyst are highly sought-after and transferable across multiple sectors. 
Why choose Business Analysis as an apprenticeship?
Business Analysis is a fantastic blend of technical and customer facing skills. You get the best of both worlds – working with people and technology. If you love helping people with solving their problems, then this apprenticeship is absolutely for you.
As an apprentice BA you will be involved throughout the development lifecycle- ensuring the client is happy at each stage and the software meets their needs.
You'll be a part of a working project team and get involved with real world development projects for our clients. Our software solutions give you variety like nowhere else – you'll gain an insight into a variety of projects and as a result, a wide range of clients, industries, and users. You'll work closely alongside other project team members such as Developers, Testers, UX Designers and Project Managers which will give you a great insight into the whole Software Development Lifecycle.
You will learn many skills within our Business Analysis apprenticeship which are transferable to other career paths such as data analysis, communication, and presentation skills.
Finally, and most importantly, alongside your studies you will be mentored by a team of highly skilled dedicated Business Analyst colleagues, who will be eager to help you learn.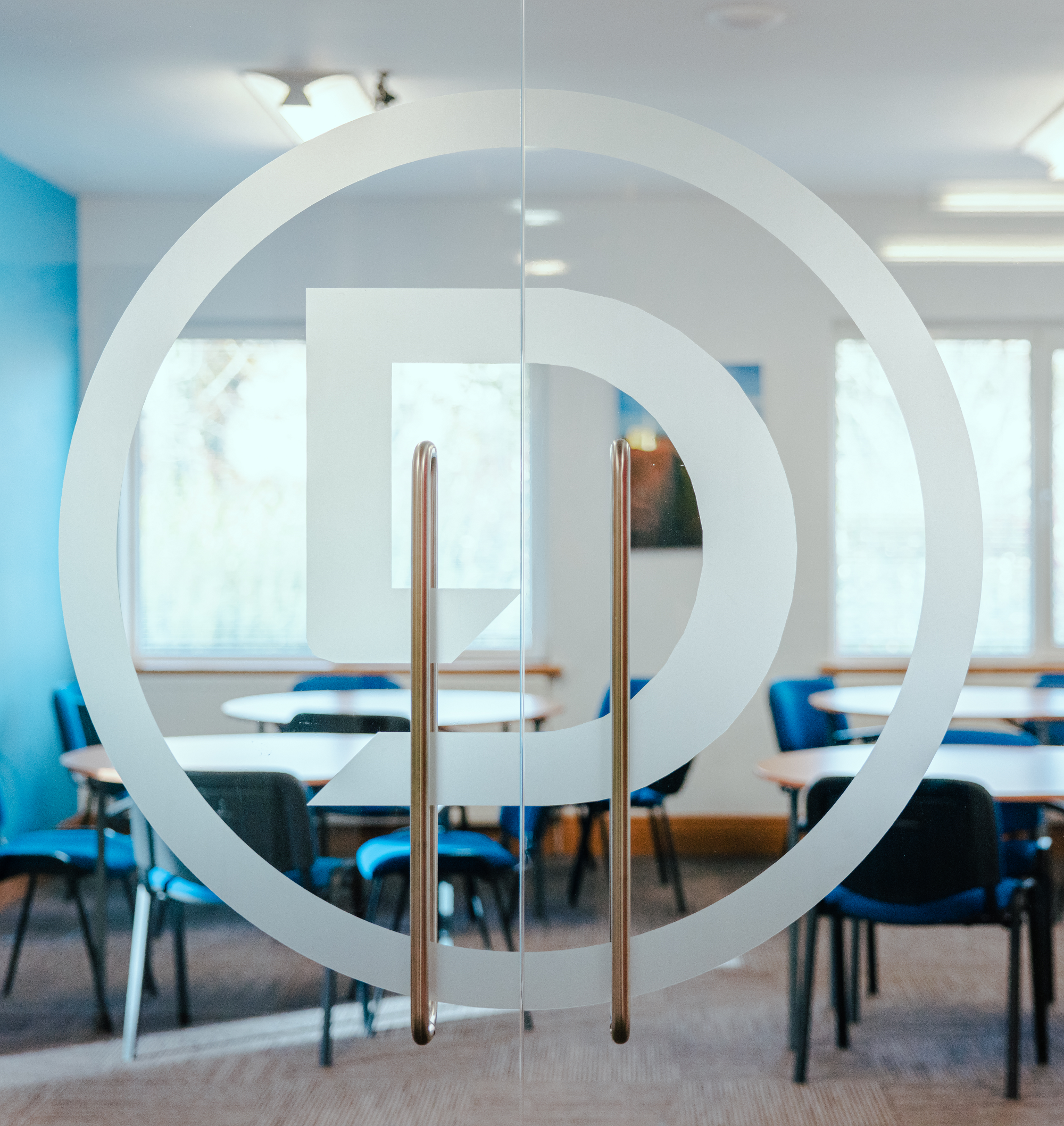 What are we looking for?
Above all else, we're looking for someone who is eager and motivated to learn. All other skills can be developed along the way. If the below describes you – then you could be just the person for us!
Personal qualities
Enjoys helping people resolve problems
Loves using their creativity to come up with ideas
Likes getting into the nitty-gritty detail
Good at communicating with others
Enjoys being part of a team
All our apprentices will work alongside their studies which we appreciate is no mean feat. You'll need to be committed and motivated to learn, whilst being prepared to overcome challenges along the way.