About the Central Medicines Unit
The Commercial Medicines Unit (CMU) sits within the Specialised Commissioning Directorate of NHS England. In particular, it works with NHS pharmacists and suppliers to gather and analyse the money spent on secondary care (hospital) medicines. CMU works on behalf of both the Department of Health and the NHS.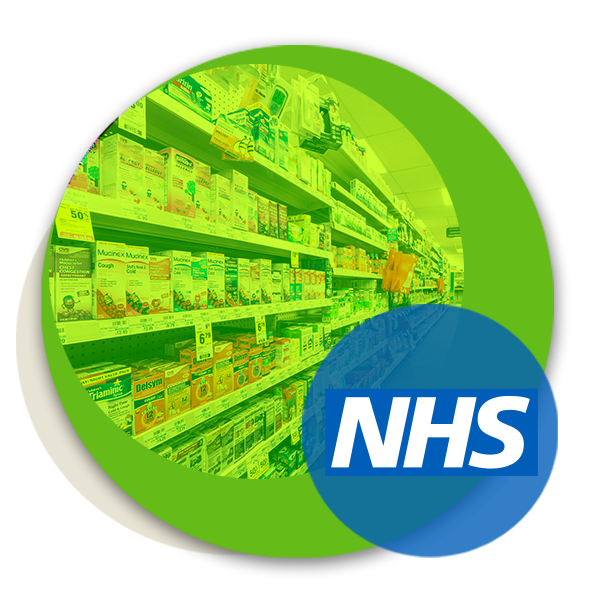 Moving from outdated technology to a new online catalogue
The system that shared Information on pharmaceutical framework agreements was shared around the NHS  to pharmacy staff working in hospital trusts on CD-Rom. The CDs were produced on a monthly basis and contained a wide range of information on pharmaceutical products e.g. medicines, medical consumables etc. including framework agreements in place, supplier details, supplier terms including prices etc.
In order to reduce production and distribution costs and to enable data to be updated much more quickly, NHS PASA decided to replace the CD and put the pharmacy catalogue online via a website. PDMS were selected to develop the new online catalogue which had to be up and running within a tight 4 month deadline.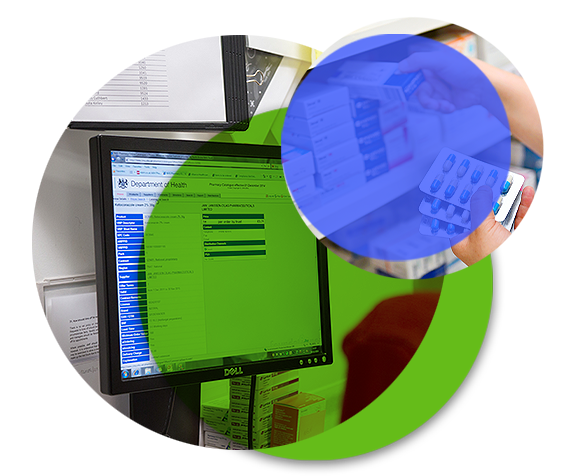 Introducing the online pharmacy catalogue provides benefits for users
The on-line pharmacy catalogue has helped to deliver considerable cost savings, helping pharmacy staff in hospital trusts to achieve value for money. 
Pharmacy staff now have immediate access to a history of price movements for each product over 12 months and importantly, pending product price increases or decreases. This information allows them to decide which products to purchase and when to order them in order to achieve the greatest cost savings.
The  on-line pharmacy catalogue currently stores information on over 20,000 pharmaceutical products and has been well received by the users within the many NHS hospital trusts who use it on a regular basis.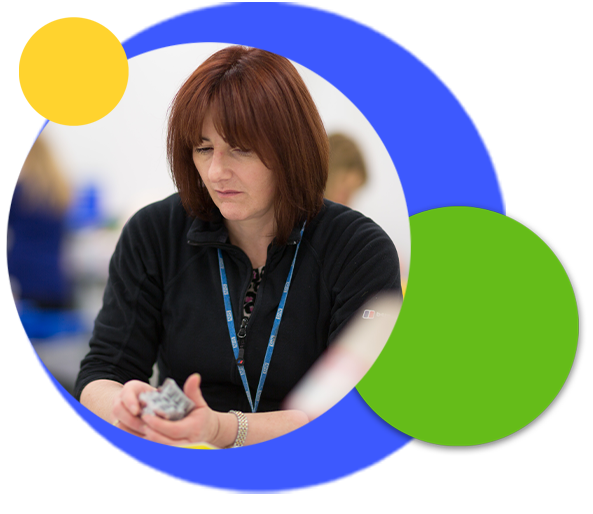 Online pharmacy contract  information enables staff to achieve better value for money
Using the online catalogue, pharmacy staff within the NHS can log onto the site and see product, supplier and contract information for the different framework agreements negotiated for their specific trust or region. The information contained on the framework agreements is comprehensive and includes: the product including brand names, pack sizes, codes; suppliers including their terms and prices and contact details; specific information including start and end dates.
Importantly, the online catalogue also shows any pending price increases or decreases for products and changes to terms so that hospital staff can make an informed decision as to the best time to purchase in order to achieve value for money.  The online catalogue stores a 12 month history of price data for each product - enabling users to quickly and easily view all price changes since the last catalogue update.
Because the catalogue holds data on tens of thousands of products it was imperative that searching for information within the product database was made as quick and as easy as possible. Pharmacy staff can search on multiple criteria including all changes since the previous catalogue or filter the search to more specific changes including deleted products, price increases, price reductions, revised supplier terms etc. Data can also be exported to Excel spreadsheets for further analysis and distribution.