Isaac is one of our Developers and is responsible for delivering high-quality coding across our software platforms. 
Isaac joined PDMS in 2019 as an Apprentice Developer, after completing his studies at UCM, he joined us on a permanent basis. Since starting at PDMS Isaac has gained experience in Angular, ASP.NET Core, SQL Server and Foundations. 
In his spare time, Isaac enjoys walking his dogs and is currently building a website for local youth charity to aid in running and registering children onto the events.
Isaac Heaton's Activity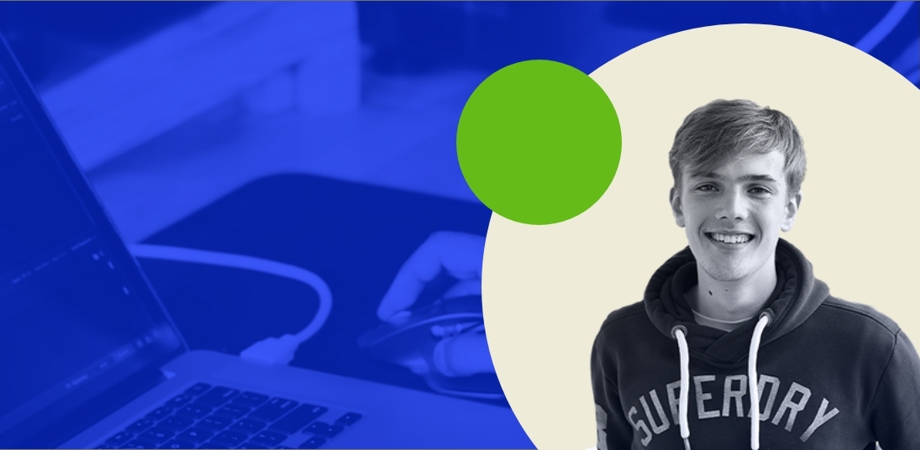 Junior Developer Isaac Heaton talks about his apprenticeship, what he's learned and his career to date at PDMS.