Karen is one of our Analysts and is responsible for working with our clients to understand their business problems and needs. She also trains and mentors our Junior Business Analysts.
Karen joined PDMS in 2020 and has over 30 years of analysis experience developing solutions for companies within the financial and local government sectors. She is experienced in both Agile and Waterfall methodologies, business requirements, customer journey mapping, user stories and process mapping/redesign.  
Outside of work, Karen enjoys travel, cooking and arts and crafts. Karen holds BSC Business Analysis and is one of our Mental Health First Aiders. 
Karen Connelly's Activity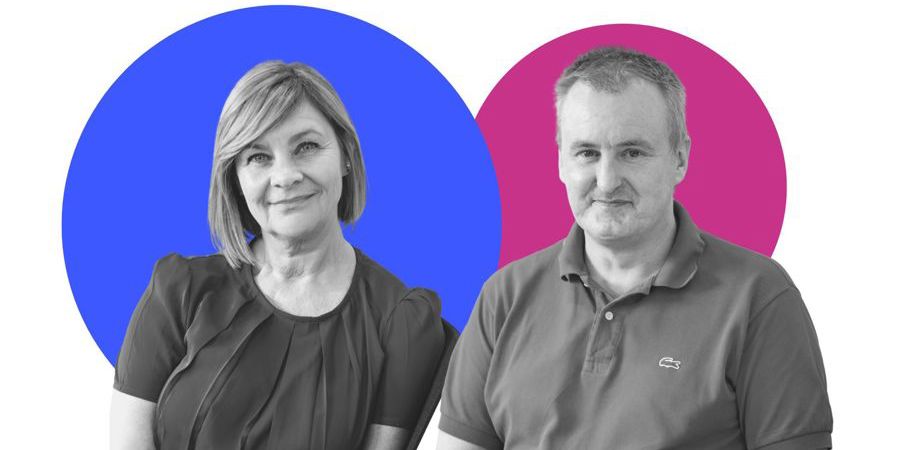 Karen Connelly and Stephen Martin have joined our Glasgow-based team.  The new roles in our Analyst teams have been created in response to a growing demand for our digital services and solutions from both existing and new clients.