Claire is one of our Business Analysts and is based in Glasgow. As an Analyst, she is responsible for working with our global clients to analyse and document requirements and change requests.
Claire joined PDMS in 2022 and brings with her over five years of business analysis experience. In her previous roles, she focused on agile working, business change and continual improvement and she will be applying this knowledge to the projects that she is involved with at PDMS.
Outside of work, Claire is a keen traveler and even spent a year teaching English to children in Thailand. She holds a BA (Hons) in Business and an MSc in Human Resource Management from the University of West Scotland. 
Claire Welsh's Activity
PDMS is sponsoring the Empowering Women to Lead Digital Transformation programme in Scotland, an initiative that we have been actively involved in supporting for several years.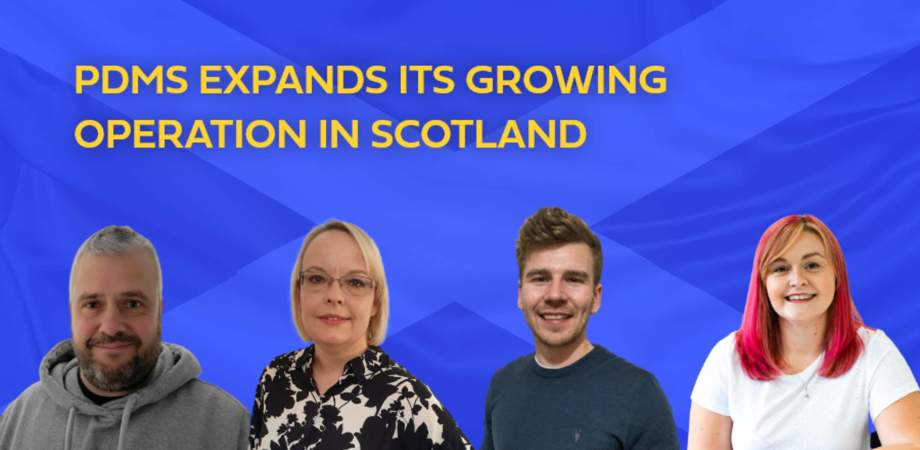 PDMS has significantly grown the team based in Scotland with six key hires across several areas of the business as we continue to grow and invest in our Scottish workforce.