Cameron is one of our Test Analysts and is responsible for ensuring that software developments match our clients requirements. He shares his testing knowledge and experience with our team of Analysts and Developers. 
Cameron joined PDMS in 2021 and brings over five years of test experience while working directly with big clients within the IT sector. His testing background covers a broad range of testing the likes of manual, API, and automation, with good knowledge and experience of different tools like Postman, Azure Dev Ops, Visual Studio and Katalon.
Outside of work, Cameron enjoys going to the cinema to see the latest movies and is a big fan of 'The Office' (both American and British versions). He will take part and watch any form of sport with football being his main hobby, along with supporting his favourite American Football Team 'Carolina Panthers', who he got the chance to see in London. He has Bsc from the University of West of Scotlandand holds the ISTQB Advanced Certificate in Software Testing. 
Cameron Masterton's Activity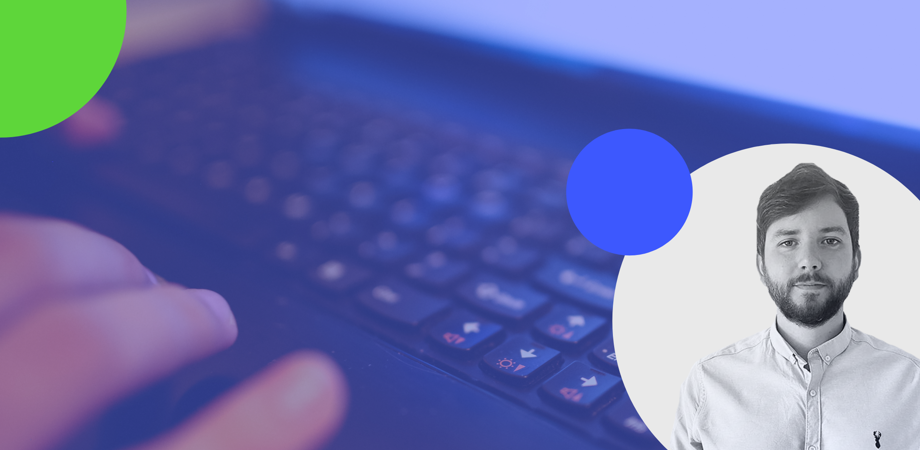 Cameron joined our Glasgow team in 2021 as a Test Analyst. Here he explains more about his job and how he became a Tester.
We are delighted to announce Cameron Masterton, Chris Hunter, Ellis Aitkin and Suzanne Maxwell-Brown have joined our growing team in Glasgow.