About the IOM Companies Registry
The Isle of Man Companies Registry is the Isle of Man equivalent of Companies House in the United Kingdom.  Within the Companies registry, there are eight distinct registries - each with their own legislation, feeds and statutory filing obligations. 
The vision for the Companies Registry is to be a world class provider of registry services. They aim to make a positive contribution to the Isle of Man Government's aspiration of being a world-class International Business Centre and providing a competitive, accessible and innovative business-friendly location.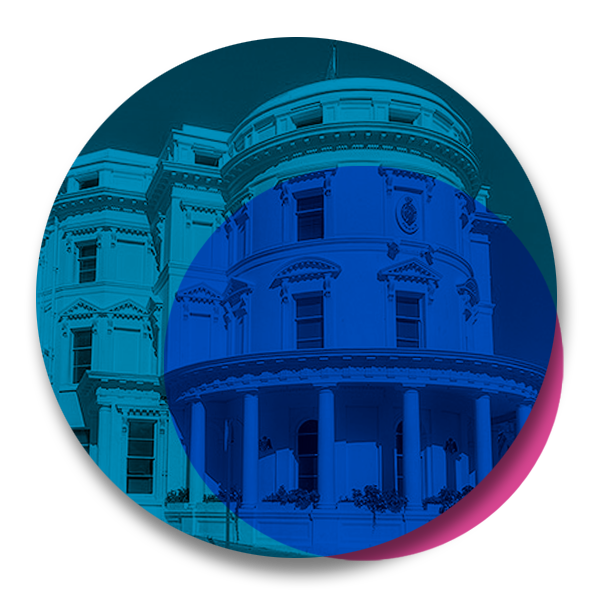 Legacy technology platforms impacts customer service
The Companies Registry was using a number of legacy electronic and manual paper-based systems. The systems used outdated technology platforms which were unreliable, expensive to support and due to their age, could not be adapted to the changing business environment. This meant that staff were working with paper-based systems instead and were not able to answer client enquiries as quickly as they would have liked.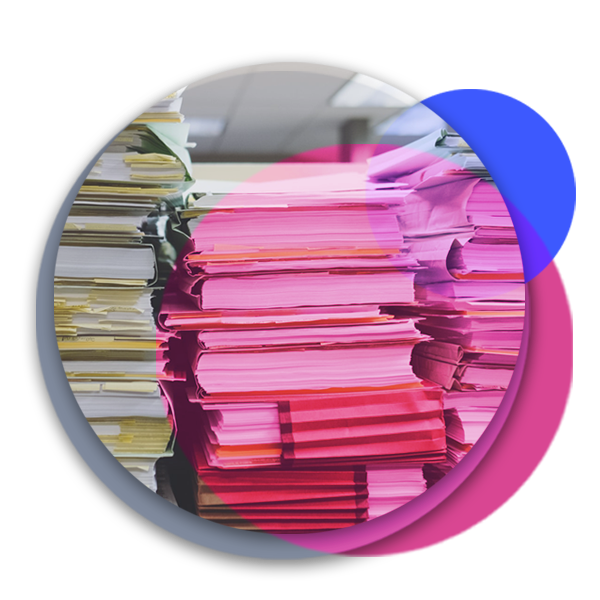 Collaborating with our client, we designed a new system to better meet customer needs
After reviewing the marketplace and undertaking a competitive tender process, the Registry selected PDMS to design, develop and implement a new system.
Our team worked very closely with the Companies Registry team to understand what their requirements were. As part of this, consumers of the services, from both Government and the private sector, attended workshops to input into how the system was designed and to ensure that it would meet their needs.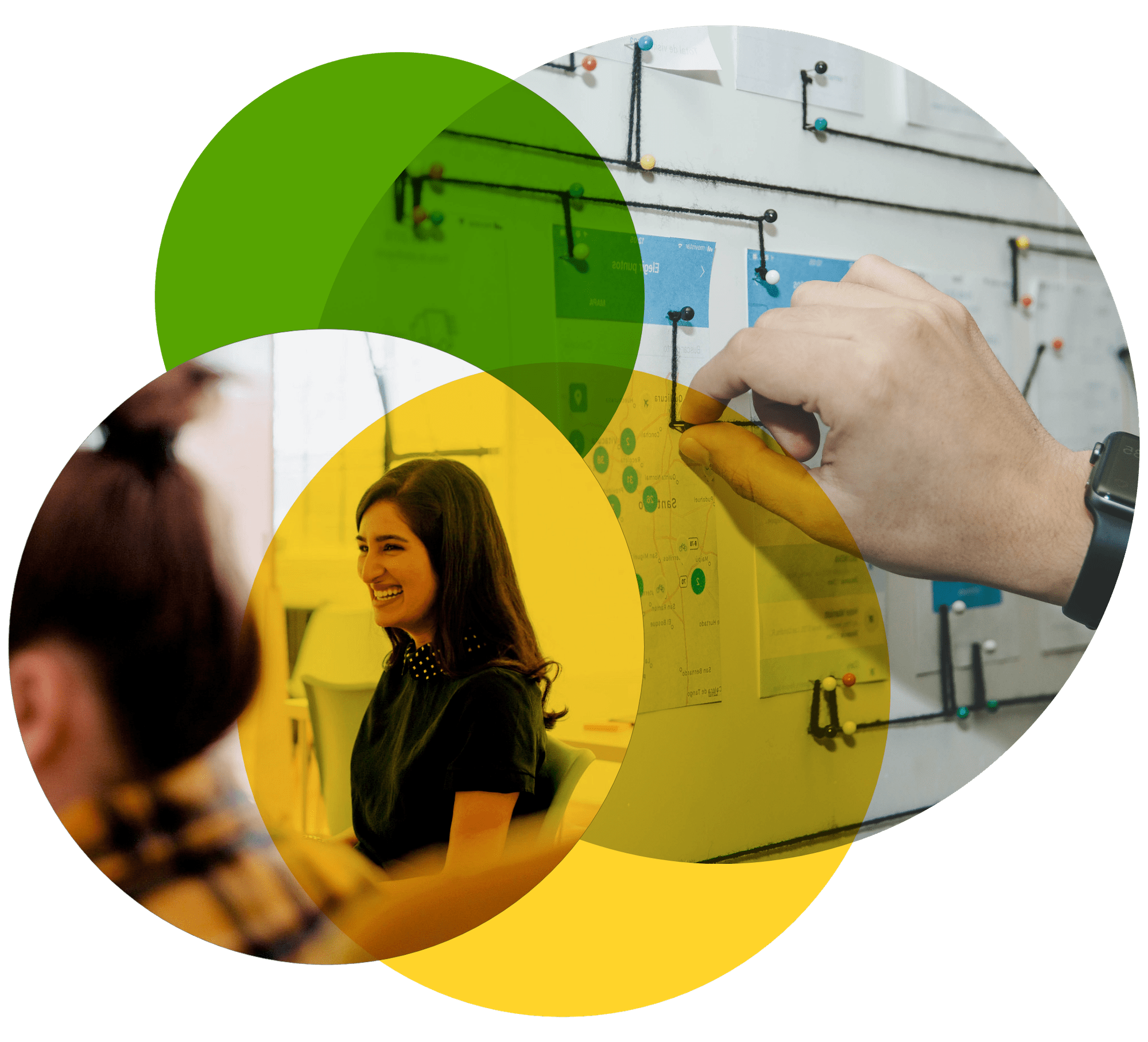 COREGSIS system is developed and successfully implemented to provide better access to information and improved customer services
We built COREGSIS (Companies Registry Single Integrated System) moving processes online to help improve services to its stakeholders. Online services radically improved the way Companies Registry provides services to its users and made it easier to do business with the Registry – a key part of the Isle of Man Government's Digital Strategy.
A phased approach to the implementation was planned, with the first phase launching in September 2015 and the second phase delivered in 2016.
COREGSIS has helped Isle of Man Companies Registry ensure reliability and to speed up and streamline the back office processes.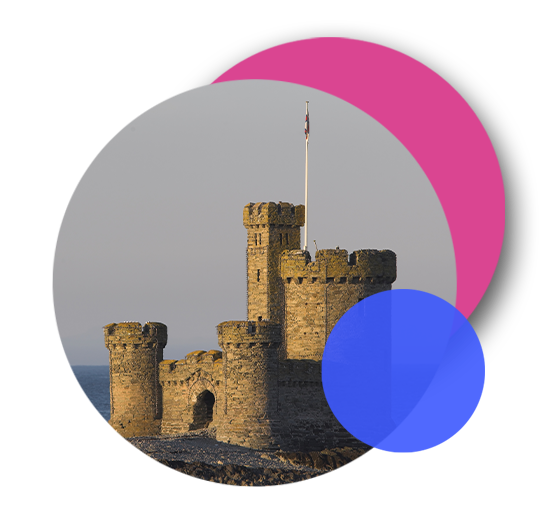 3+ million documents stored in the system
100K+ number of workflow tasks created
86% improvement in average time taken to complete a company registration
How the online system helped improve performance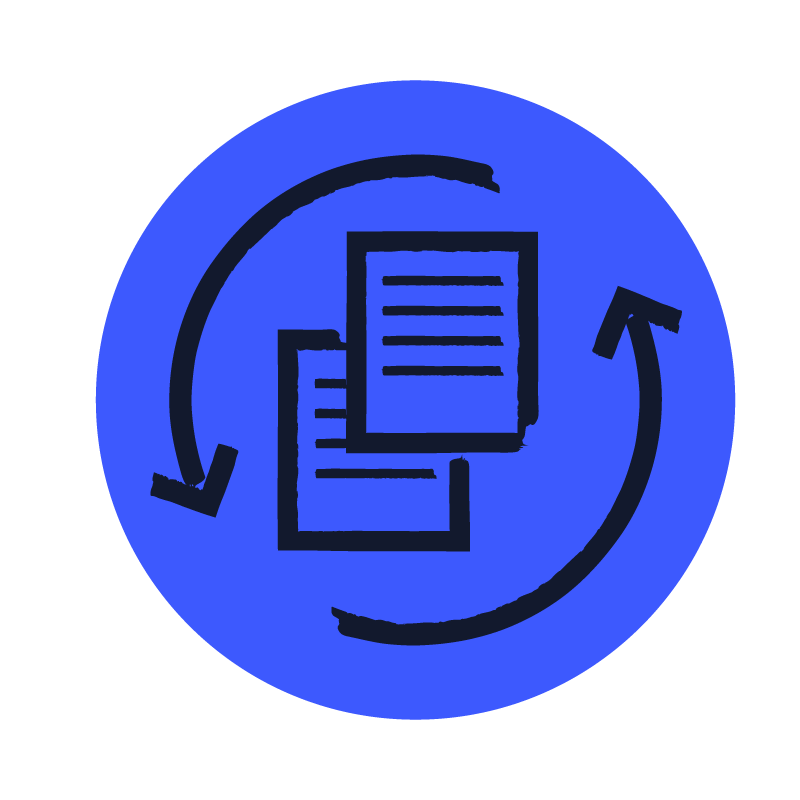 Workflow Management
Across the eight Registries there are hundreds of company events where documents are filed, scanned, data is processed, certificates are generated and documents made available to the public. By implementing a workflow based design the user is presented with relevant information for the specific company event making the data processing element of the job as efficient as possible.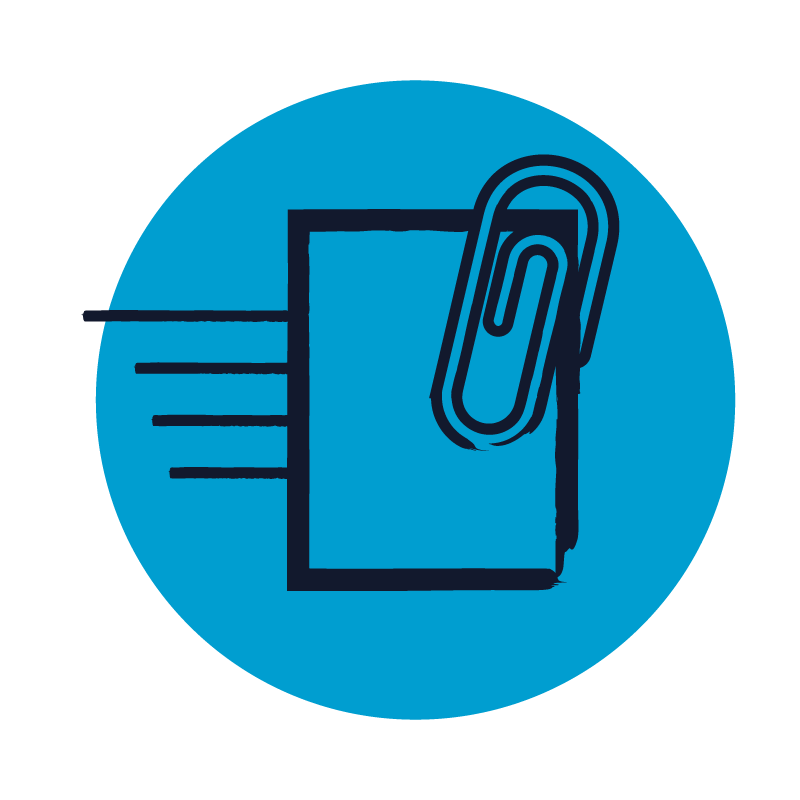 Automatic Publication of Documents
Publication of the statutory documents and certificates is an automated part of the workflow so once scanned in to the system, the user does not have to think about filing, publishing or generating documents and certificates.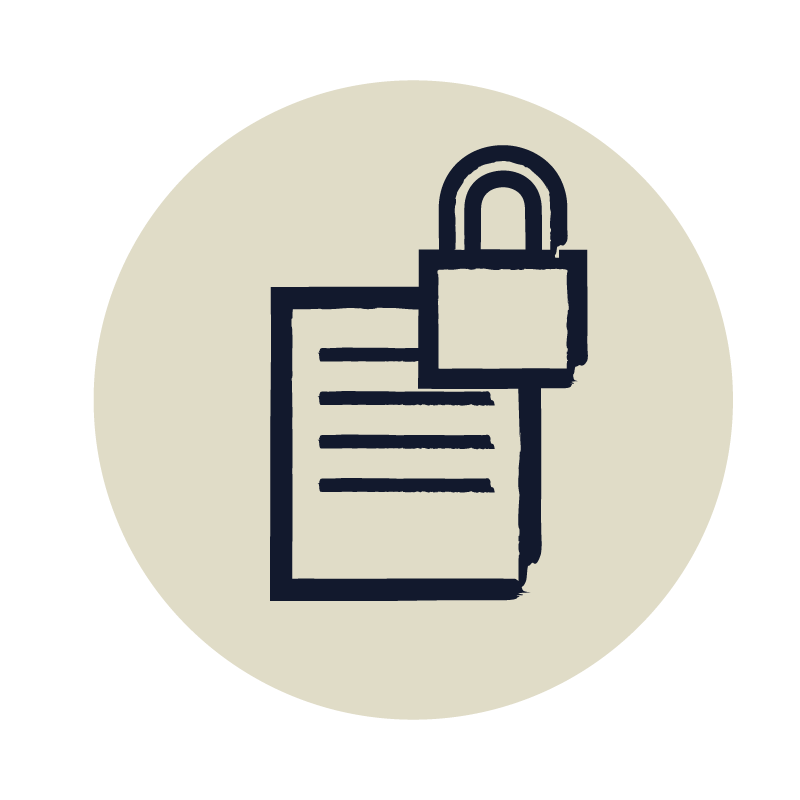 Automatic Generation of Certificates & Correspondence
Before COREGSIS all documents, letters and certificates were generated manually by Companies Registry. Document production has been incorporated into the processing making all output generation automatic resulting in a standard brand presented to the public, a significant reduction in errors and processing time along with efficiency gains.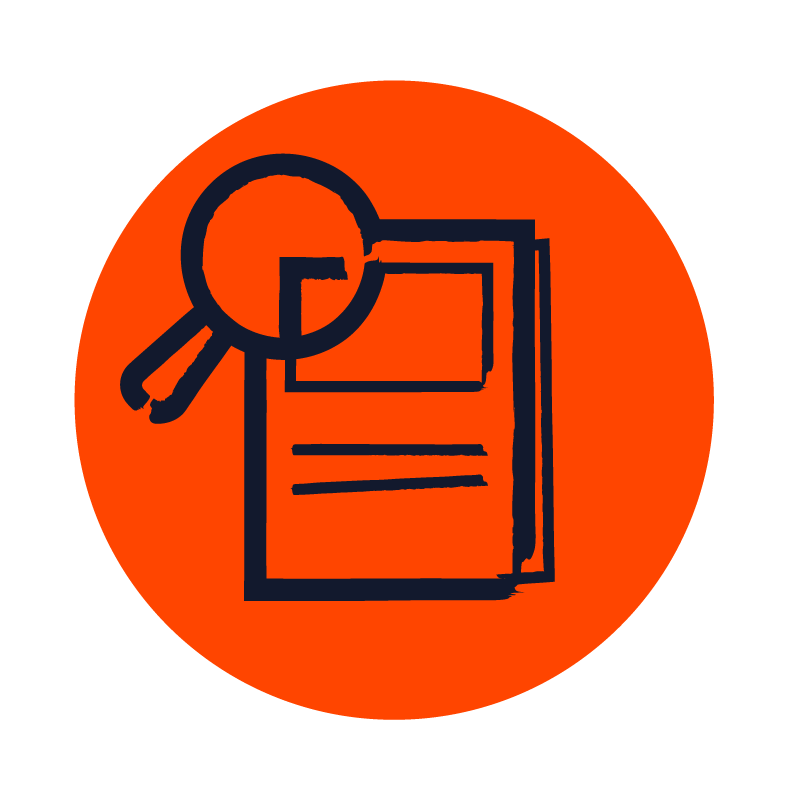 Company Information Search
Information had been held in different systems for each Register and all documents were held elsewhere. Pulling together a full history for a company was challenging. Company information and company documents have now all been centralised into a single system.  Everything is in one place for all registers and all documents providing a single search point to search for information relating to a company and information across companies.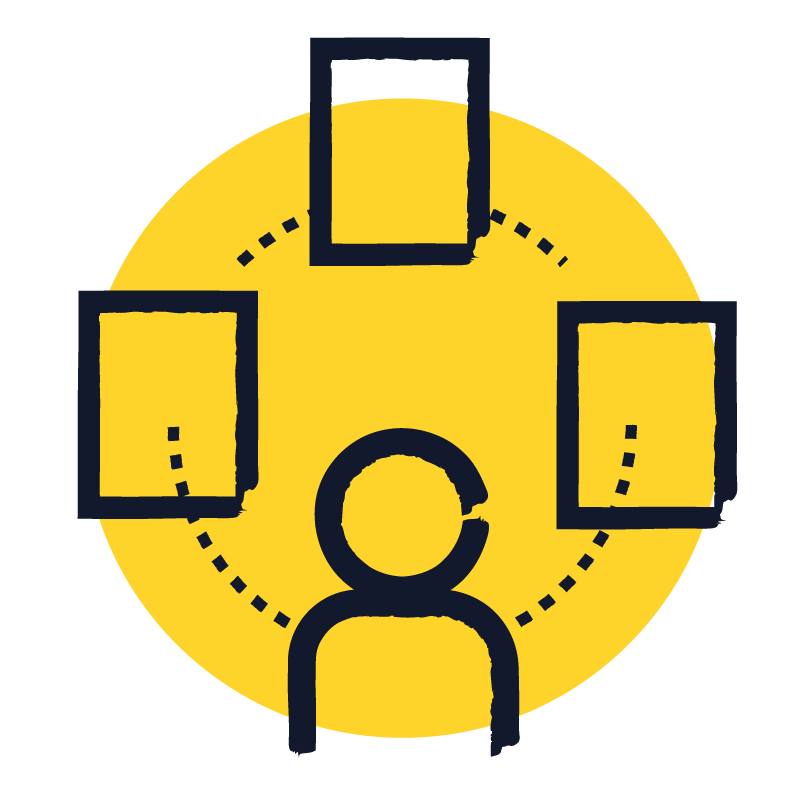 Company Life Cycle Automation
Many of the processes have been automated meaning significantly less time is required manually tracking where a company is in the process. Annual Return, Winding Up, Dissolution and Strike Off cycles can be lengthy processes that span over many months. These were previously manually monitored. The cycle management has now been built into the system resulting in the Registry being able to quickly identify where a company is in the process and what the next steps are.