Waiting on public transport to arrive is not ideal 
Standing on the pavement waiting on public transport that has been delayed, is frustrating. It can feel like a waste of time for most passengers. It can even cause unnecessary stress. Imagine trying to get a young family to the bus stop on time - only to find the bus is running late. Or it's a rainy day and you have to shelter from the elements while you wait for your bus. To solve these issues, Isle of Man Transport wanted a solution that made it easier for the general public to travel on the Island.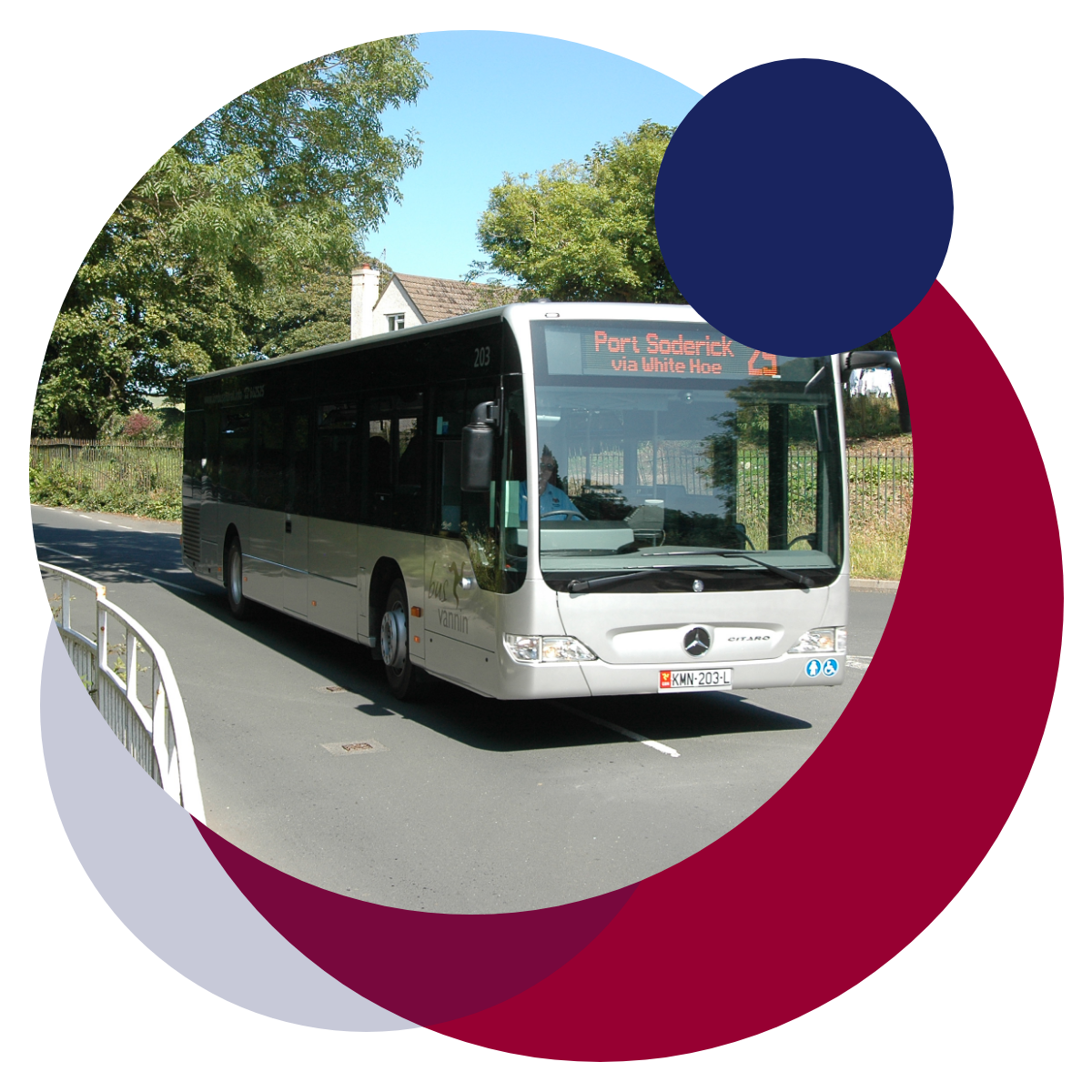 Bus tracker app providing real-time status
As part of a new IOM Transport website, PDMS launched a new bus tracker app called 'Find My Bus' which shows live bus tracking for the whole island. The real-time information is received for every bus, school bus, steam train and tram. This data is displayed on a map showing live locations, allowing the public to identify and follow their bus or tram in real time. 
The data is refreshed every 11 seconds, providing up-to-date, accurate information for passengers to plan their route.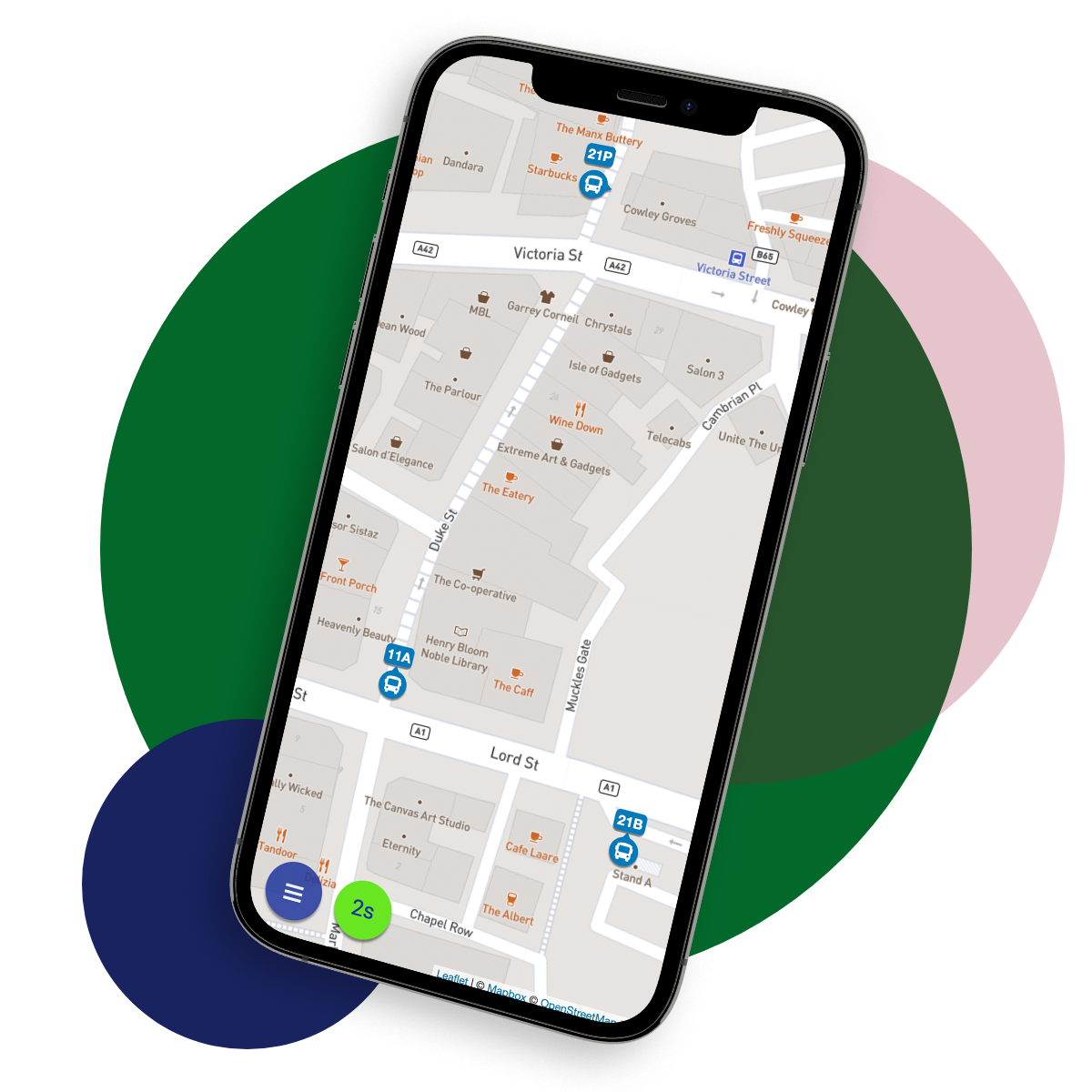 Tracker saves time for passengers
Users of the new Find My Bus app and website can zoom in and 'see' their bus moving along the street easily. It gives them an idea if it's running on time, meaning if it's running late, they no longer need to stand at cold bus stops. Parents who have children using public transport can check the status of the vehicle and arrive at the bus stop on time.
From the feedback received by the Isle of Man Transport, passengers are pleased with the service. Using its real-time functionality, Find My Bus has already saved them valuable time in their sometimes chaotic and busy lives.