Who is Manx BirdLife?
Manx BirdLife is the conservation charity based in the Isle of Man working to protect the Island's wild birds and the habitats on which they depend. For almost 25 years, they have monitored the abundance and diversity of the Island's wild birds, and used this data to strive for a better future for birds and people.  Their goal is to ensure that future generations can continue to enjoy and cherish the island's wonderful natural heritage.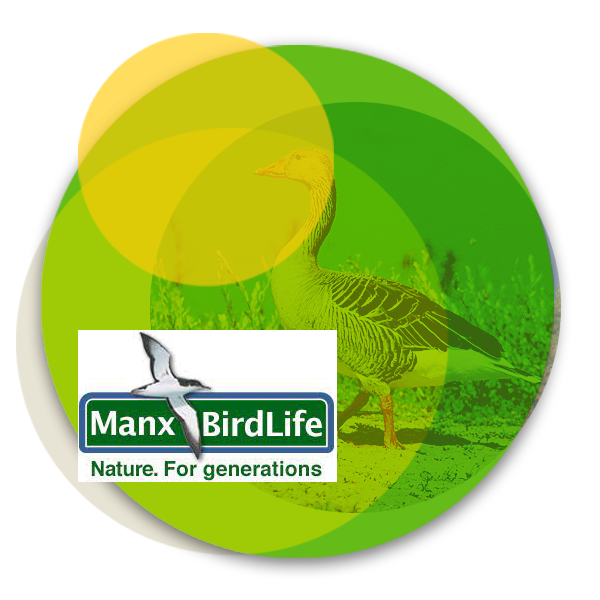 Increase in bird records has impact on outdated database
Just a few years ago, they received approximately 2,000 records a year from the public. Today, this has risen to more than 60,000 records per annum.  This is partly due to increased interest in wildlife and the natural environment. These records are in addition to the tens of thousands of records Manx BirdLife continues to collect every year through its own regular surveys and censuses of important species.
It's an ongoing and substantial task to capture, compile, verify and store all the data generated by these records – a task that is made possible by the help of many volunteers and requires an effective and efficient database.  The Manx National Ornithological Database was developed in 1998, and desperately needed updating in order to cope with the increase in bird records being received from across the Island.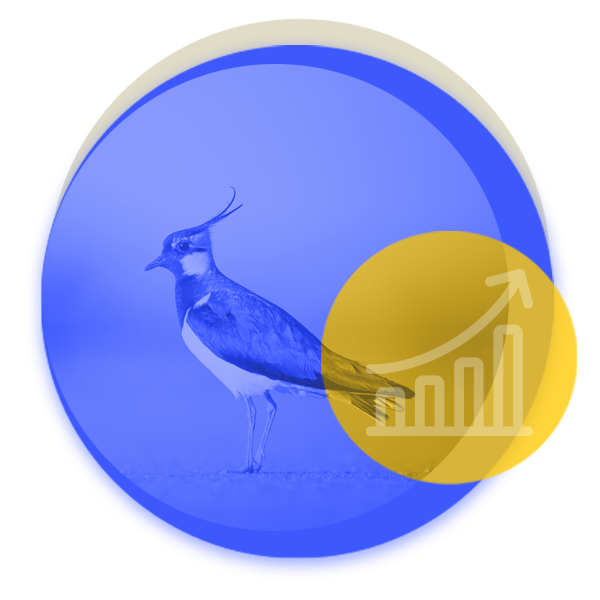 The solution: A new utility to cope with demand
With our expertise, PDMS designed a new database utility to make the task of adding these thousands of records to the database each year much more efficient. The new software has been successfully installed and tested by Manx BirdLife, completing this crucial phase of work.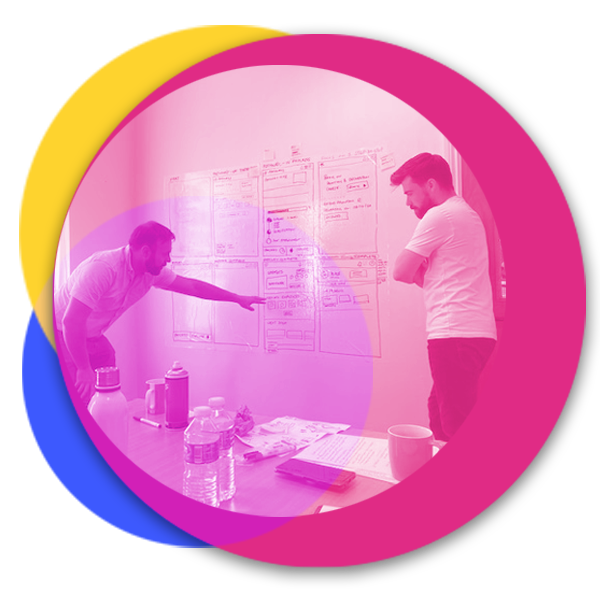 New database provides effective results
The new utility which was written and delivered by our developers at PDMS has proven to be a huge success, and most importantly is saving the charity both time and money – making more resources available for its work to conserve the Island's wild birds and the places where they live. 
They've now been able to upload 394,000 records to the database and have prepared a further 100,000 entries ready to be uploaded. This would have not been possible without the PDMS utility.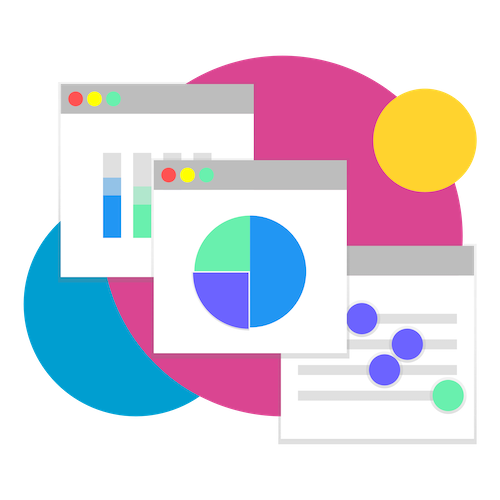 We're extremely grateful for the programming expertise provided by PDMS in writing their new utility which is already proving invaluable. Neil Morris, Managing Director of Manx BirdLife
Manx BirdLife project in numbers
394k records uploaded to the database (to date)
60k records submitted each year by the public