About Opportunities Fife 
Fife Council and partners work with long term unemployed individuals to overcome some of the obstacles they may face such as: mental health, substance misuse, homelessness/at risk, on their journey into sustainable employment.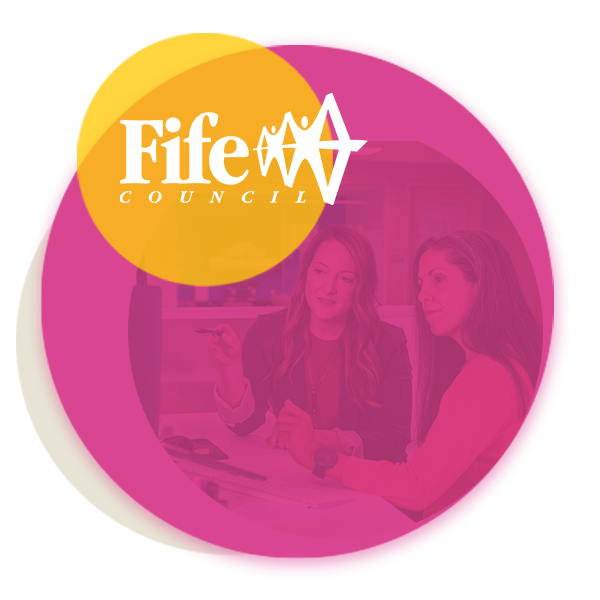 Updated platform required to integrate employment and skills services
Fife Council seek to connect learning, skills and jobs via its Opportunities Fife service, which acts as a local one-stop shop for employment and skills across Fife.  This service required a web-platform that would enable them to run separate services through one online system, this approach would avoid problems created by data siloes and duplication.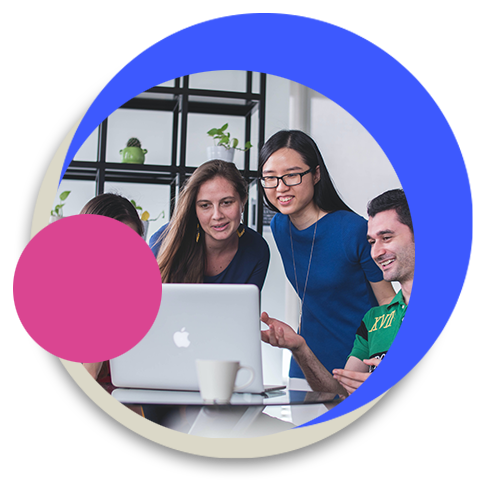 Updated platform required to integrate employment and skills services
PDMS implemented a highly configured instance of our SignedUp platform which enables the council to run a wide range of complex services and processes. The system includes a dynamic forms and workflow engine that allows council administrators to quickly and easily set up and deliver services around the needs of the individual.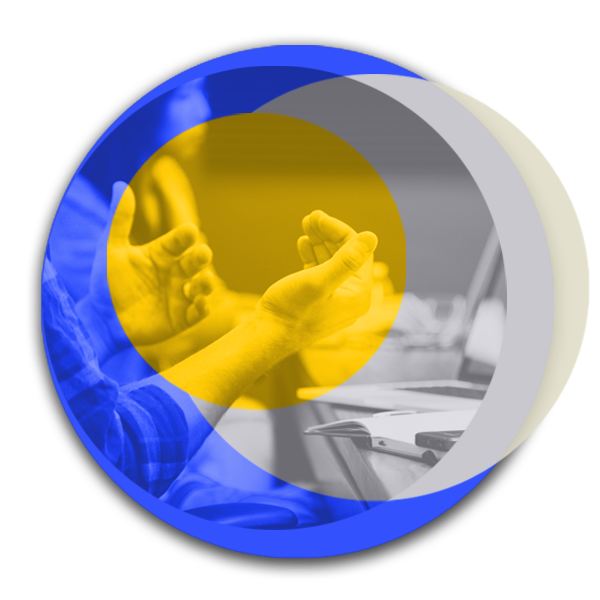 700 vacancies listed and filled - a genuine success story
Fife Council embraced PDMS SignedUp which created a digital infrastructure across their employability and skills services for the benefit of residents, employers, education, and the wider economy. SignedUp enabled them to populate the system with employers and residents who had an existing relationship with Opportunities Fife.  It replaced their existing jobs portal and provided them with a host of new and exciting functionality, and the success of the new platform supporting Fife Council's initiative meant that over 700 vacancies were advertised and filled in the five years the job contract has been in operation.
Opportunities Fife now utilise the platform for operating their Fife Council Job Contract service.  The job contract was a way of using Council recruitment experience and administrative resources to support SMEs with their recruitment needs by advertising their vacancies on the platform, using standardised forms to gather responses from applicants and then filtering the responses to provide a shortlist to the employer for interview.
The platform also plays a pivotal role in the administration of the Council's highly successful Foundation Apprenticeship programme.  Young people can view and apply for apprenticeships via the portal and council administrators can manage applicants via the backend.
During this contract, the PDMS development team made over 400 enhancements to the system to adapt it around Council requirements and processes without losing any of the user centricity.