In his role as Operations Director he has responsibility for managing our internal IT infrastructure, internal business systems and the hosting environment provided for our clients. His team's remit also includes procurement, disaster recovery, business continuity and security. Neal's team helps to manage our various industry related accreditations and certifications including Quality (ISO 9001), Environmental (ISO 14001) and Information Security (ISO 27001).
Neal joined PDMS in 1998 after completing an Honours Degree in Marine Biology at the University of Liverpool. Throughout his career at PDMS Neal has gained experience in a number of IT related disciplines including project management, analysis and has completed the IoD Certification in Company Direction. He also has in-depth technical knowledge of Microsoft products including Windows Server, SQL Server, and is directing the company's migration towards Azure.
In his spare time, Neal involves himself with the local rugby club and associated charity.  He also happens to know the location of every post box on the Isle of Man.
Neal Kelly's Activity
We are proud to announce that Neal Kelly, Joanne Pontee and Jayne Hartley have been appointed to the board at PDMS.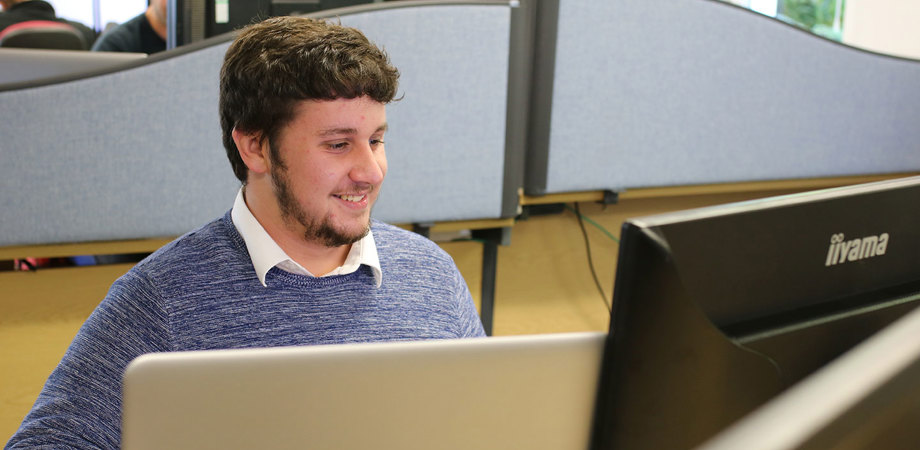 Meet our two MICTA apprentices Tom Clague and Rob Blenkinsop who joined PDMS in 2016. They have both hit the ground running and are taking responsibility for lots of projects.