Tom is one of our Software Developers and is responsible for delivering high-quality coding across our software platforms. 
Tom joined PDMS in 2017 as an Apprentice, spending one day a week at college and four days honing his development skills. On completion of his studies, Tom joined us on a permanent basis and has worked on the initial development of the Isle of Man Steampacket QR Code check-in application.
In his spare time, Tom can be found building and racing drones, however, in the summer months, you're more likely to find him exploring the Island's coastlines in an attempt to catch some fish. He holds a HNC L4 Distinction in Computing.
Thomas Clague's Activity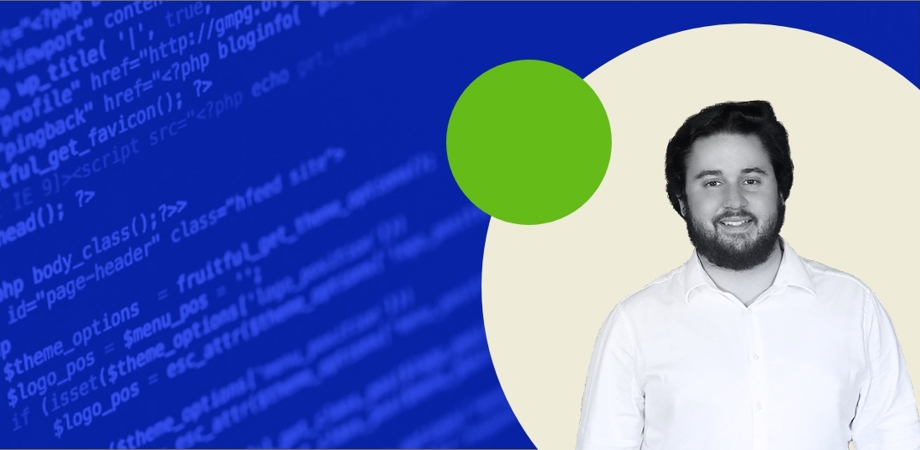 Tom Clague tells us about his career journey at PDMS from Apprentice Developer to Software Developer and what it's like to work in this role.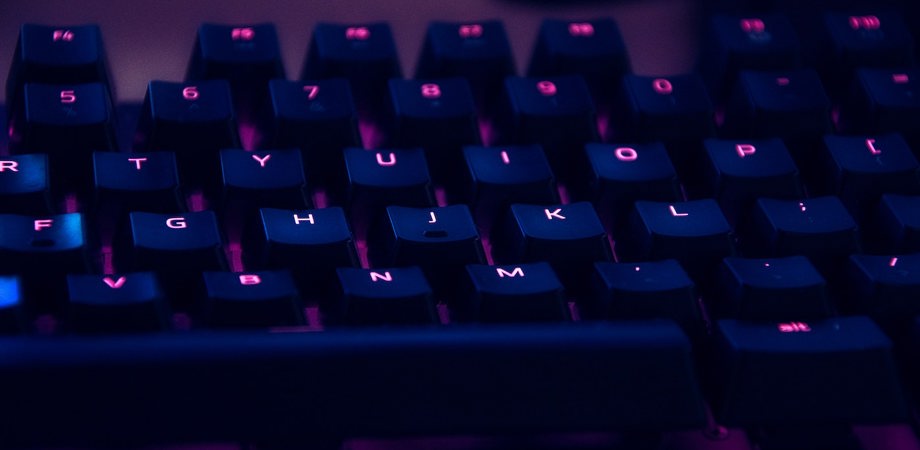 CyberIsle was the first event on the Isle of Man which was organised by the Office of Cyber Security & Information Assurance. The event brought together around 700 people from across the Island and included a 10-strong team from PDMS. The event was focused on the evolution of cyber threats and how people and businesses can help keep the Isle of Man safe.