Stephen is one of our Test Analysts and is responsible for planning, design, management, execution and reporting of tests for our software applications.
Stephen joined PDMS in 2020 and has over 20 years of software testing experience. His varied role sees him working closely with our clients and inhouse team of analysts, project managers and developers. He utilises his skills and knowledge of the software development lifecycle to help deliver quality technology solutions that support our customer's business needs.
Outside of work, Stephen can be found on the golf course and working on bringing his handicap down. He holds the ISEB Foundation and Intermediate Certificate in Software Testing.
Stephen Martin's Activity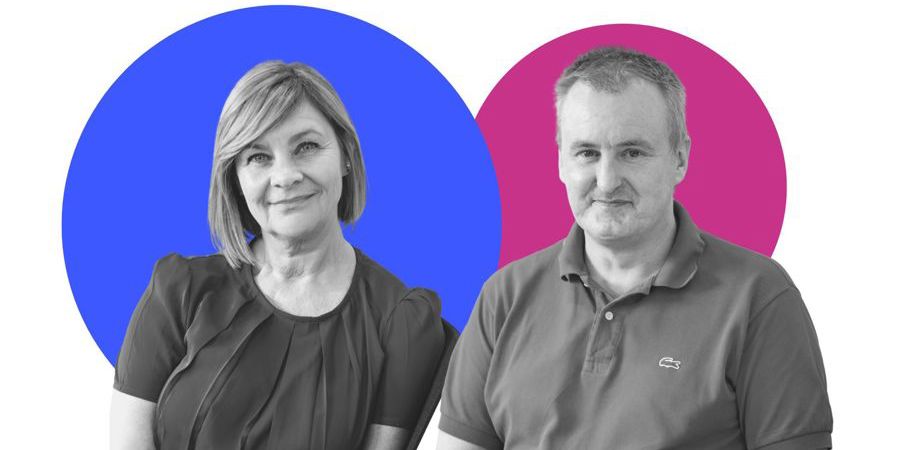 Karen Connelly and Stephen Martin have joined our Glasgow-based team.  The new roles in our Analyst teams have been created in response to a growing demand for our digital services and solutions from both existing and new clients.