Derek is responsible for working closely with our ferry reservation and ticketing clients to ensure that our products and services are continually evolving to meet our customer's changing needs.
As a long-standing member of the company, he has worked with some clients for more than 20 years which gives him invaluable technical knowledge and customer insight. His career has seen him manage multiple developments, consult on technical projects and manage staff in the UK and further afield.
Derek  holds a PgD in Advanced Computer Systems Development and a BSc in Computer Information Systems. Outside of work, Derek enjoys spending time with his friends & family, and the odd game of snooker and golf.
Derek Rae's Activity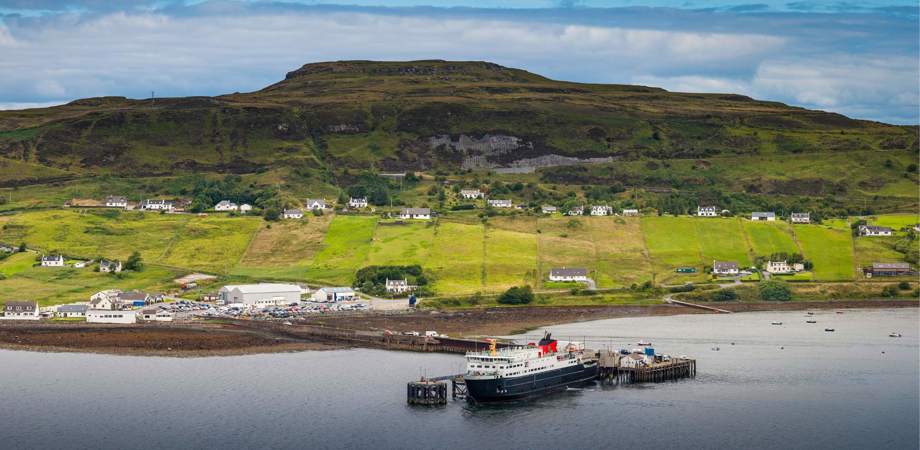 PDMS and STS, a leading payments acceptance software specialist, are excited to announce the launch of their joint payments acceptance solution with its first customer, Shetland Islands Council – who operate ferries connecting 9 remote islands in the Shetland islands.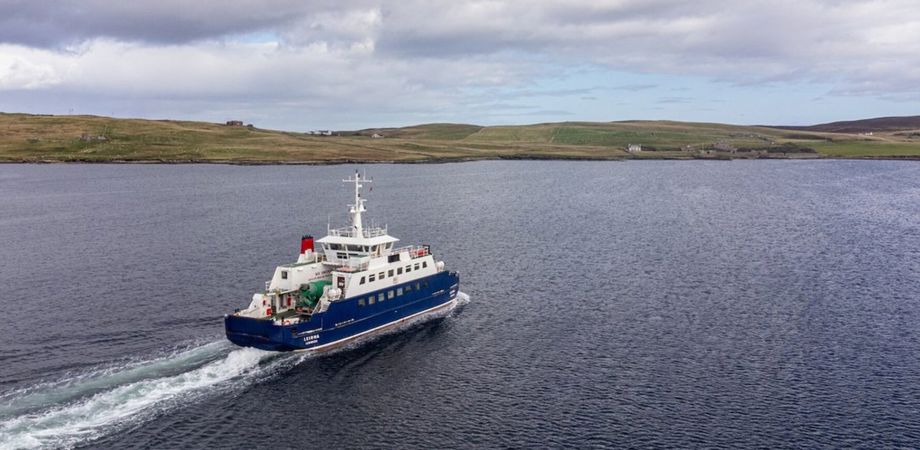 We enjoyed working closely with Shetland Islands Council to help support their passengers through the disruption caused by COVID-19. Michael Craigie from the Shetland Islands Council explains how the measures put in place by PDMS has helped them over the last few months.