PDMS celebrates 30th anniversary in style
News
Published on 31 May 2023
Thank you to all the partners and suppliers who helped make PDMS Fest such a success
On Saturday 13th May, we all came together to celebrate our 30th anniversary with PDMS Fest. We had an amazing day celebrating this milestone in PDMS' history and we wanted to take the time to thank some of the many local businesses who contributed to the success of the celebrations. 
The event began at the Best Western Palace Hotel with Katie, Lindie and the team providing the venue and catering for our informal conference, plus accommodation for our UK and Scotland colleagues who travelled to the Island.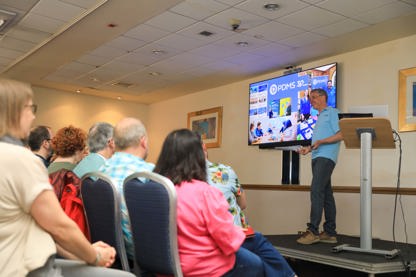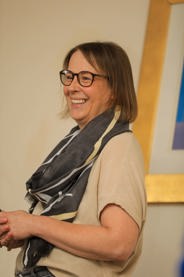 We were then transported by Bus Vannin to the Fun Farm where Andrew, John, Wendy and the team had laid out a spectacular setting for the afternoon including a marquee, garden games and festivities.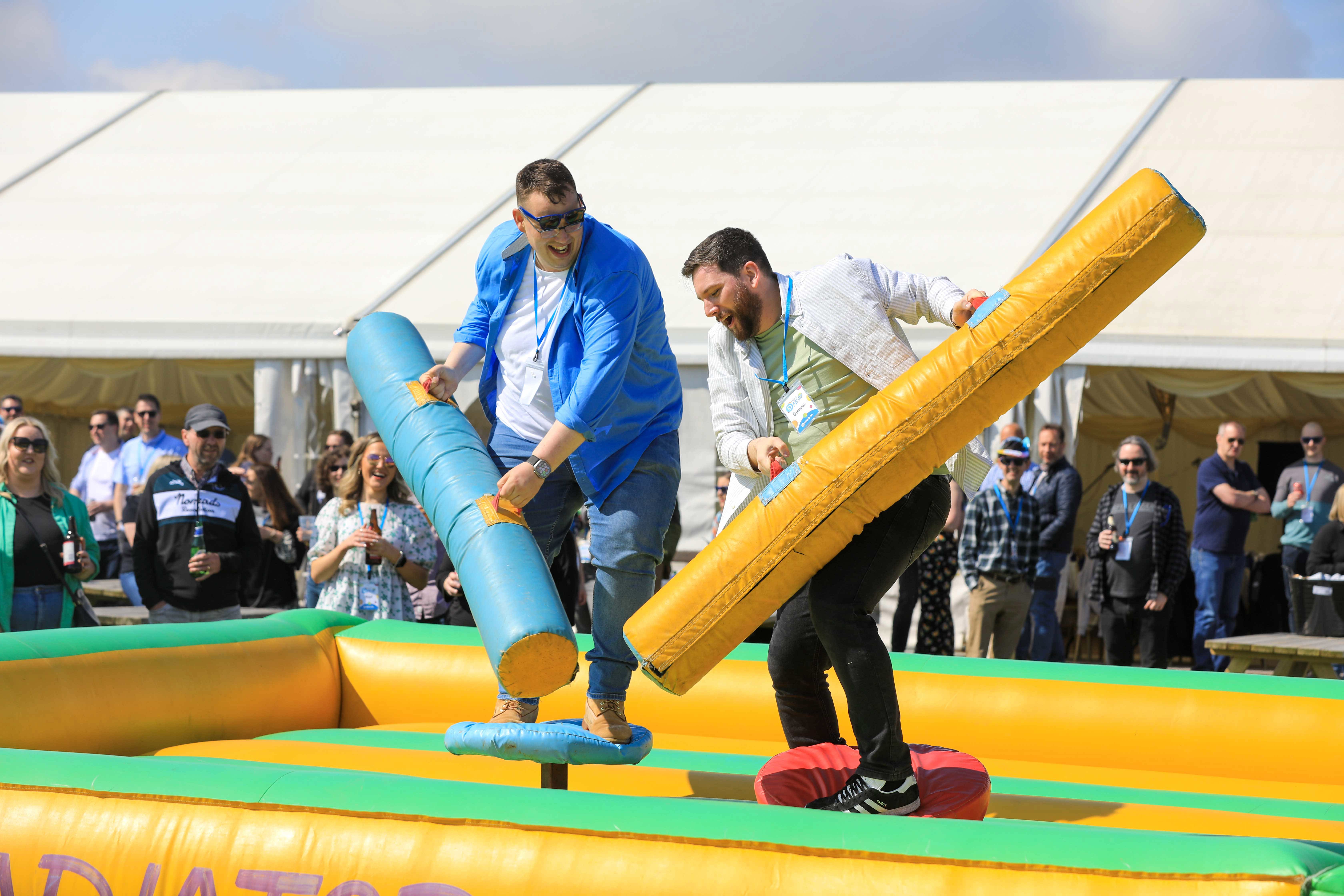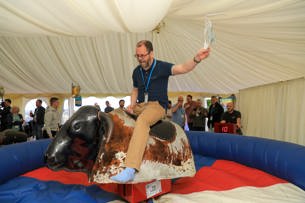 We were able to make use not only of the outdoor space in the unusually sunny Manx weather, but also the Laserblast and bowling facilities for staff to enjoy a bit of healthy competition.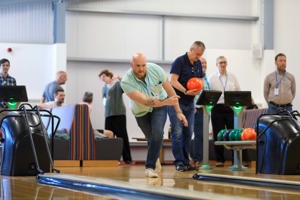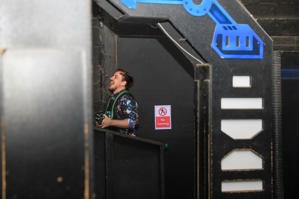 As we were bringing together our Isle of Man and Scotland office workers, as well as some of our home workers from across the the UK, we had many people meeting for the first time. Our specially made festival lanyards helped facilitate any new introductions.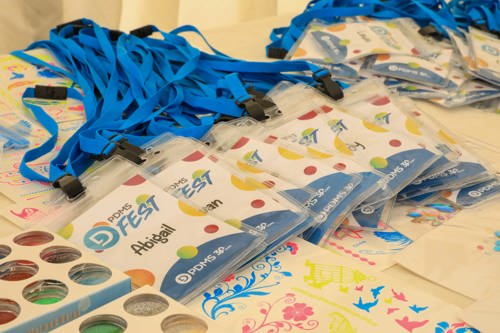 To capture the spirit of everyone coming together to celebrate, there was a PDMS banner and a 30 year frame created by the Copy Shop. All photography was taken by Callum Staley from CJS Photography and videography was taken by Brand Calibre to capture special memories for the day.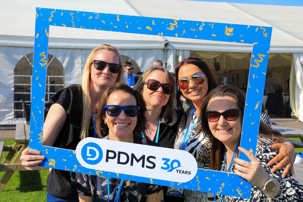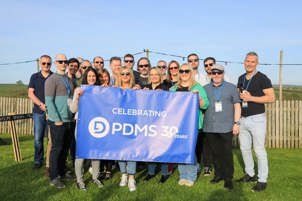 While the sun set and the team enjoyed some food, musician Chris Sullivan played the saxophone to add to the summer party atmosphere. The music then stepped up a gear as the dancefloor opened up and we were joined by the Voodoo Bandits who performed some rock anthems, followed by DJ Allan Vannin who played dancefloor fillers later into the night.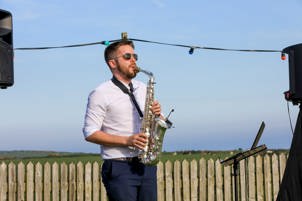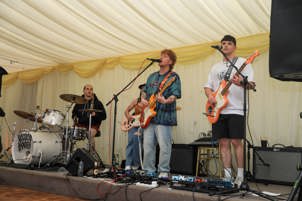 Finally, once everyone was ready to wind down from the dancing and celebrating, we were transported home by Telecabs and Minibuses Isle of Man. 
All in all, we were able to celebrate our 30th anniversary together with a fantastic day that no one will forget in a hurry!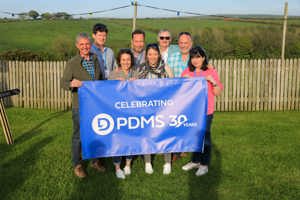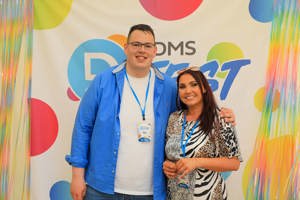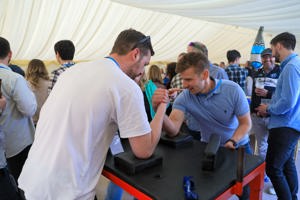 Topics
Community
30th anniversary
Isle of Man