About Crown Commercial Service
The Car Leasing project was initially piloted by the NHS Purchasing and Supply agency (PASA) and was subsequently rolled out nationally across the whole of the UK Government public sector in England and Wales.  It is now managed by Crown Commercial Service (CCS) who are the biggest public procurement organisation in the UK. They play an important role in helping the UK public sector save money when buying common goods and services.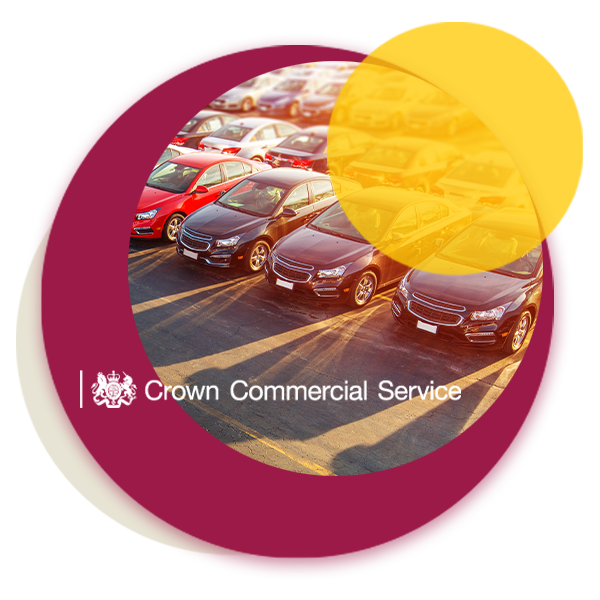 A comprehensive car portal to compare prices with speed and ease
This comprehensive car leasing portal provides all of the tools for leasing providers to upload their pricing matrices against a comprehensive database of car types and options. Customers across the public sector can then use the system to get the best possible deal across all suppliers and vehicle types.
The quotation system extracts live pricing information from each participating supplier's website, based on search criteria, and displays it in an easy to read summary table, making comparison of prices quick and easy.  Users can quickly and easily compare manufacturers, purchase v leas prices and whole life costs. When it was launched it was the first public sector website of its kind in the UK, providing live pricing information, straight from the supplier to the user, with a click of a button.
NHS PASA demonstrated that an innovative idea, originally implemented within the NHS could successfully be applied to the entire UK public sector. The NHS has a fleet of approximately 33,000 vehicles, whilst the total public sector fleet is estimated to be about 100,000 vehicles.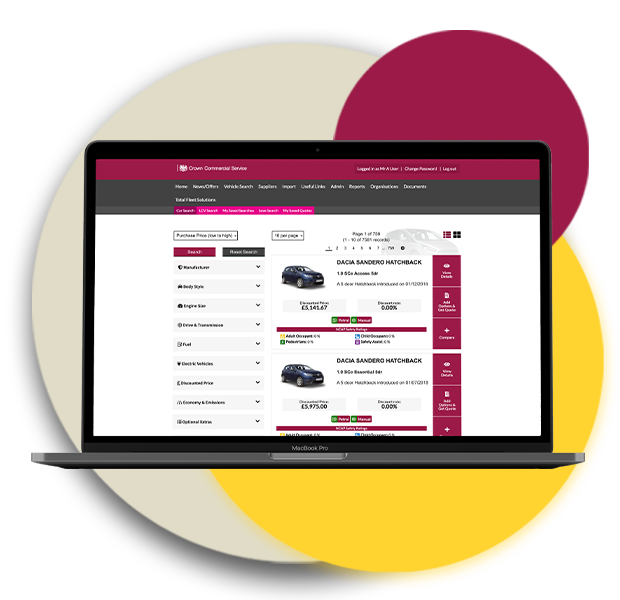 Massive savings are delivered with the launch and re-launch of the portal
The portal gained a fast take up of the service in a short time.  Within the first 18 months of its launch, over 80 public sector organizations had signed up, 395 NHS organizations had placed orders via the framework and on average 150 quotes were produced a day.  The framework and portal has already delivered approximately £5.4m savings.
It's also had a number of other positive outcomes. For example, it's increased awareness of CO2 emission levels for government fleets as customers can filter including environmentally sustainable options.
We have recently worked on a major enhancement of the original platform to introduce new features and to provide a new user interface with an improved user experience.