Jude is our Office Manager for the Isle of Man office. Her varied role sees her welcoming clients and visitors to Global House, ensuring the smooth running of the office, reception duties and arranging our travel. She also provides personalised administrative and secretarial support to our Executive Board.  
Jude joined the team in 2018 as an office administrator and was promoted to Office Manager in 2019 in recognition of her hard work.  She is also part of the PDMS Social Committee which sees her organising events for the whole company to enjoy throughout the year! 
Outside of work, Jude enjoys spending time with her friends and family and exploring the beautiful Isle of Man. Before joining PDMS, Jude had a varied career history including time as a Senior Cabin Crew Member and providing care to the elderly. 
Judith Gore's Activity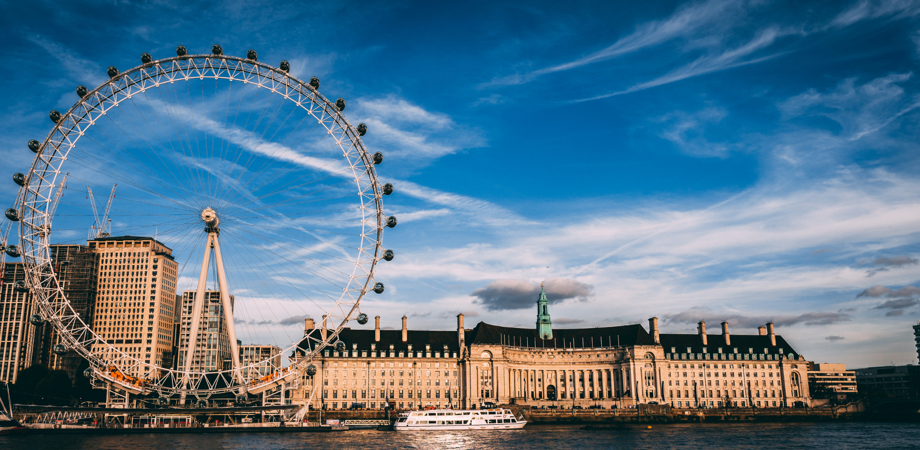 One of the best-kept secrets about working at PDMS in the Isle of Man is our Social Club. Find out more about our recent social club trip to London.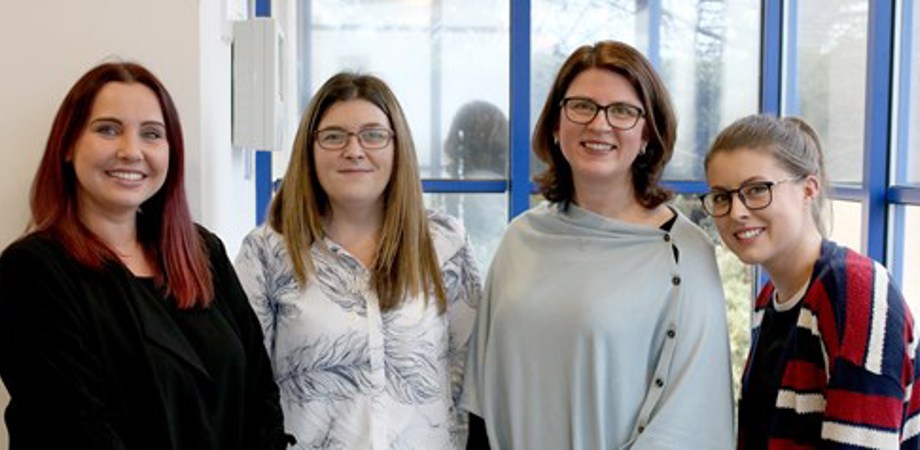 PDMS is delighted to start 2019 with the announcement of four new promotions within the Isle of Man office.