Ellis is one of our Business Analysts who is based in Glasgow. He is responsible for working with a variety of our multinational clients to analyse and document requirements and change requests.
Ellis joined PDMS in 2021 following working in the energy sector for over 10 years, he mostly worked as part of a project team overseeing the delivery of complex IT systems. Drawing on his background, Ellis is able to use different project methodologies to propose meaningful solutions to complex business problems. 
Outside of work, Ellis enjoys playing games, spending time with his friends, family and dog Grace. He holds the BCS Foundation Certificate in Business Analysis and Level 5 Certificate in Leadership & Management. 
Ellis Aitken's Activity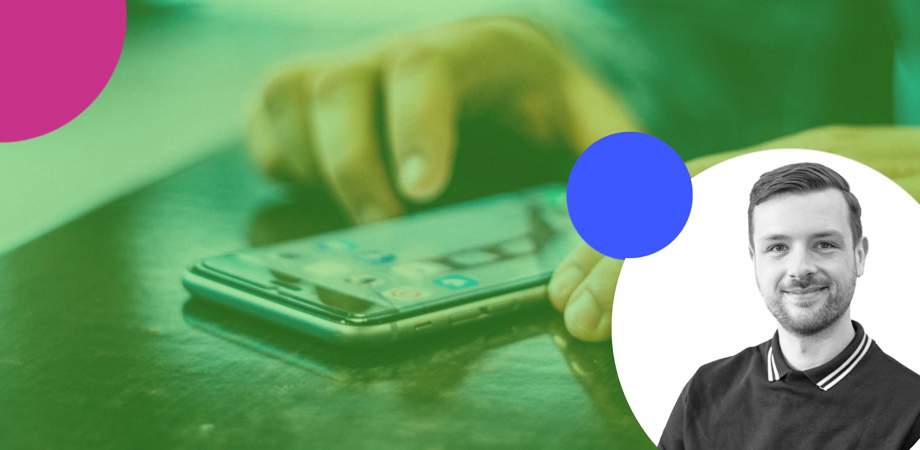 Ellis joined our Glasgow team in 2021 as a Business Analyst. Here he explains more about his role and how he ended up working at PDMS.
We are delighted to announce Cameron Masterton, Chris Hunter, Ellis Aitkin and Suzanne Maxwell-Brown have joined our growing team in Glasgow.