Our website service
With a hard-earned reputation for building well-engineered, robust software and business systems for clients across a myriad of sectors and industries, PDMS has a wealth of experience delivering web applications and custom-developed websites.
We understand your website must grab a visitor's attention, which is why our website development service ensures that your site is giving the right impression, maximising the chance of visitors returning and/or becoming customers.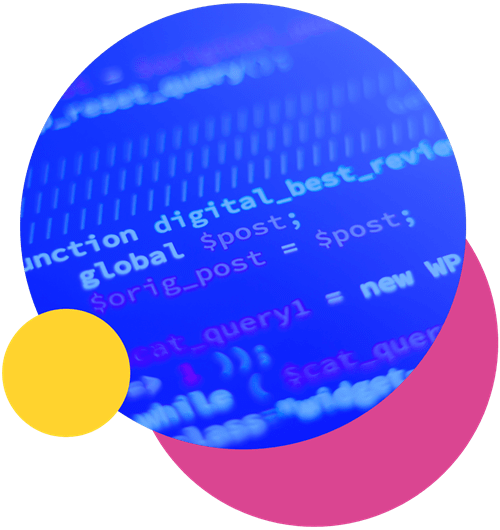 How we deliver great websites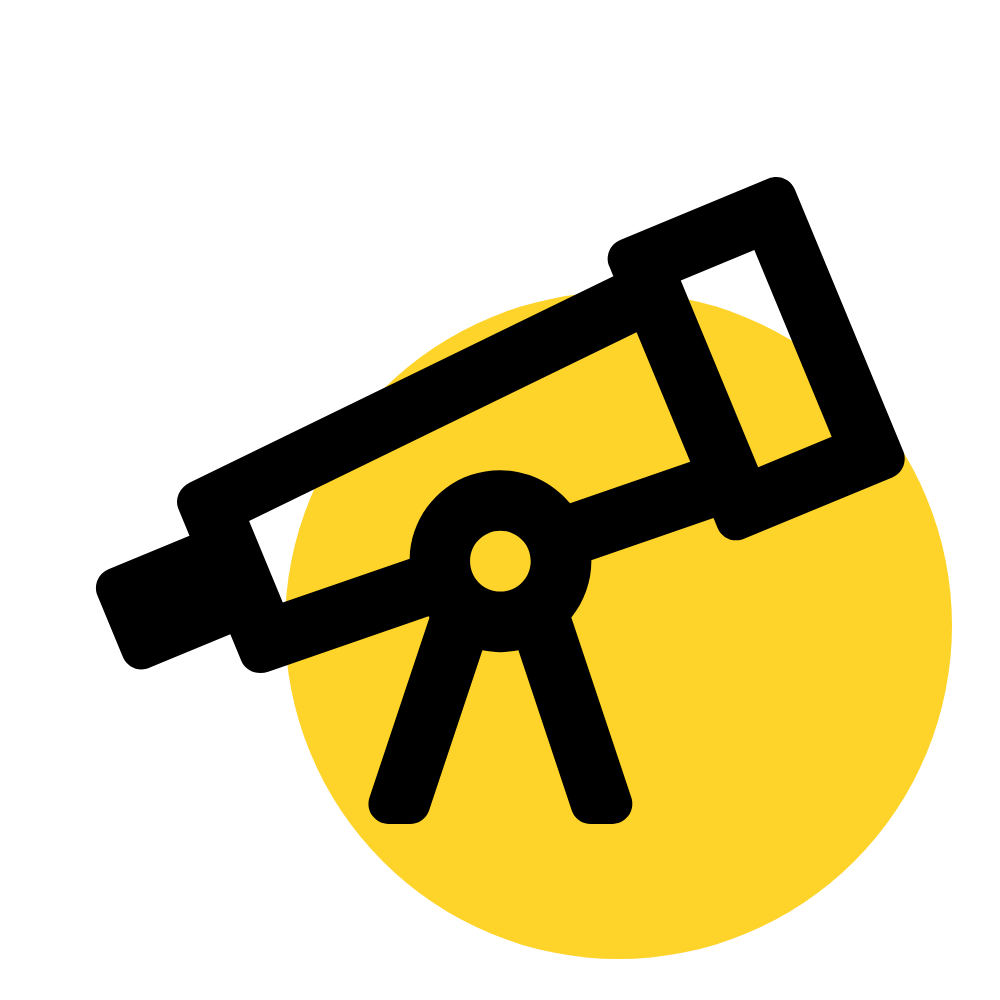 01. Discovery & Planning
To prepare the ground for a successful website project we  carry out research, engagement sessions and analysis. An understanding of user needs, client objectives and stakeholder preferences is crucial to establish scope and a project plan.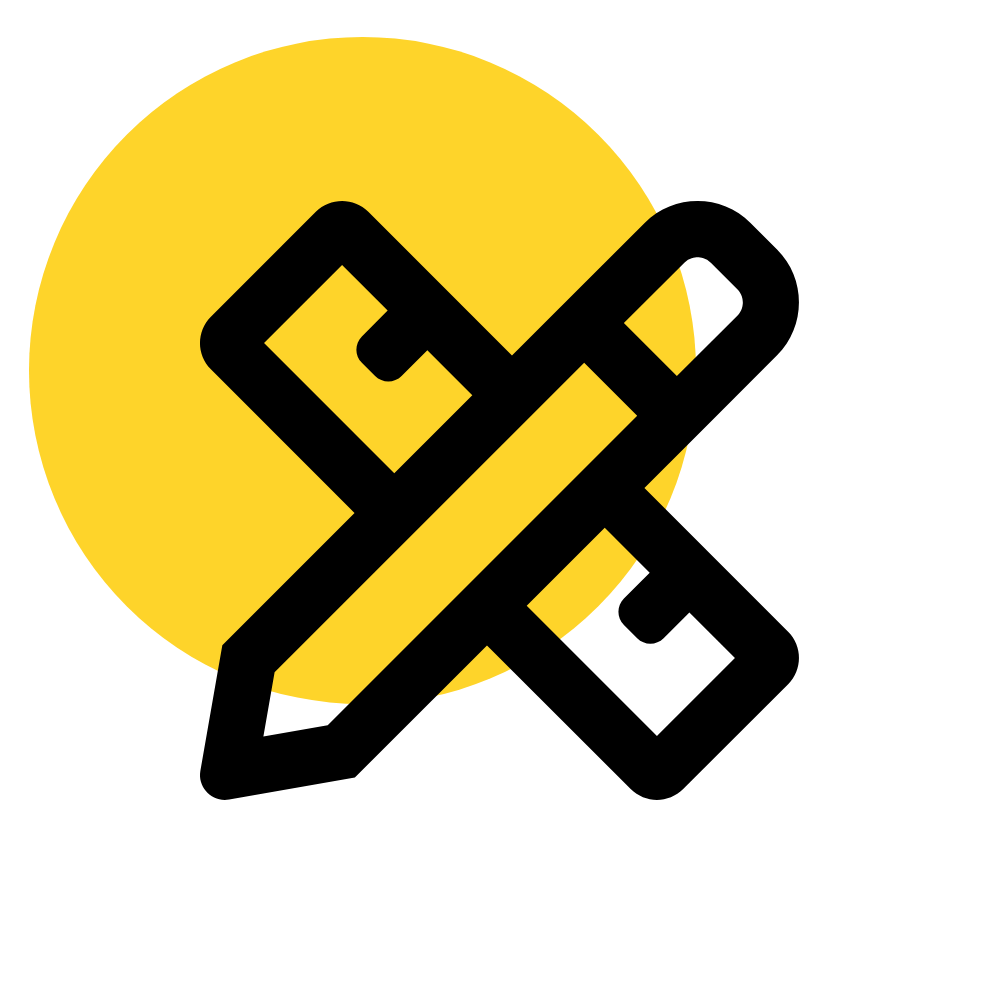 02. Design
Informed by the Discovery & Planning phase, we create wireframes, user interface concepts and high-fidelity prototypes. Our design process is built on best practices in terms of usability, accessibility and brand integrity and by the end of this phase stakeholders will have a clear picture of how the site will look and feel.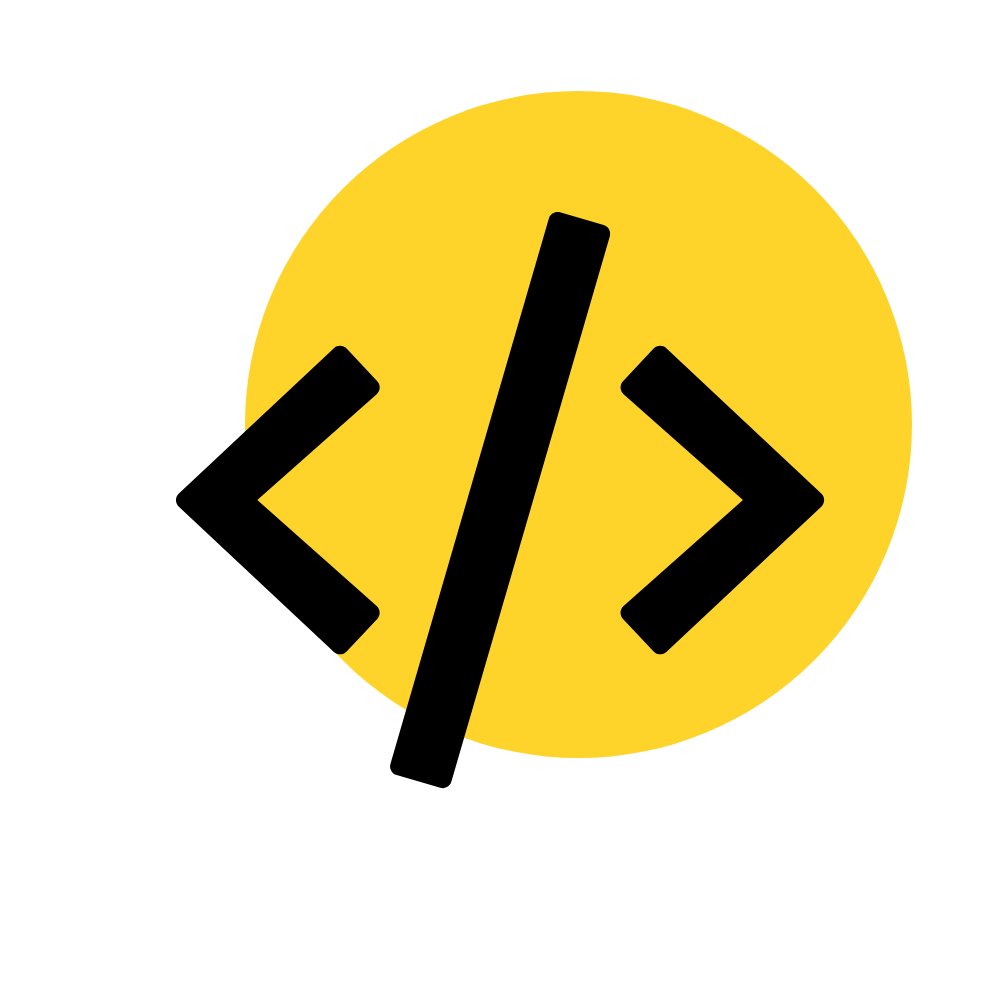 03. Development
During the development phase, our front-end designers and back-end developers collaborate with the client to deliver clean and robust code throughout, resulting in an accessible, usable and responsive website that is developed with industry best practices and standards in mind.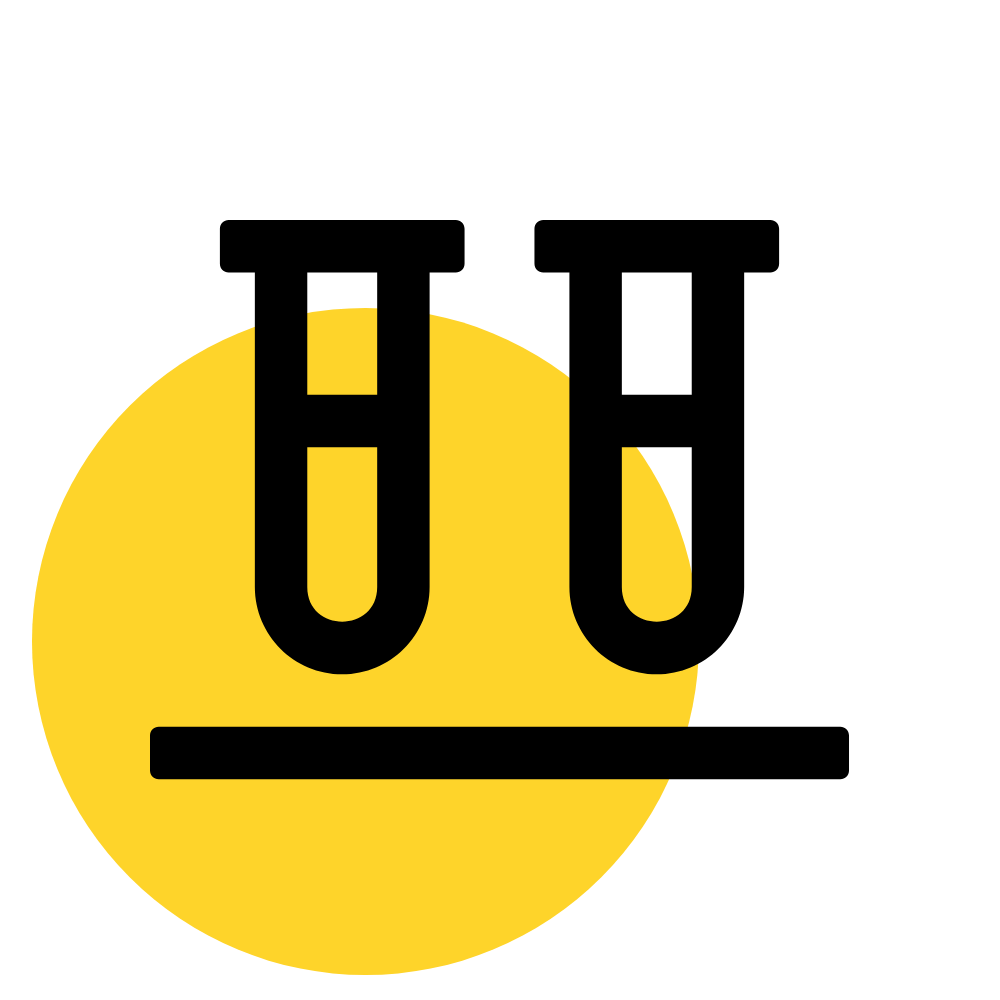 04. Quality Assurance & Testing
Prior to User Acceptance Testing (UAT) a number of rigorous code reviews and tests are carried out during the development phase. These include unit testing,  security testing, load testing, performance testing and accessibility.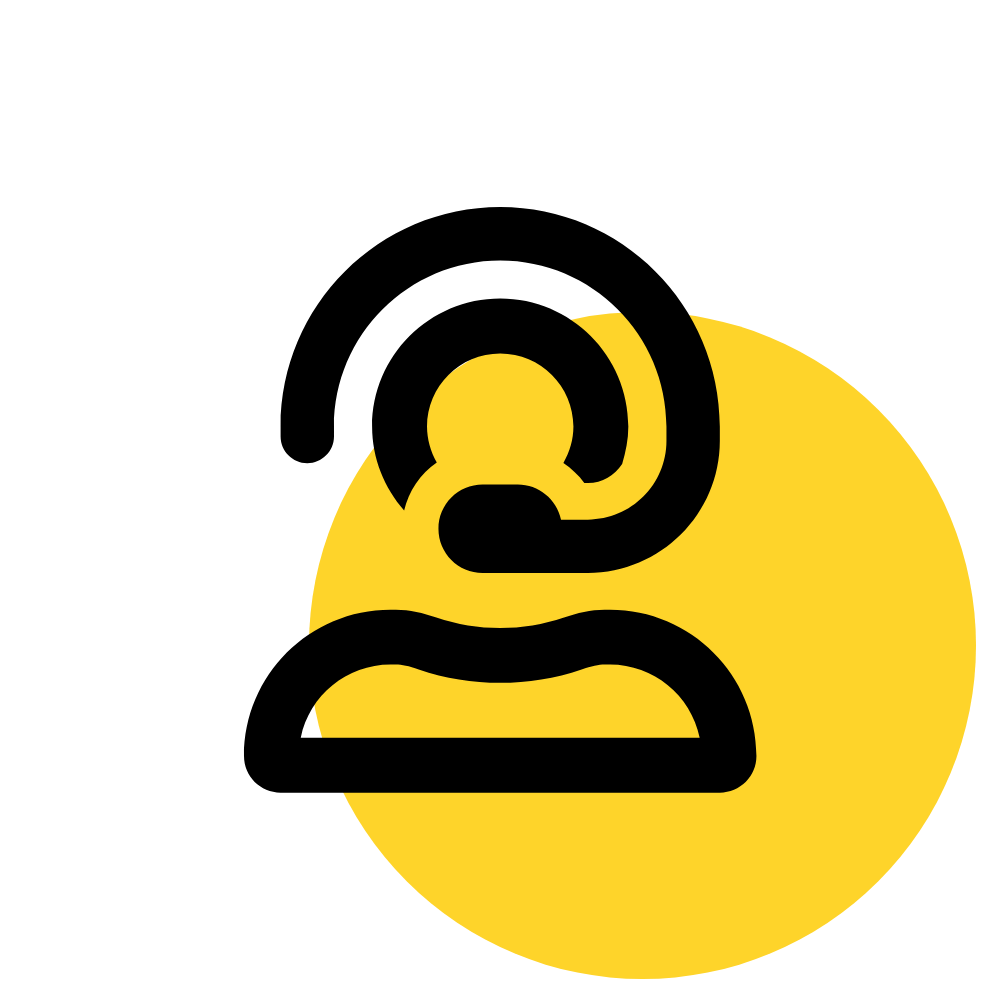 05. Maintenance & Support
Our Web Development services don't stop at project delivery. Our Infrastructure Team ensure that the website continues to run efficiently and perform well. Server load balancing and monitoring, code backups and security auditing come as standard with our hosting services.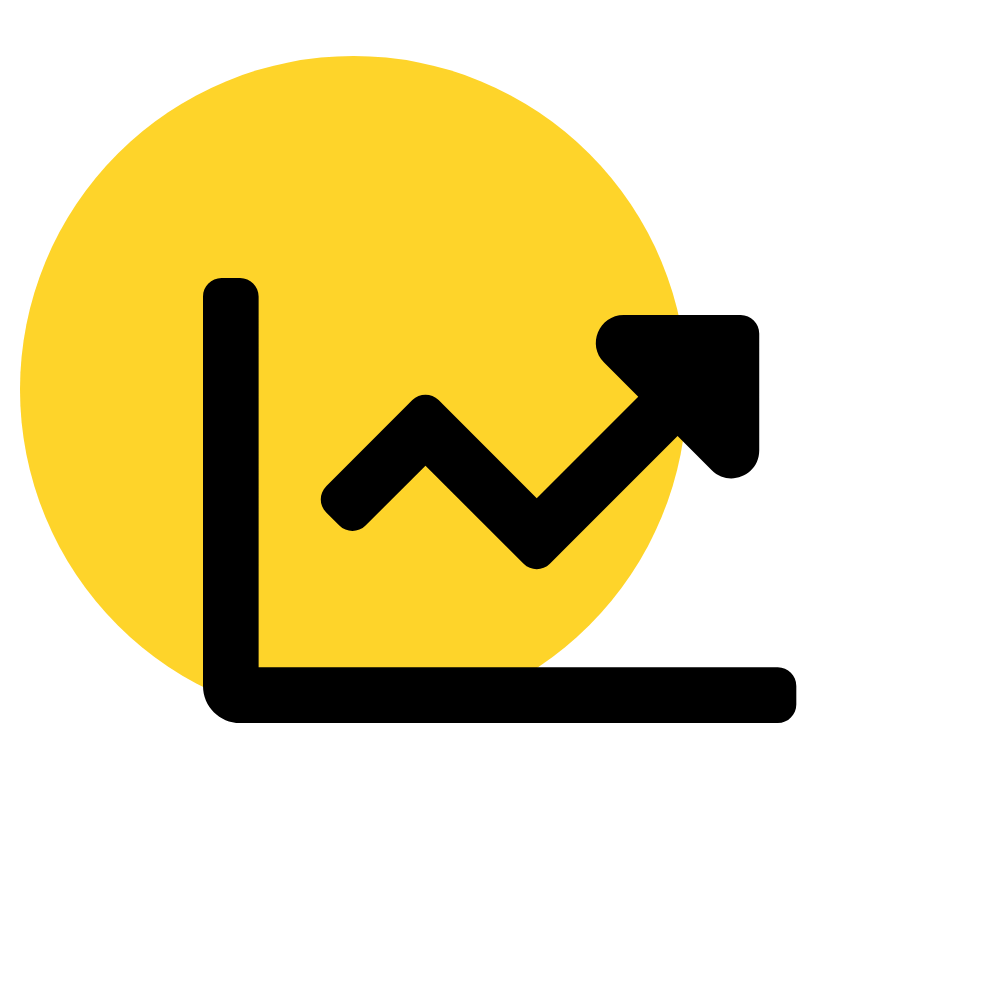 06. Website Analytics
Our website analytics service continuously improves websites by generating actionable insights and recommendations. Through an ongoing reporting and feedback process, our insights provides realistic strategic direction and practical recommendations, helping you achieve your goals through data- and user-driven decision making.
Tools & Technology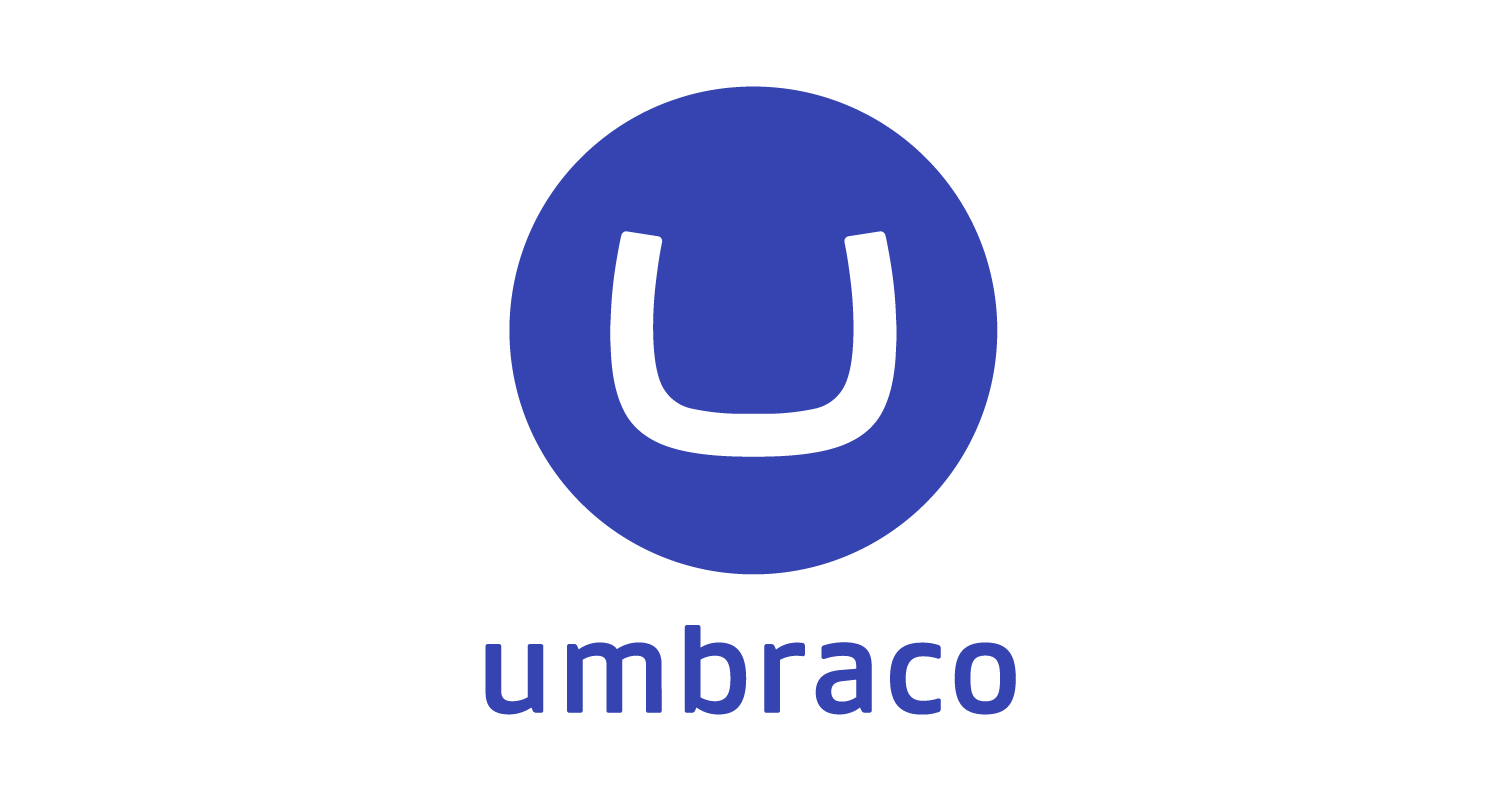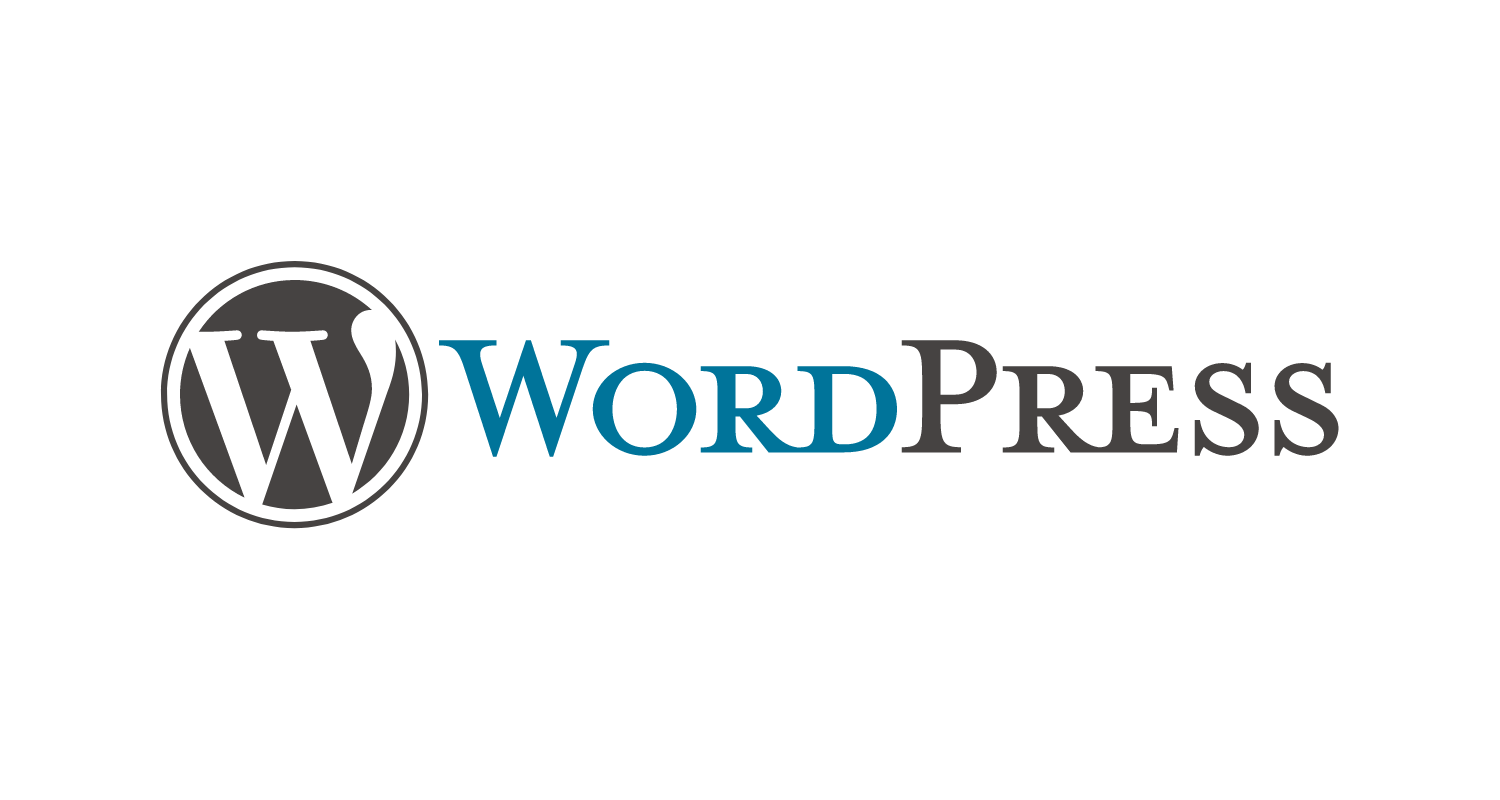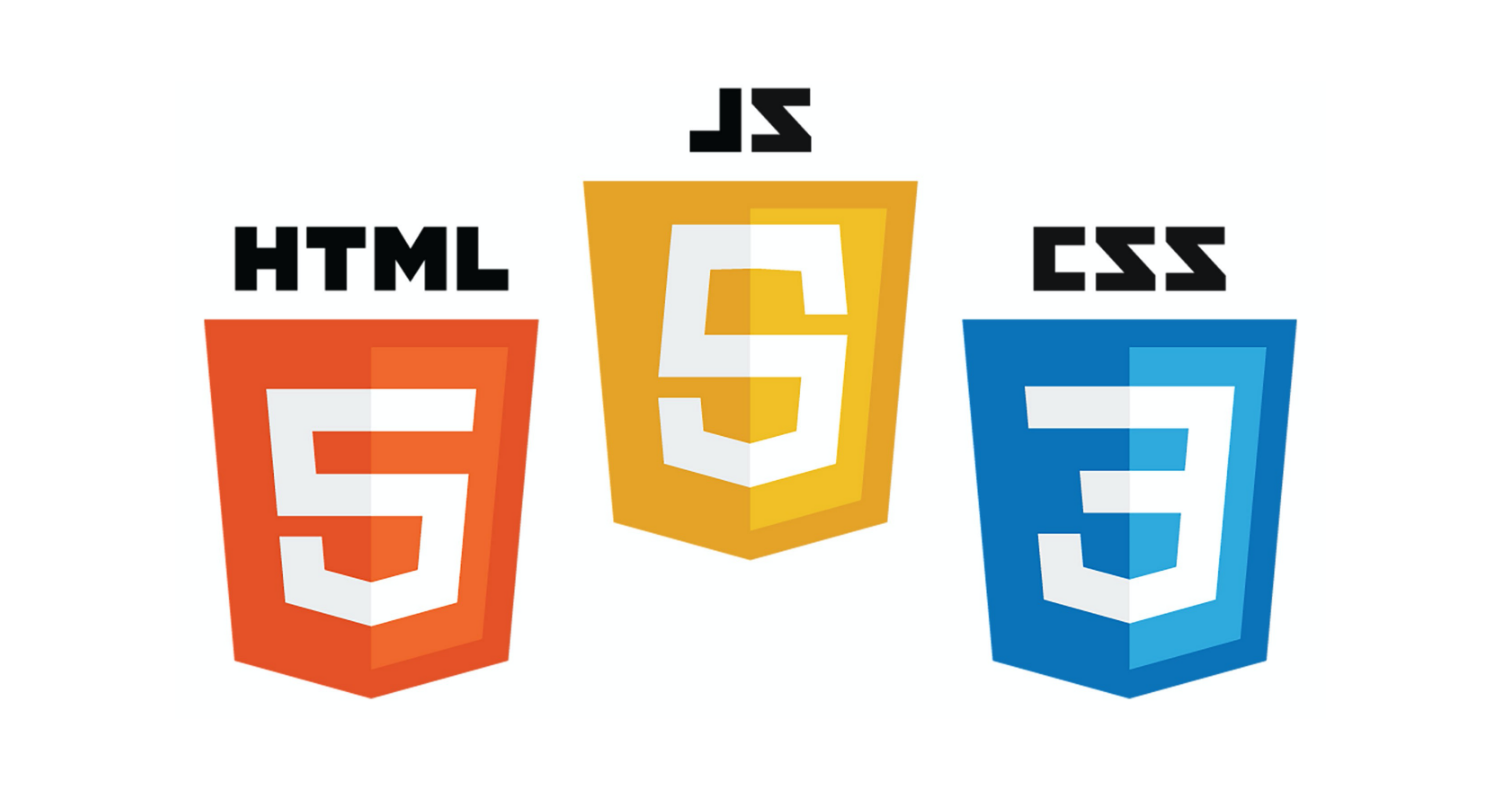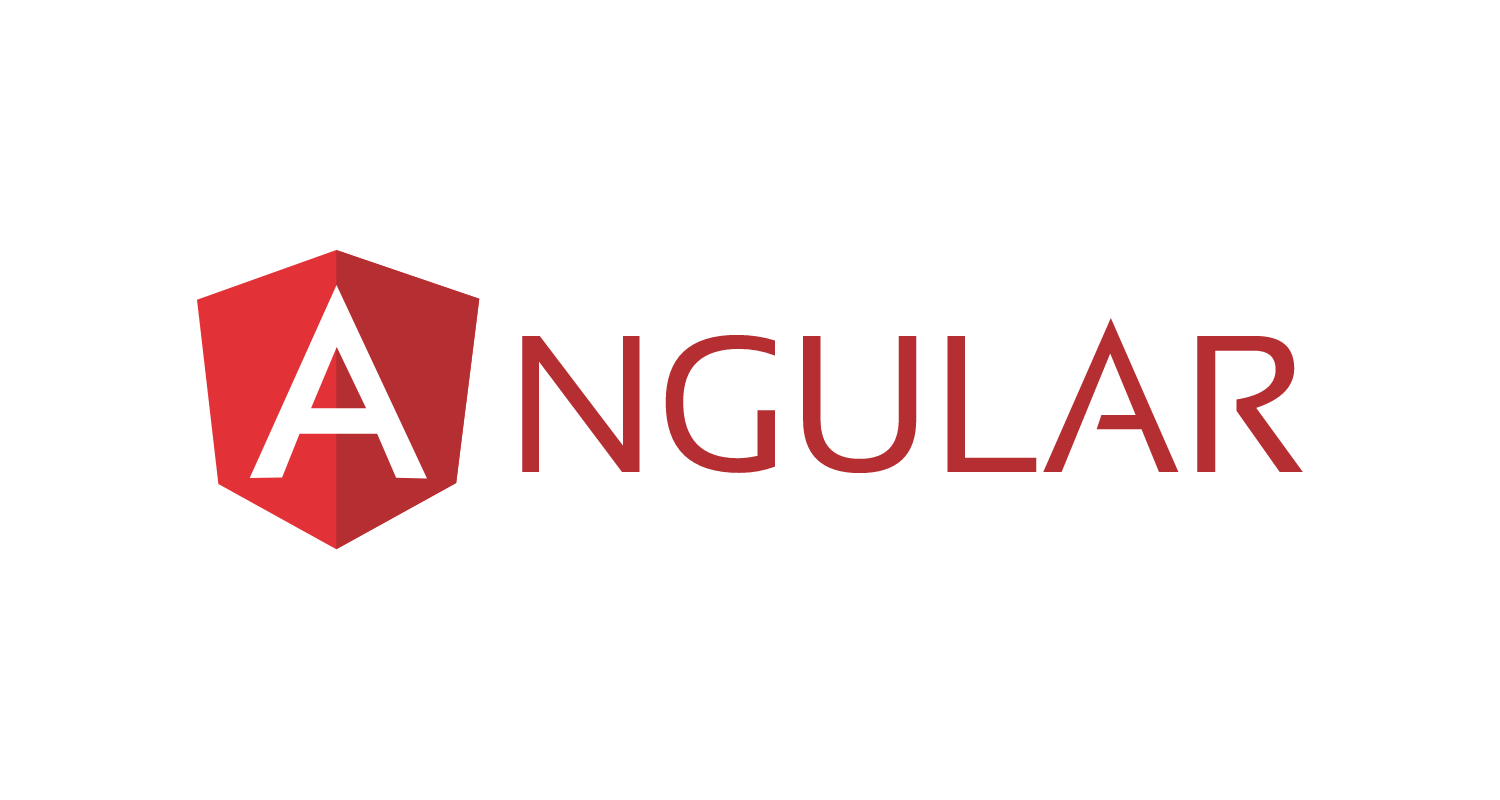 100K + Lines of Code Written
Related content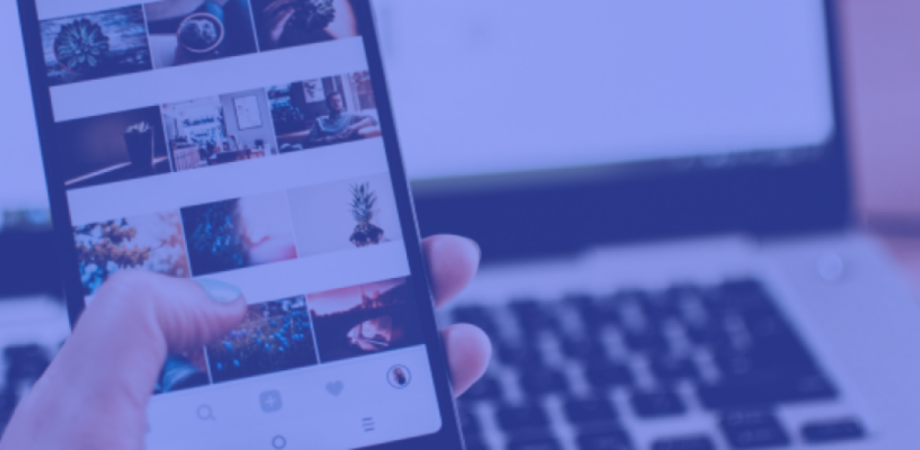 Most businesses today have a website, but how many fully understand the value and potential it has when it's run well?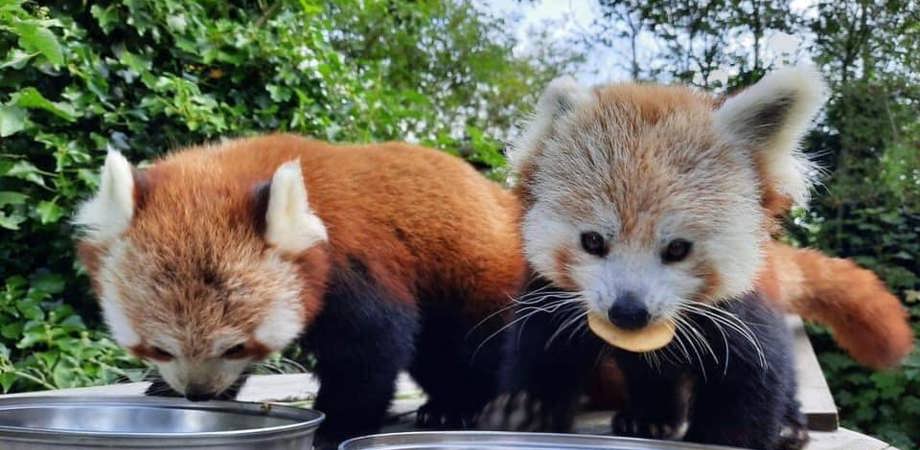 We are proud to have worked with the team at the Isle of Man Curraghs Wildlife Park on a new website. The new site has been designed and built by PDMS and is powered by Umbraco technologies for the content management system.