A Modern Solution to a Modern Problem
Businesses generate a significant amount of digital data online. You may be struggling to transform your data into insights, or even to capture the right data in the first place. Our Data Intelligence Service service "Insights" has been designed to assist businesses in gathering and using their digital data effectively to drive actionable, customer-centric insights.
By combining strategy, implementation, optimisation and training,  Insights can help you leverage the power of your data to increase revenue, profitability, productivity and efficiency. Through our ongoing monitoring and reporting process, we provide realistic strategic direction and practical recommendations to help companies achieve their goals and objectives through data-driven decision making.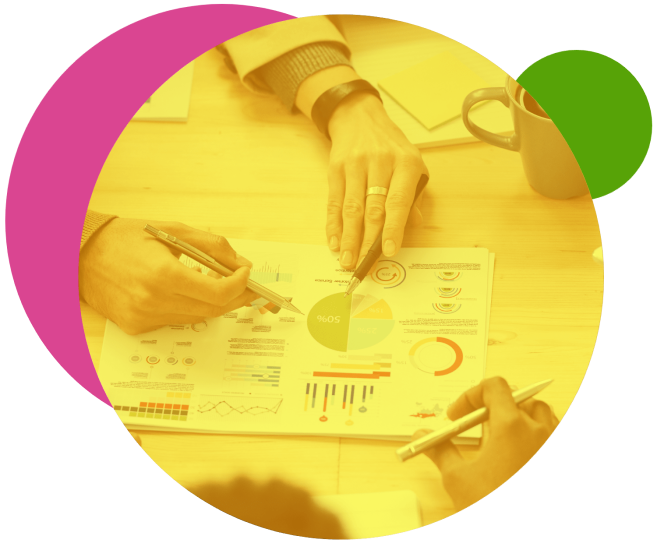 What we do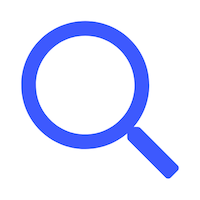 Auditing
We collect data, analyse, track and assess user experience, considering accessibility, user feedback and usability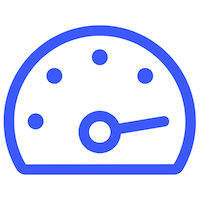 Speed & Performance
Website performance has a direct effect on usability: we ensure that your website loads quickly and that forms and processes are slick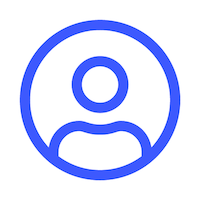 User Behaviour
As part of Insights, we evaluate the ways in which users are interacting with your website or system, using tools such as scroll & heat mapping, capturing video of customer interactions and recording and reviewing customer journeys through processes such as transactions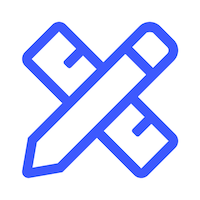 Measurement & Optimisation
By aligning website objectives with business objectives, we're able to iteratively suggest and implement improvements and adjustments that provide return on investment over time
Our Process
An over-planned data intelligence project is often doomed to fail. The objective of the Insights service is to discover and analyse data that is being overlooked or misunderstood, which makes it impossible to plan in detail.
Instead, by employing an iterative approach, we can effectively break high-level business goals into achievable tasks that allow us to deliver value and insight on an ongoing basis. Businesses and organisations have to constantly improve, evolve and adapt. Our Insights service is designed to do the same.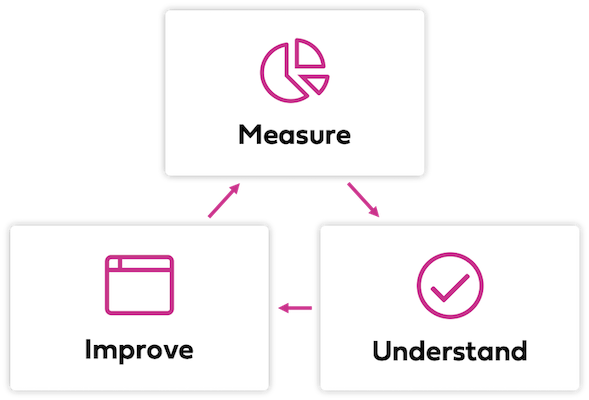 Benefits
Improved
User Experience
Usability & Accessibility
Decision Making
Increased
Conversion Rates
Website Traffic
Revenue & Profit
Enhanced
Understanding of Customer Journeys
Bounce Rates
Access to Data
Tools & Technology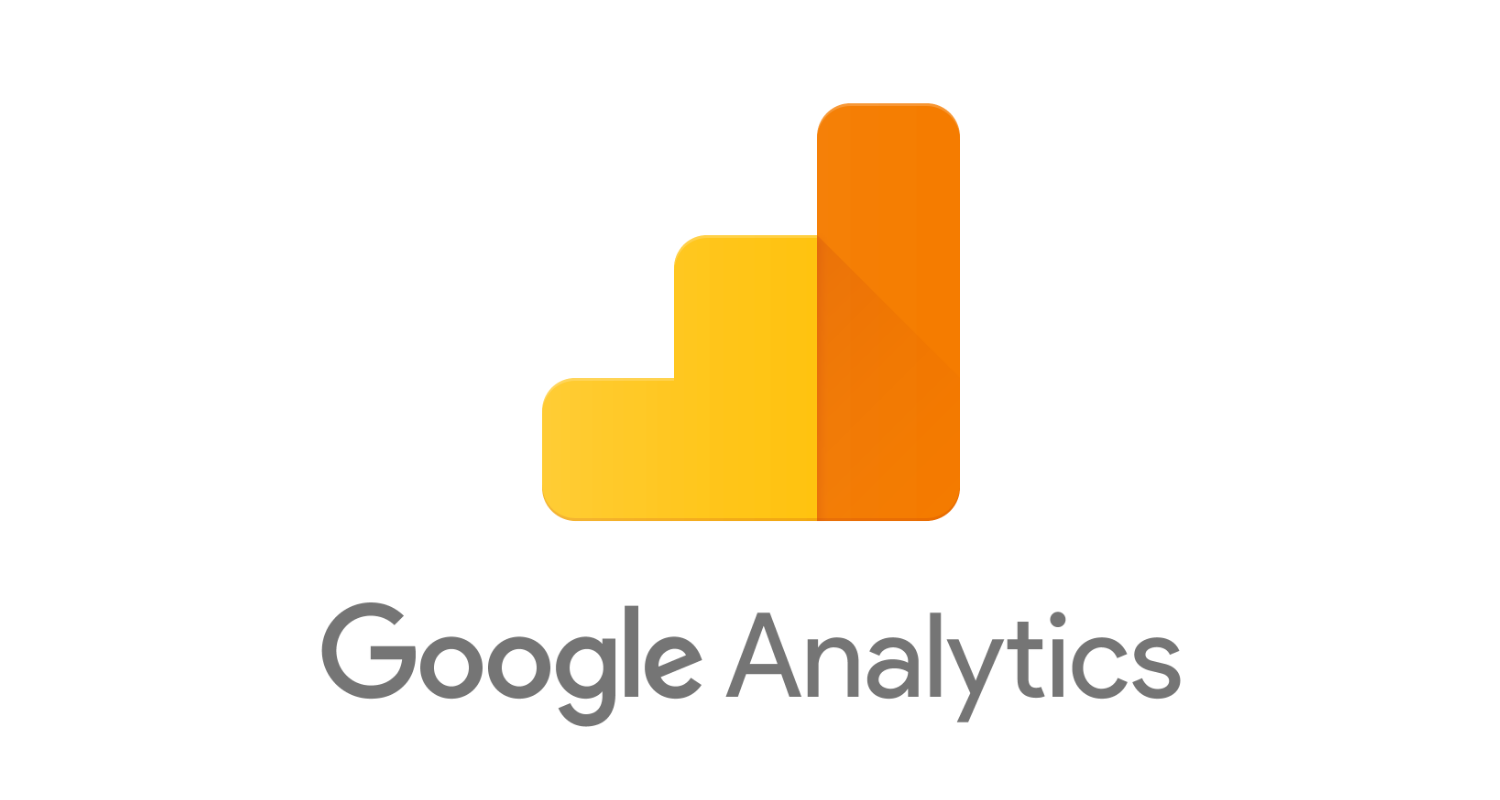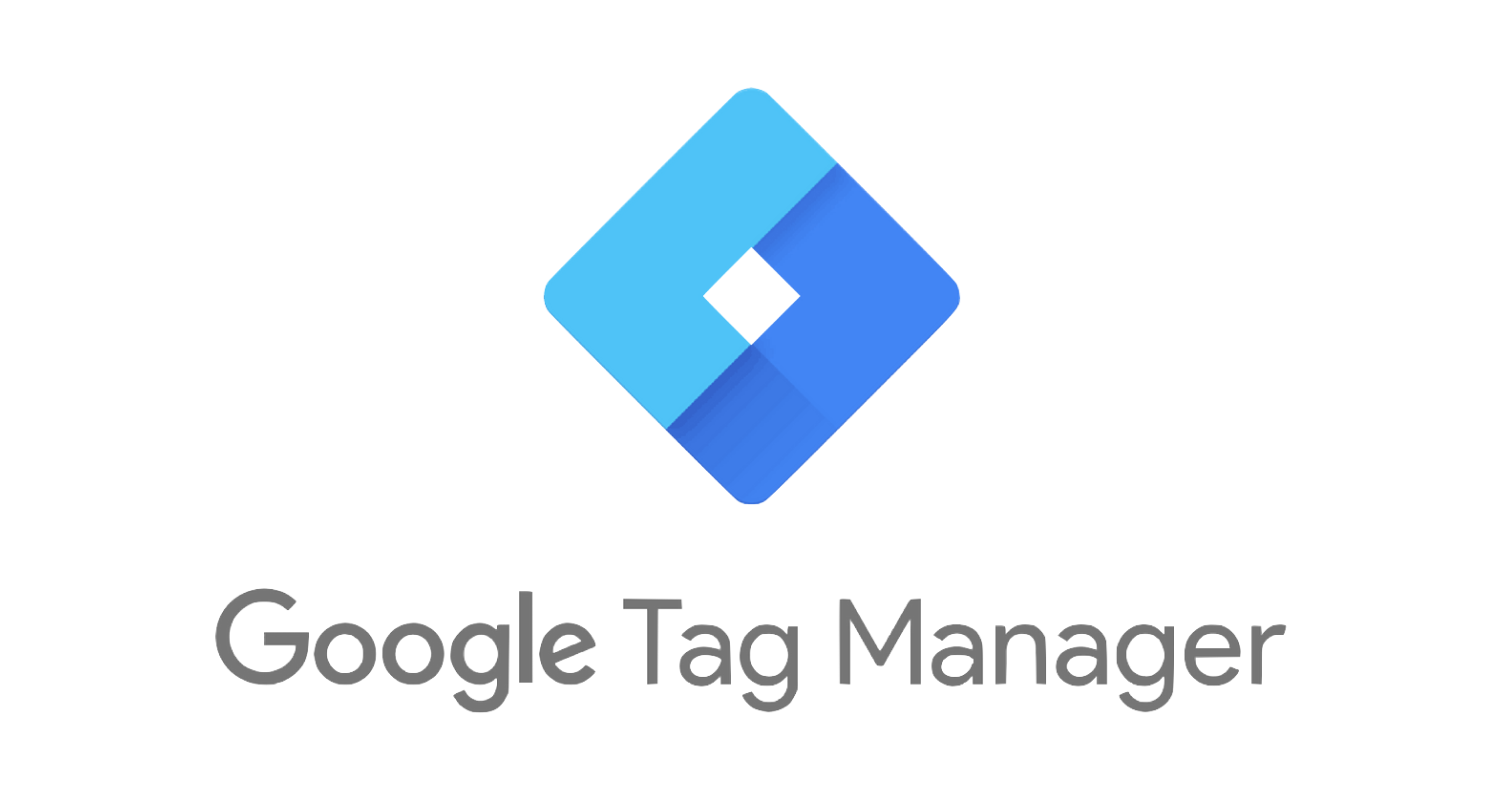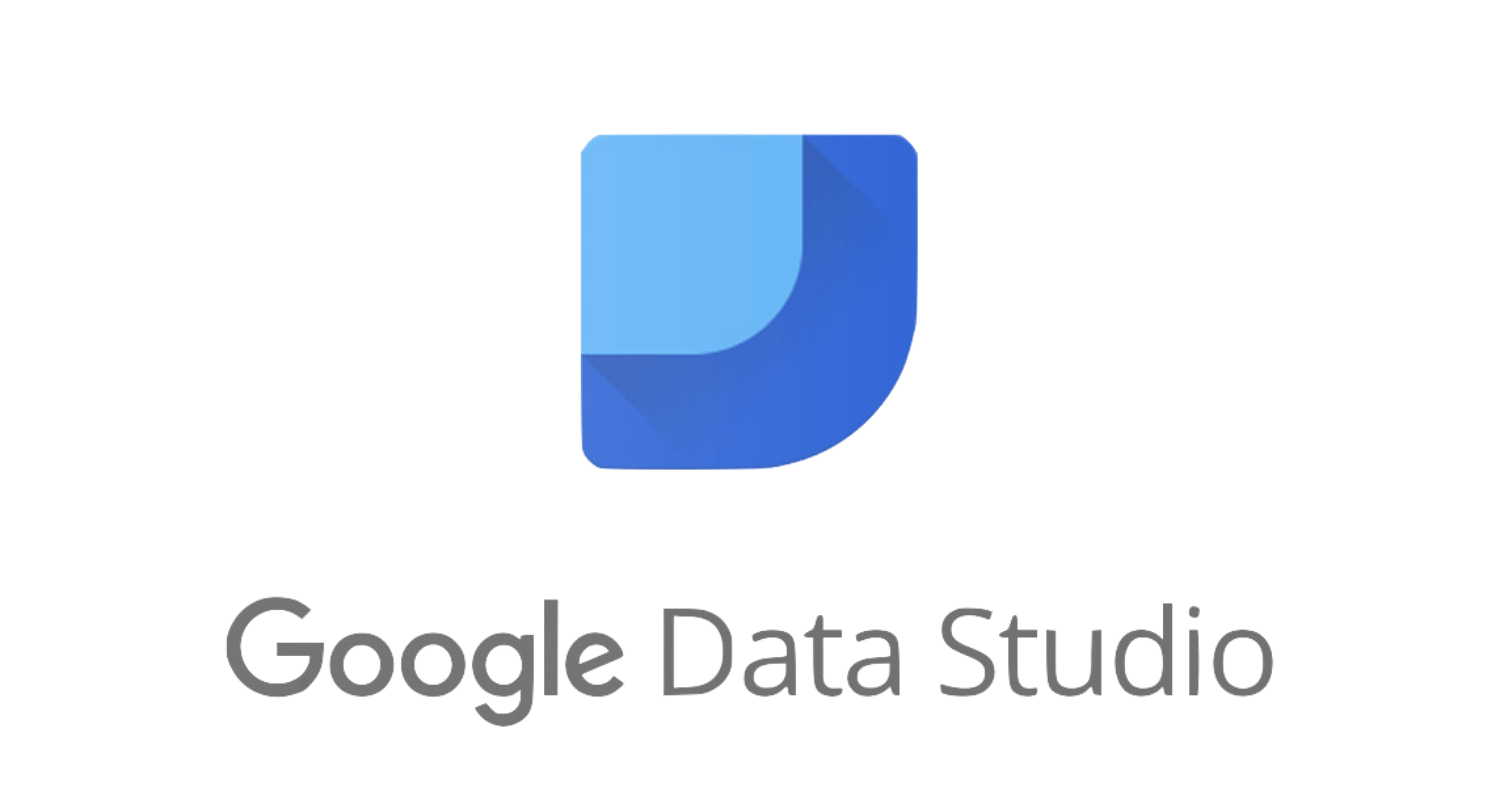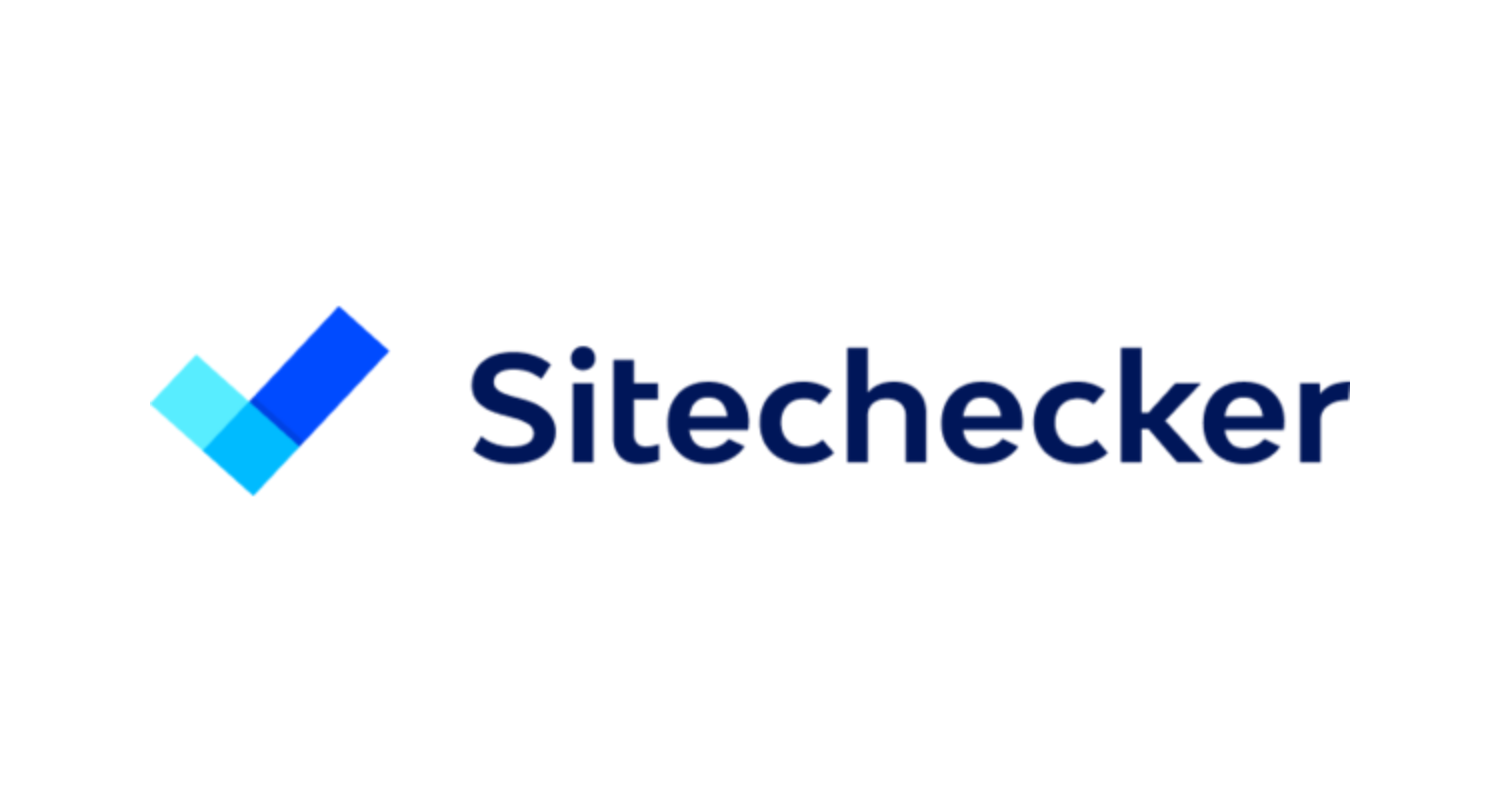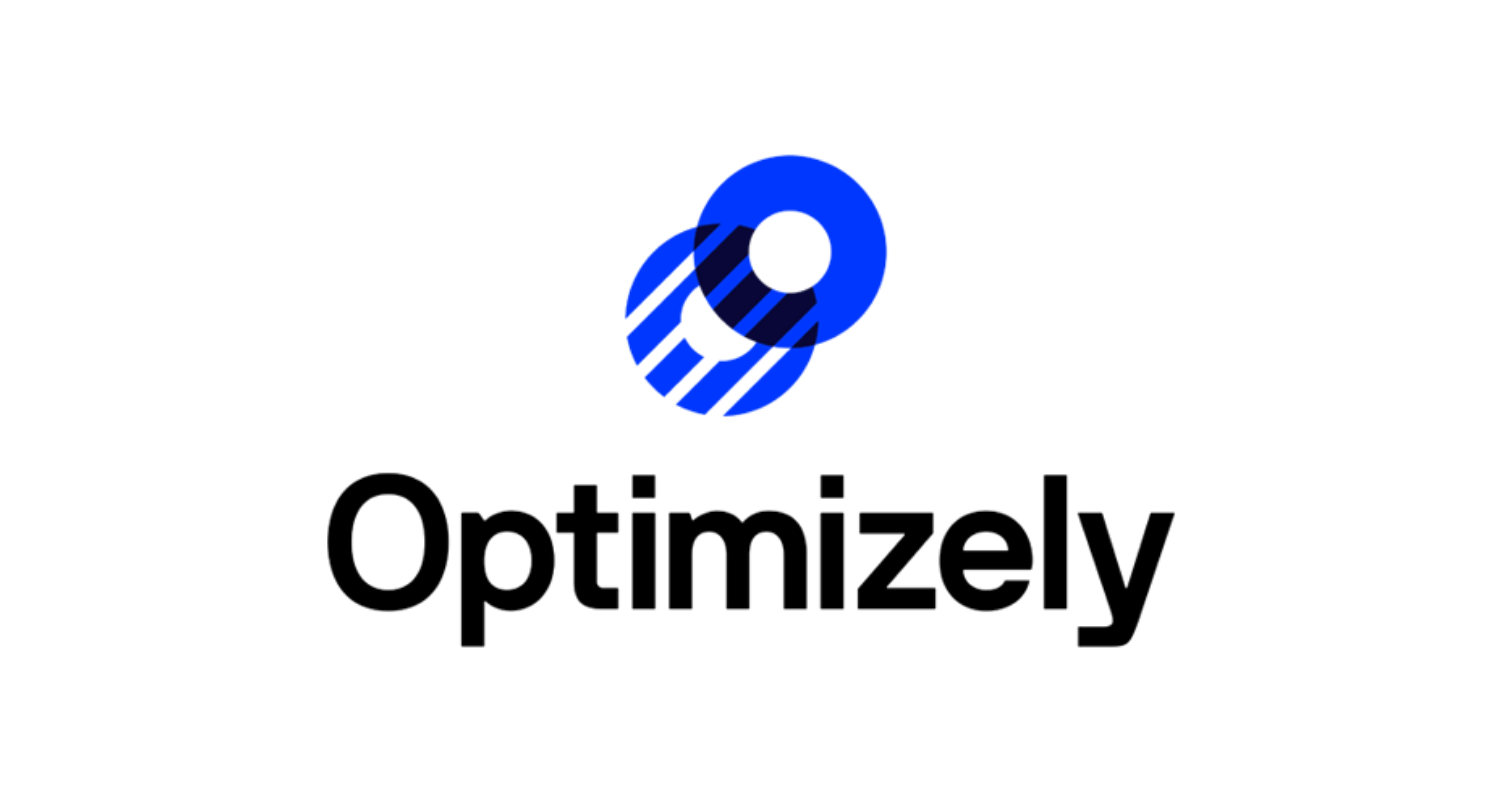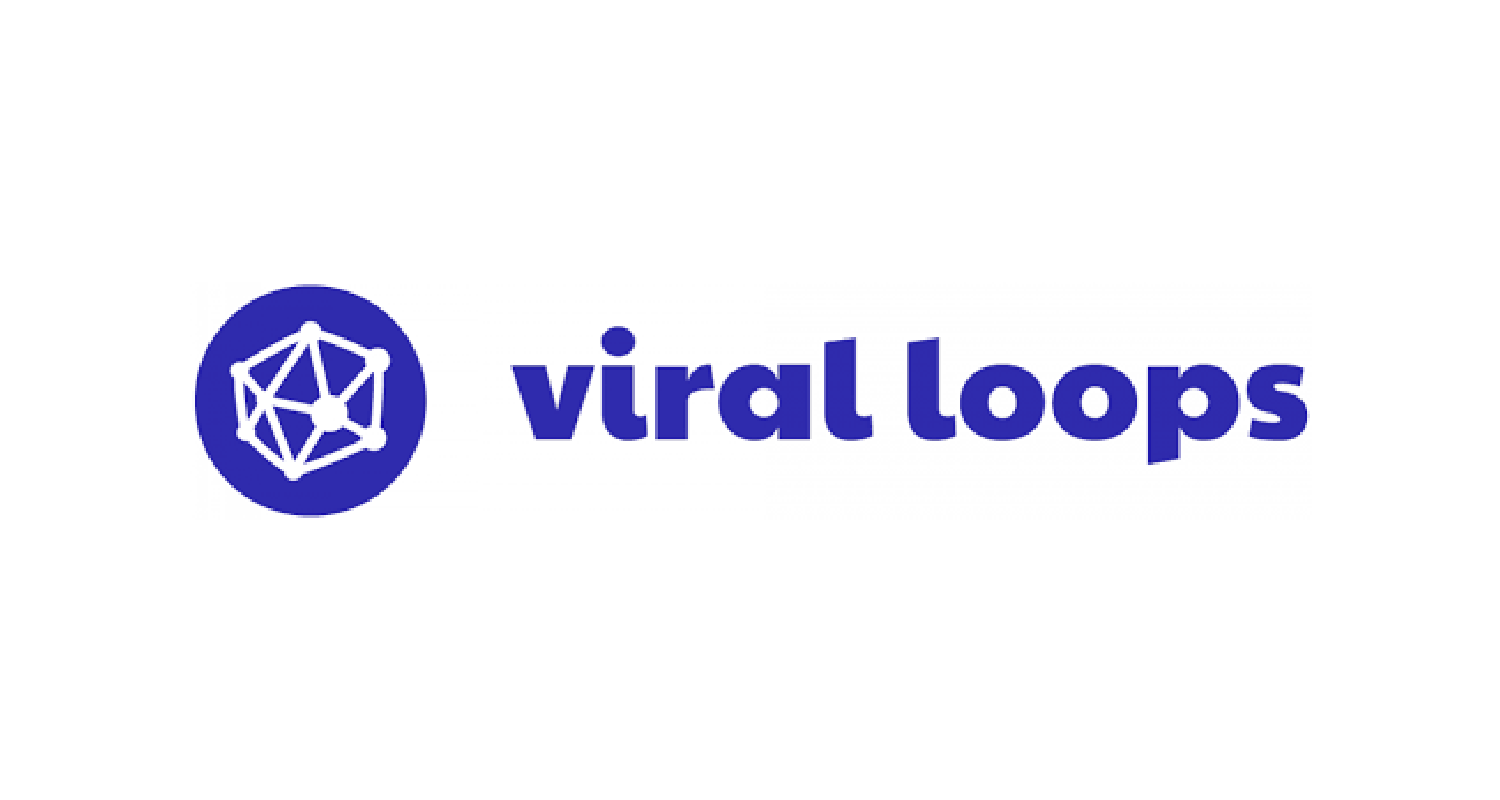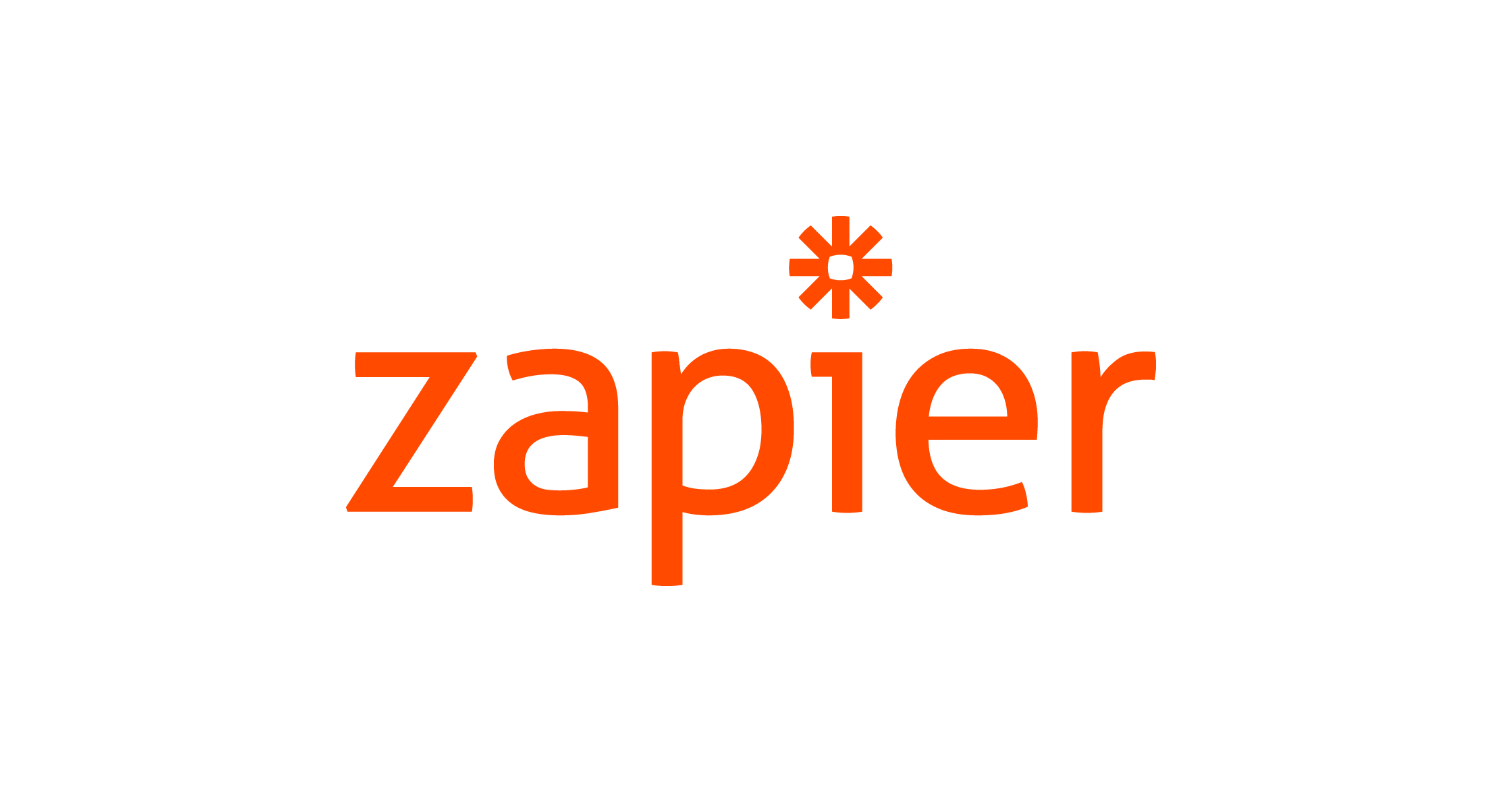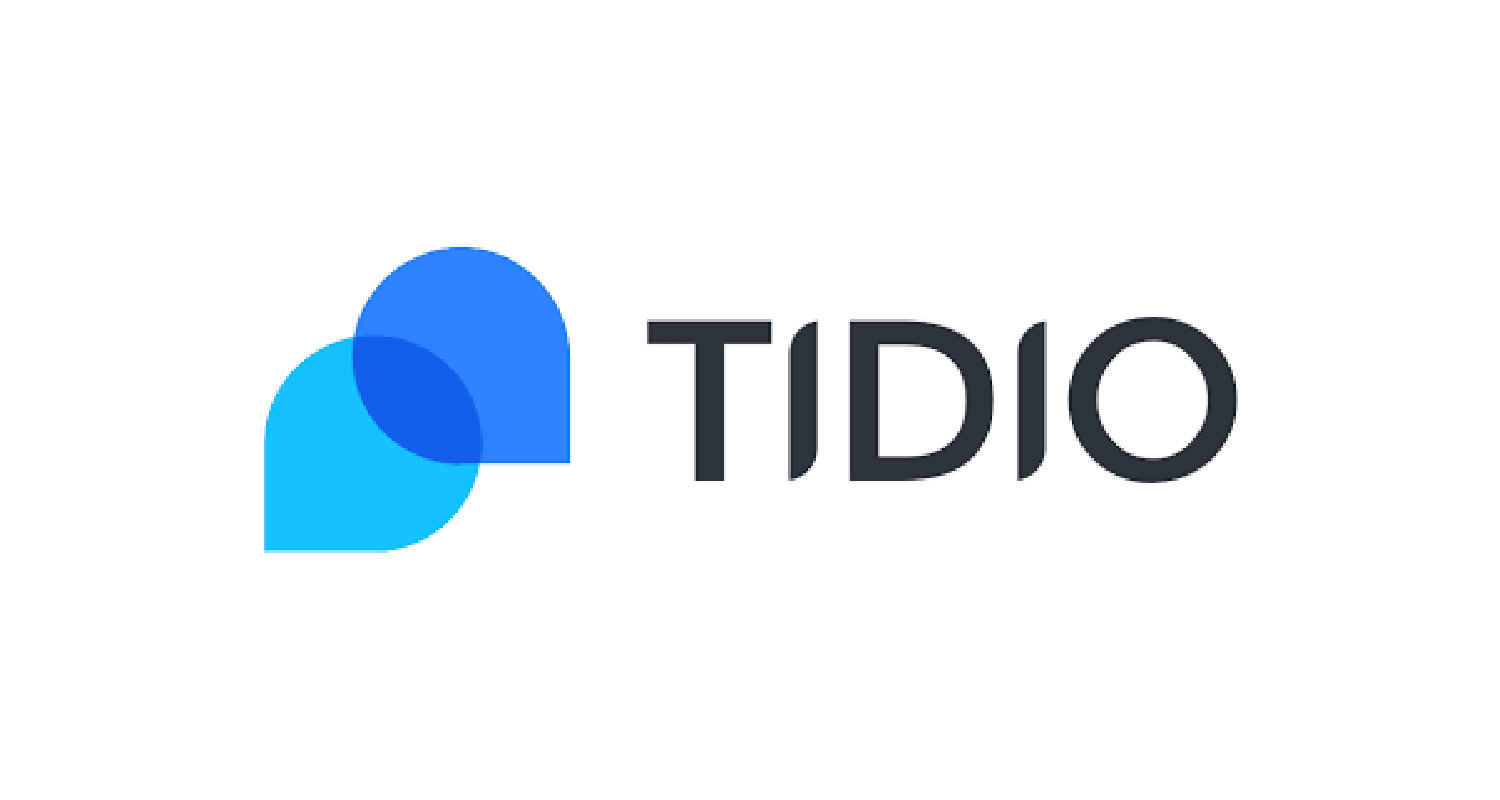 What We Deliver
As part of the setup process, we visit our clients to host a short workshop that establishes a working relationship as well as identifying the organisation's goals and objectives.
From here, our suite of data intelligence tools and services are setup and configured according to the service level and specific needs of the client. These tools are then monitored on an ongoing basis to ensure data collection and organisation is accurate and efficient.
Finally, a comprehensive report is delivered quarterly, along with a series of recommendations. A presentation/meeting can be arranged to deliver and discuss the report and its findings.
We believe that digital intelligence and analytics is a continual process, which is why we monitor business data on an ongoing basis and deliver comprehensive quarterly reports. This retainer-style service allows businesses to take full advantage of their data on a macro scale, benefiting from seasonal and user behaviour trends, as well as identifying where their data-driven efforts are providing value.
The cost of such retained work is structured around a company's budget, and provides a financial saving compared with supporting the equivalent resource/expertise internally. Clients are provided with a single point of contact that is actively working on and familiar with their data and objectives, and only pay for specialist skills when they are being used.