Joining up emergency services to help our local communities 
Some of the earliest projects we carried out were for UK Police forces.  We have worked on projects to make it easier for the police and public to communicate - joining up citizen interactions and data.  
We are pioneering new approaches to sharing information across all of our emergency services for the benefit of citizens - ethically acquiring and sharing data which is controlled by the individual.
On the Isle of Man and with the support of the Police, we have piloted a project to help support members of the local community who experience day-to-day difficulties, for example, those living with dementia or the older generation living alone, who may find themselves in emergency situations.  Users register on the system and choose who they want to share their data with. The FirstPoint portal allows emergency services personnel to search through the registered profiles, using a highly secure channel, during emergency situations in order to more quickly identify a person, bring them to a place of safety, provide better care and contact loved ones sooner.  
PDMS is part of the Vivace community, providing expertise and capabilities to the Accelerated Capability Environment (ACE) which is a Home Office unit within the Office for Security and Counter Terrorism (OSCT).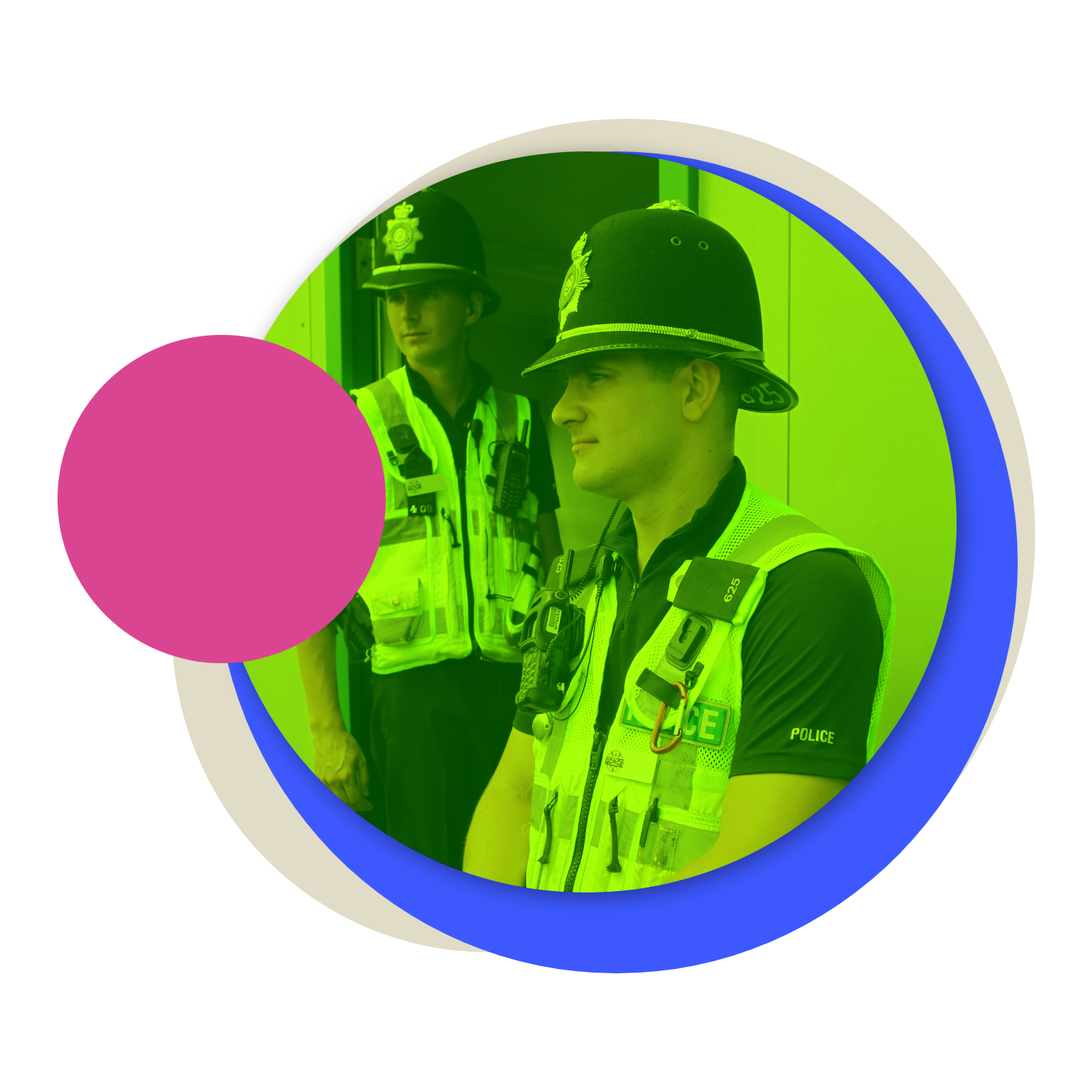 A diverse project portfolio in the criminal justice sector
Our project portfolio in the criminal justice sector is diverse.  We provided the technology that powered the Police National Legal Database which was used by all 43 police forces in England and Wales and had over 200,000 users across the secure UK Criminal Justice Network.   
We innovated with the Police National Legal Database team to deliver solutions including websites and apps which saved the police an estimated £12m a year. The "Ask the Police" website has had over 50 million visits and counting. 
When West Midlands Police needed a lost and found and evidential property system, they commissioned us to build one.  Used in over 80 police stations and property offices it holds information on over 1.8 million property records. 
We also provide support to victims of crime too. We have worked with organisations including West Yorkshire Police and Crime Commissioners and Nottinghamshire Victim Care (commissioned by the Nottinghamshire Police and Crime Commissioner) to design and deliver websites to signpost help and support for victims.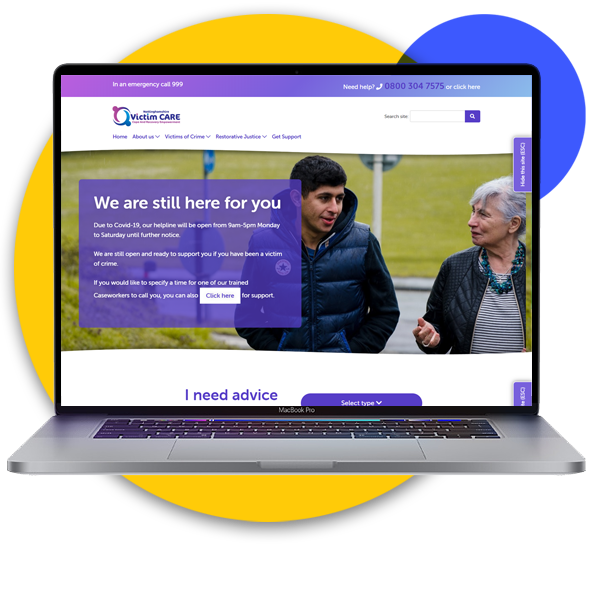 Related content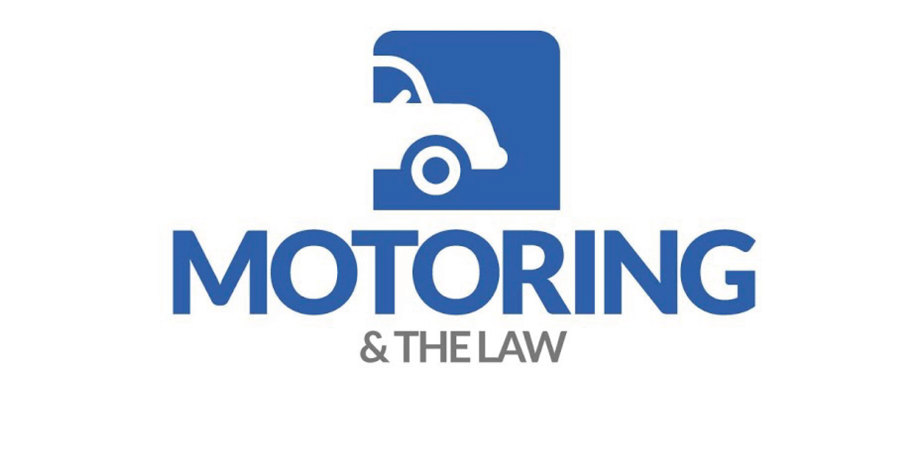 PDMS have worked with PNLD to launched their new 'Motoring and the Law' mobile app which provides legally verified answers to a wide range of motoring FAQs.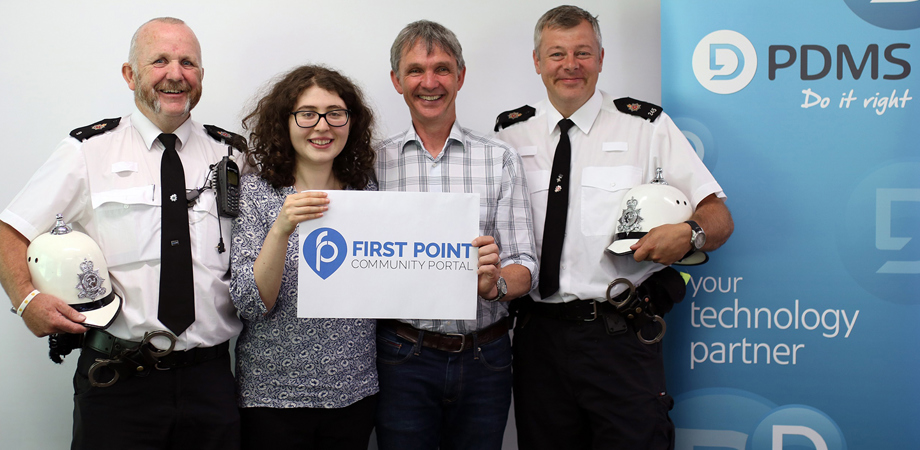 PDMS has worked on the First Point Community Portal which enables emergency services personnel to provide better care to members of our community more quickly in emergency situations.