A local solution to a national problem
Help support your local economy by providing your local residents with a quick and easy way to find employment or training opportunities.  Our SignedUp Skills platform provides Local Authorities and Local Enterprise Partnerships with a platform to make live labour market information more accessible and relevant for everyone. 
Local residents can use the website to search for employment, apprenticeship and course opportunities; view information on the region's priority sectors including real time employment opportunities; or interact with a comprehensive career directory that comes with information to help users better understand different job roles.
Local employers can showcase their organisations and promote opportunities to reach and recruit their future talent.  Local further and higher education providers can ensure that their vast choice of courses are promoted to people within their communities.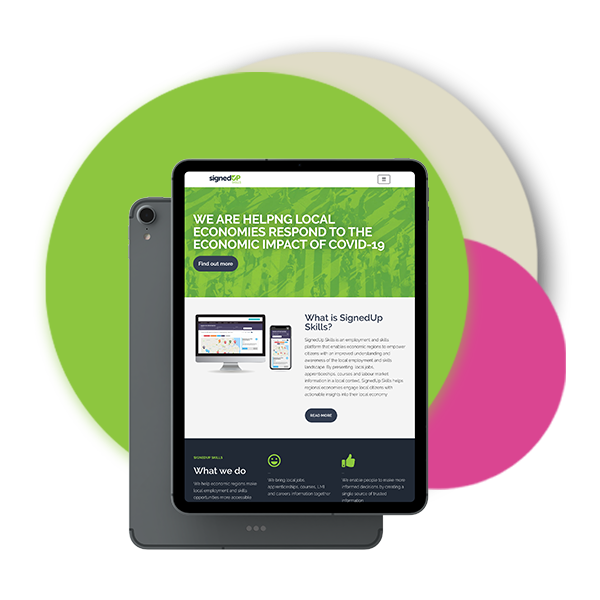 Full of features to help you and your community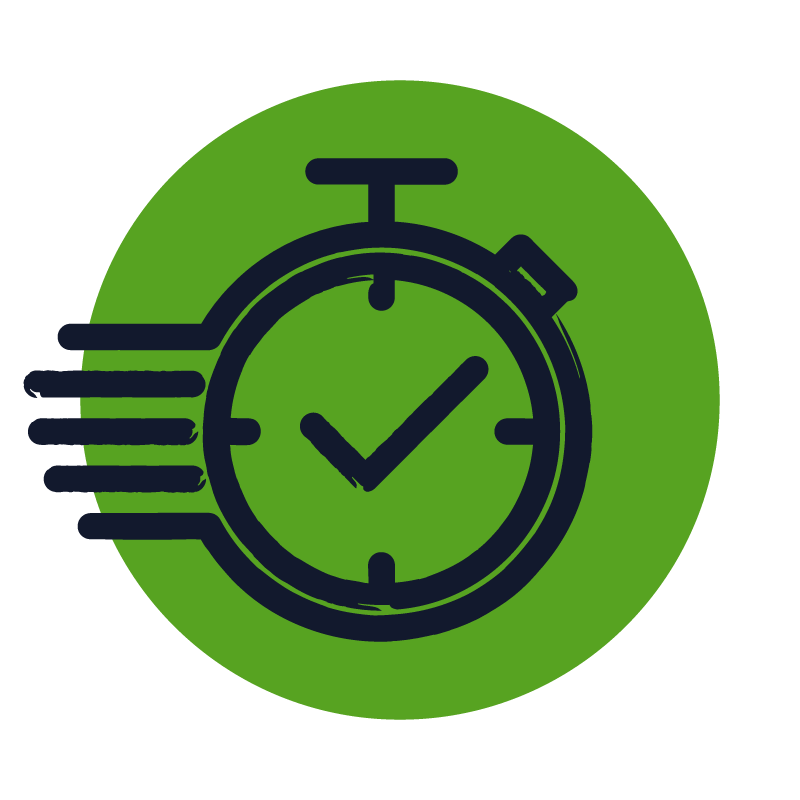 Fast Set-Up
We can get your regional portal up and running in 10 working days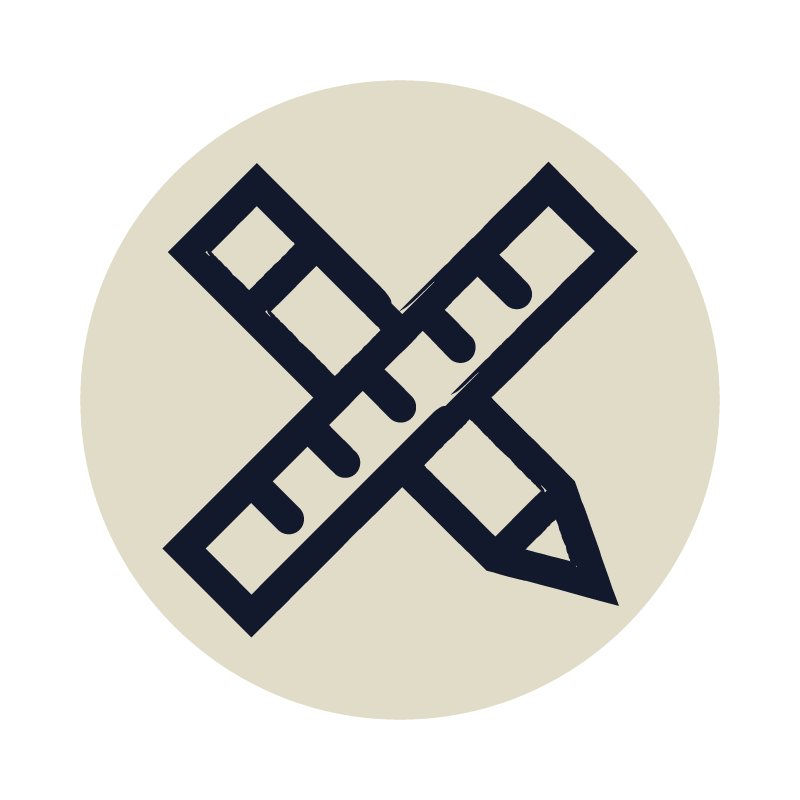 Curate your content
With an easy to use content management system you can add or amend content quickly & easily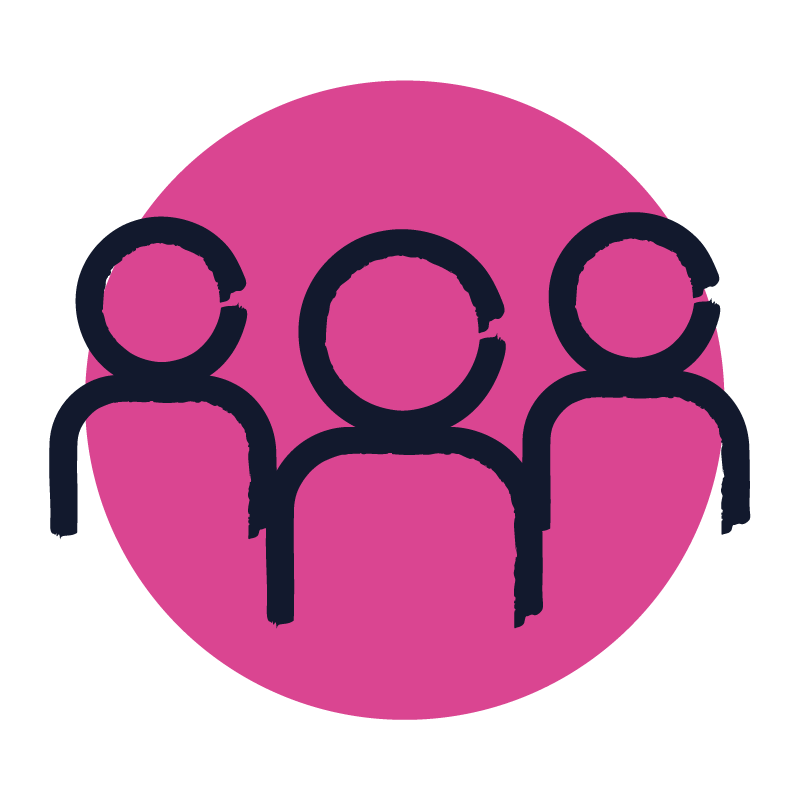 Highlight your key sectors & industries
Showcase the sectors in your region where there are job opportunities or skills shortages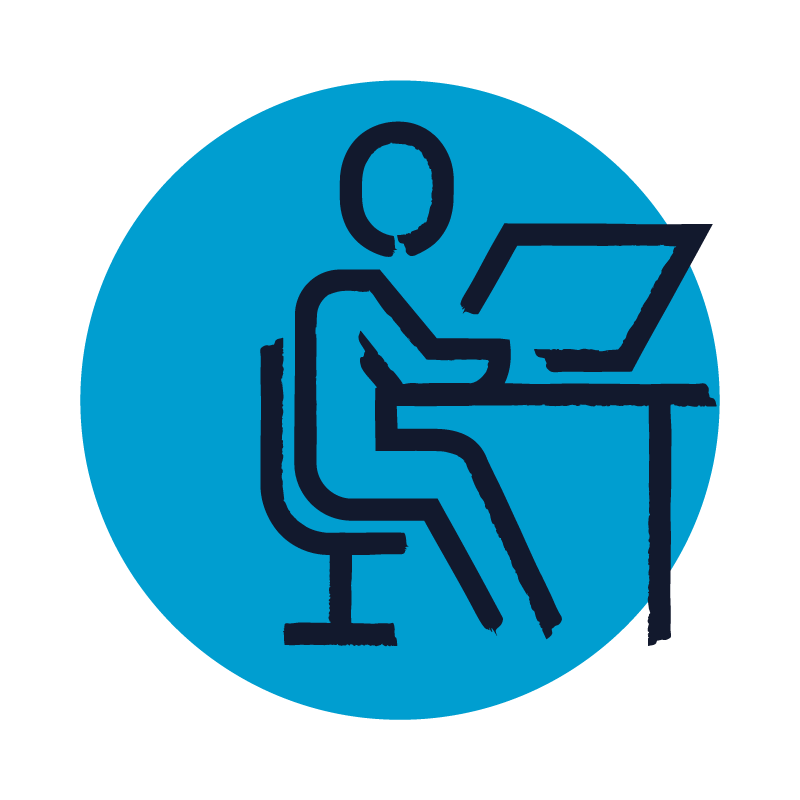 A one stop shop for local residents
We use reliable real time data sources to gather local job, apprenticeship and course details
SignedUp Skills provides a front door to local employment and skills opportunities
A recent report from the Skills Commission included information from a LEP that said, "findings from a local authority learner survey of 600 secondary school students revealed that 80% of them had little idea of career opportunities in their area."
The lack of awareness and understanding of local opportunities is not caused by a lack of information. It is caused by the disparate and confusing nature of it.
SignedUp Skills enables local economies to simplify things by bringing information and data together and enabling them to present a coherent and coordinated picture of what is on offer for local residents.
This clear offer reduces information gaps, enables more informed decision making and helps inform career decisions at an early age.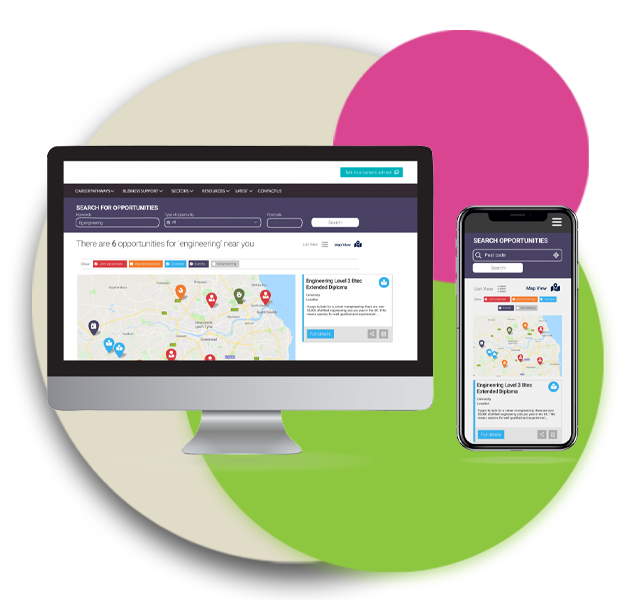 Related content
More residents across the UK can now benefit from an online portal to find local employment, apprenticeship and training opportunities with the launch of three new SignedUp Skills portals. PDMS has launched the new portals in the Midlands (covering Black Country, Coventry, Warwickshire, Greater Birmingham and Solihull), Worcestershire and Essex.
What is SignedUp Skills? Jane Dellar, Account Manager explains more about the platform and how it is helping communities around the country.