One online system to manage and return lost property
Whether it is criminal justice sector organisations needing to tag and secure seized property, public transport needing to return lost property to passengers, hospitals needing to manage patient inventory, or the management of lost property at large events, Retrieva can meet the specific personal property management requirements of different organisations.
Moving your property management online improves customer service - helping to return more items back to their rightful owners.  It also provides operational benefits - helping you reduce administration time and cost spent on dealing with lost property enquiries whilst maintaining a full audit trail.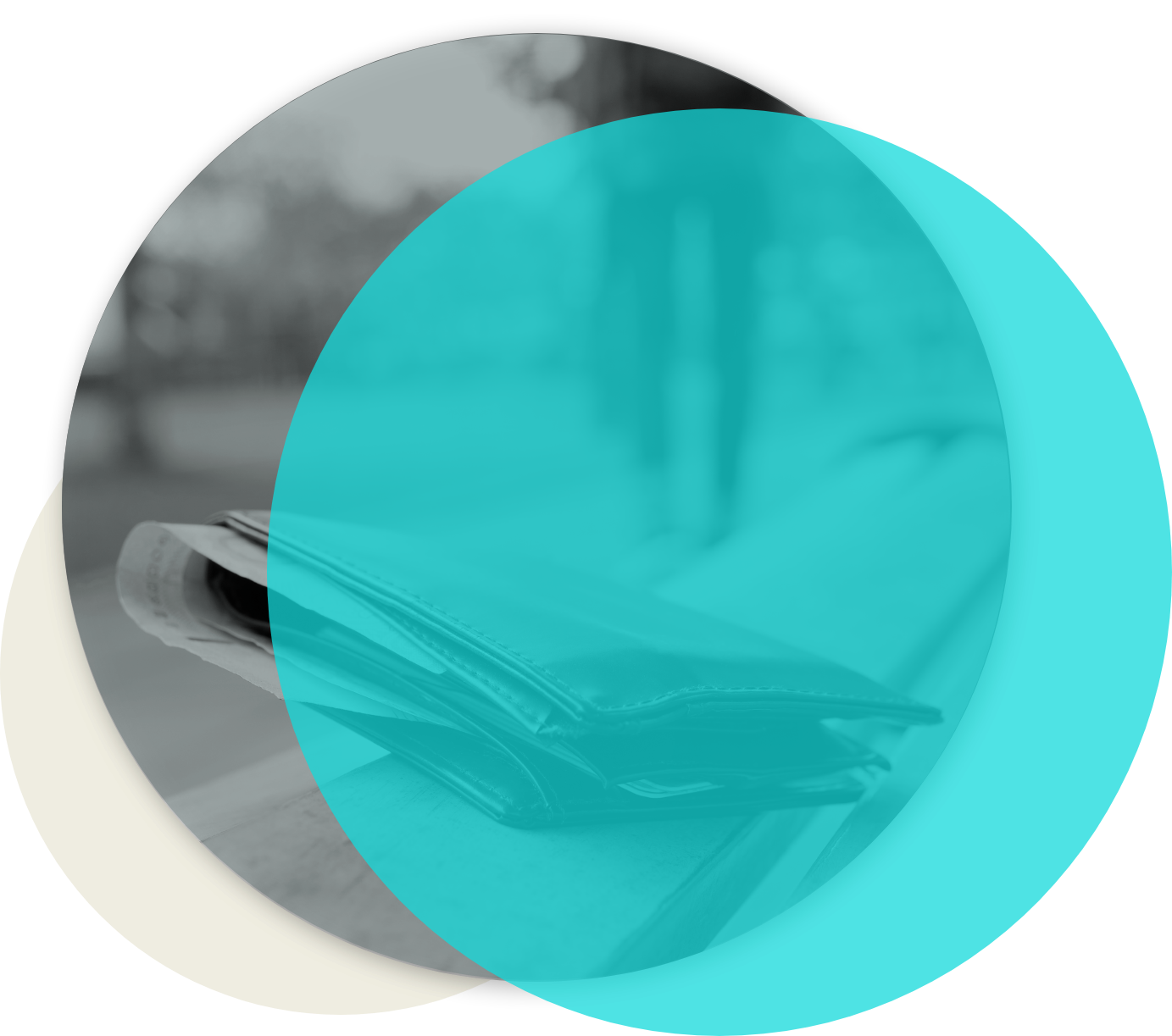 Our lost & found property platform features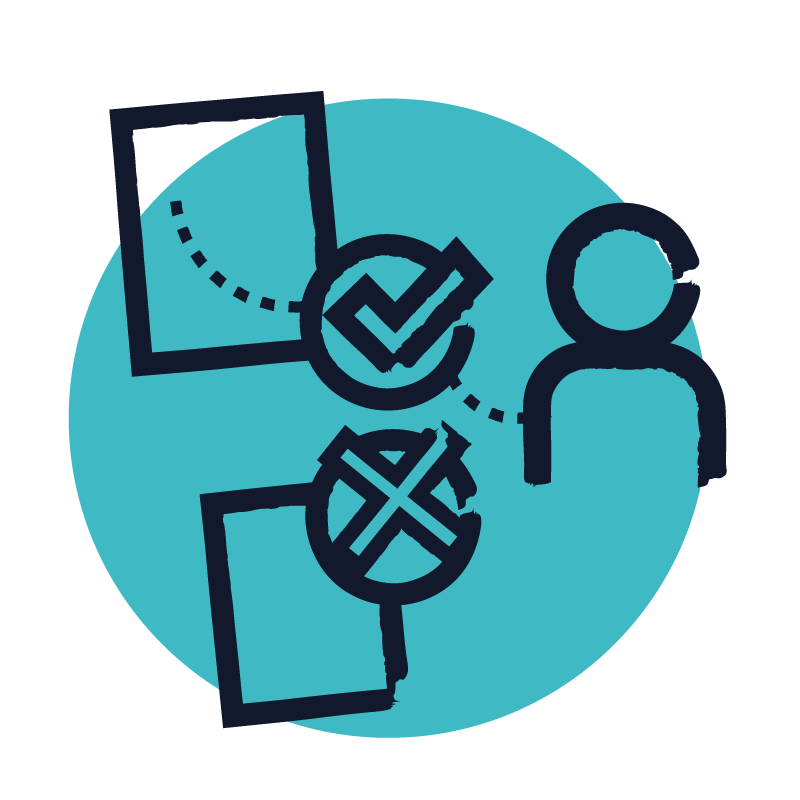 Automatic Property Matching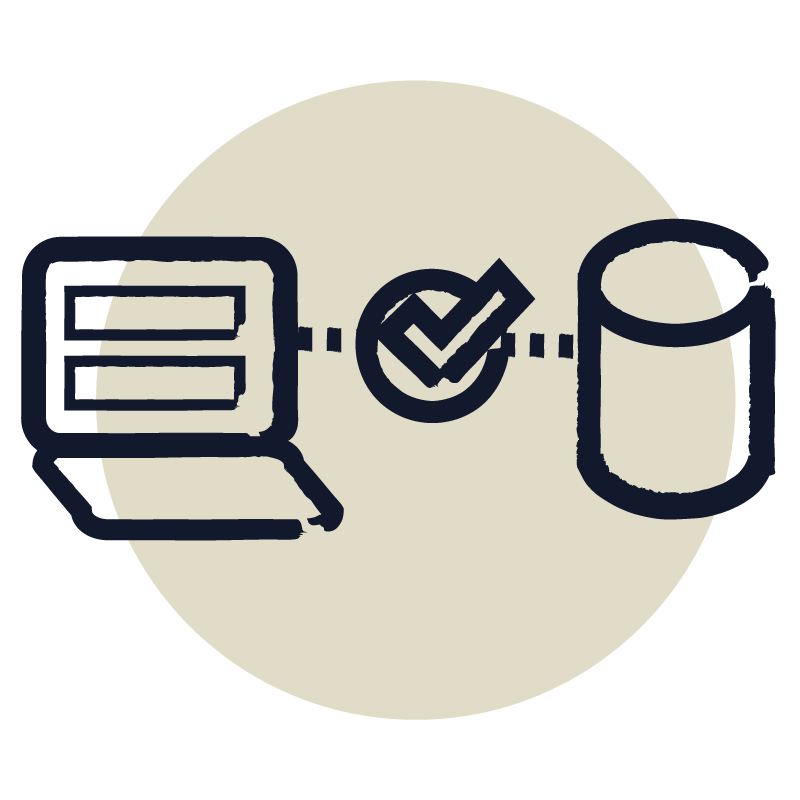 Integrations with other systems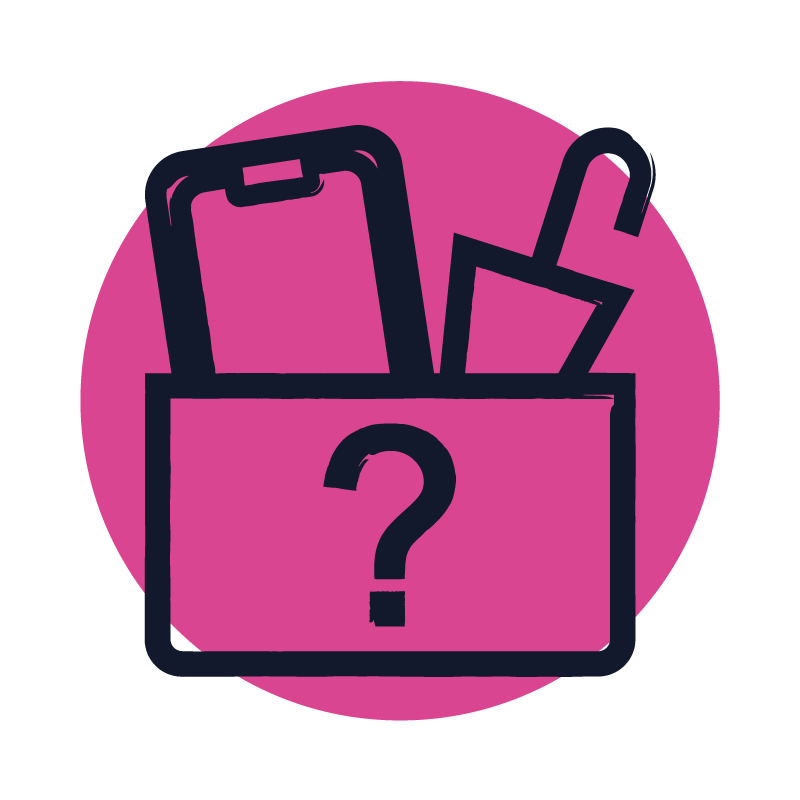 Unique property item logging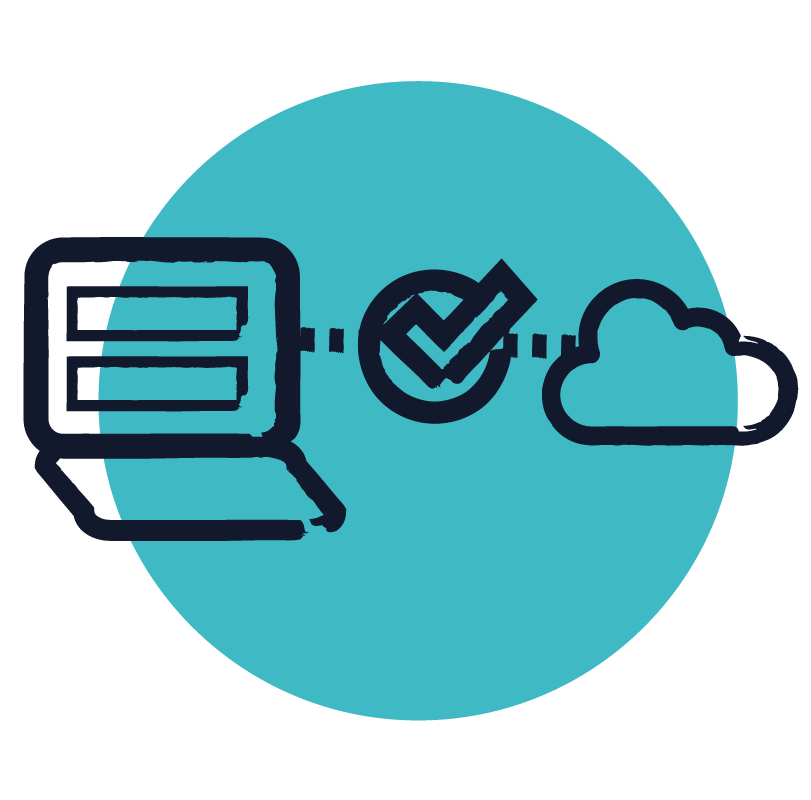 API integration into your website
Helping West Midlands Police return property to the rightful owners
We've been working with the West Midlands Police for over 15 years - delivering and supporting a lost and found and evidential property management system.   The system deals with all aspects including:
Storage of property records
Searching for property
Seal management
Automatically generated reminders
Property disposal
Auditing
Over 80 police stations and all property offices across the West Midlands now use PDMS for lost property management. The system, which is accessible to over 8,000 officers and support staff via the force's Intranet, now holds information on over 2 million items.