Steve is one of our Senior Project Managers and oversees the delivery of our solutions to our clients' needs on time and on budget. He ensures that at all times we adopt best practice project management principals. 
He joined PDMS in 2003 and is one of our most experienced project managers and has overseen the successful delivery of a variety of our largest projects. Before moving into project management, Steve worked as a software developer and team leader in a number of companies and business domains, providing him with an insight into how our clients can get the most out of their project. 
In his spare time, Steve enjoys running of all kinds - long distance, short distance and up hills. He holds a BSc (Hons) in Computer Science from Sheffield Hallam University, is an AgilePM Practitioner and a PRINCE2 qualified project manager. 
Steve Callaghan's Activity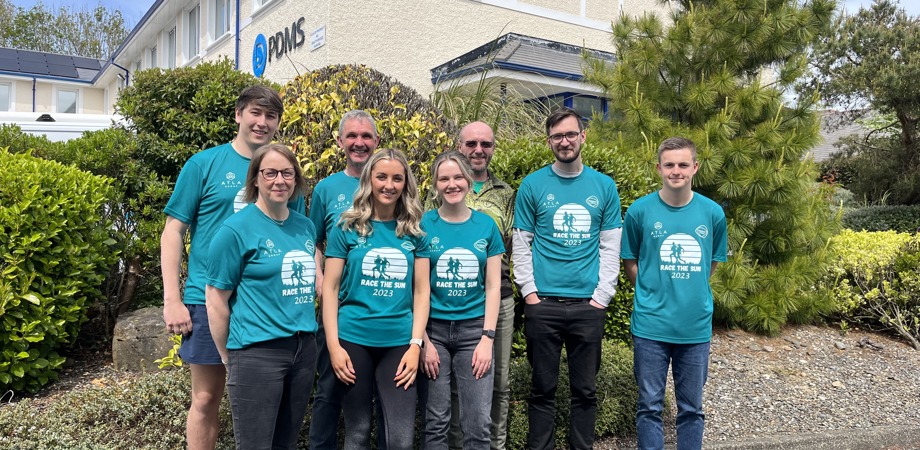 Ten members of the PDMS team in the Isle of Man took part in the Race the Sun relay race around the coastal footpath between sunrise and sunset on Saturday 20th May.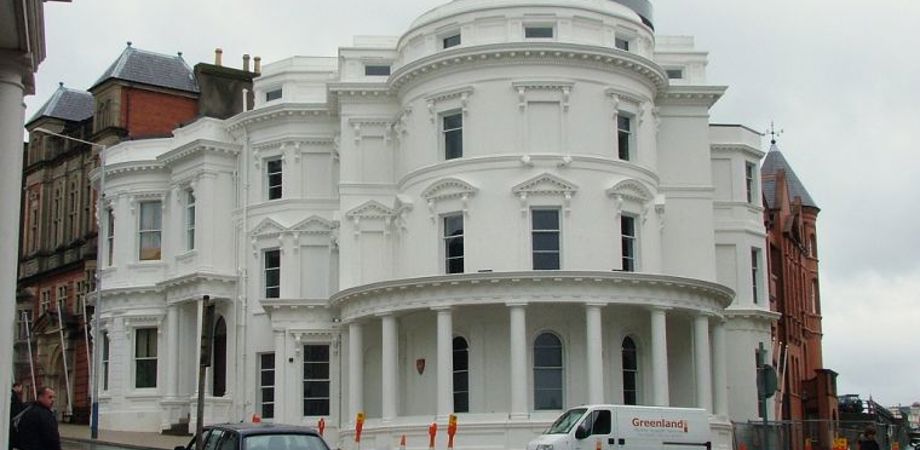 PDMS were delighted to work on a bespoke work permit system for Isle of Man Government ahead of new work permit regulations.