Richard is our Senior Account Manager and is responsible for building relationships with our longstanding existing clients on the Isle of Man. He ensures that the team at PDMS are not only servicing their current day-to-day needs, but can also help them to meet their long-term vision.
He joined PDMS in 2018 and has a strong background in managing client relationships and business development. He works closely with our Project Managers and Design Team to support the delivery of our client's projects. Richard has also been appointed as a Non-Executive Director to the IOM Government Visit Agency, with responsibility for events and conferences. 
In his spare time, Richard is a keen cyclist and event organiser. He enjoys cycling on the Isle of Man and further afield and is a former Chairman of the IOM Cycling Association. He holds a MBA from the Open University. 
Richard Fletcher's Activity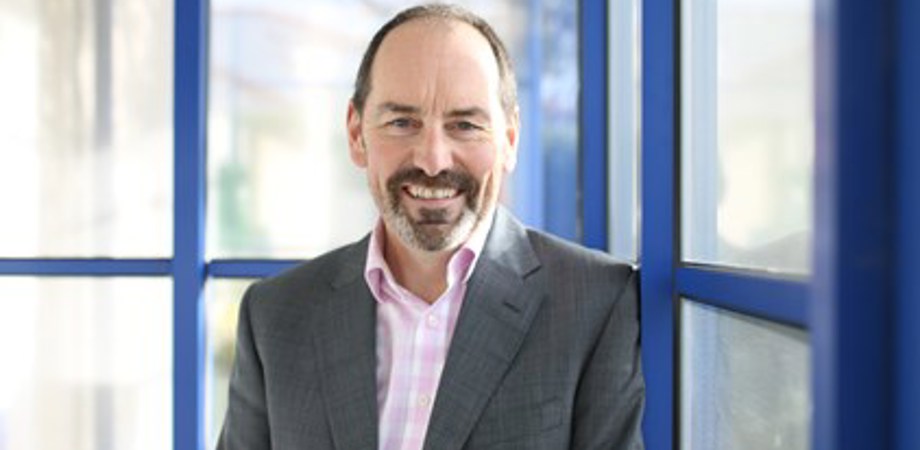 PDMS is pleased to announce the appointment of a new Senior Account Manager on the Isle of Man, Richard Fletcher.