Kathryn is one of our Senior Analysts responsible for the research and analysis of complex problems or domains for our clients and their users.  She mentors and trains junior members of staff, sharing her analysis and UX Design knowledge. 
Kathryn joined PDMS in 2018 and has over 15 years of analysis experience developing solutions for companies in the Finance Sector. She has worked on a wide variety of PDMS projects, most recently on those requiring an Agile project methodology focusing on the needs of real users and their stories to deliver incremental value.       
Outside of work, Kathryn enjoys a regular CrossFit style gym boot camp and is a keen dancer.  Kathryn holds IIBA CBAP certification, Disciplined Agilest 1&2 certification, User Experience (IDF) certification, Human Computer Interaction (IDF) certification and Web Accessibility (edX) certification .  She is also currently studying towards her Professional Diploma in UX Design.
Kathryn Druggan's Activity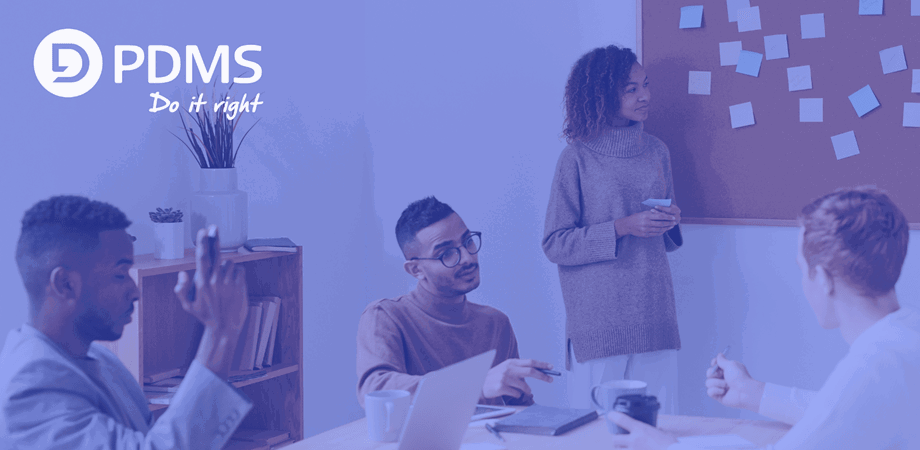 Defining business analysis is a challenge, and its practitioners continue to debate what constitutes the core responsibilities of a 'BA'. Senior Analyst, Kathryn Druggan explains some reasons she continues to thrive in her career, even after 15 years, and outlines seven reasons for pursuing a career as a Business Analyst.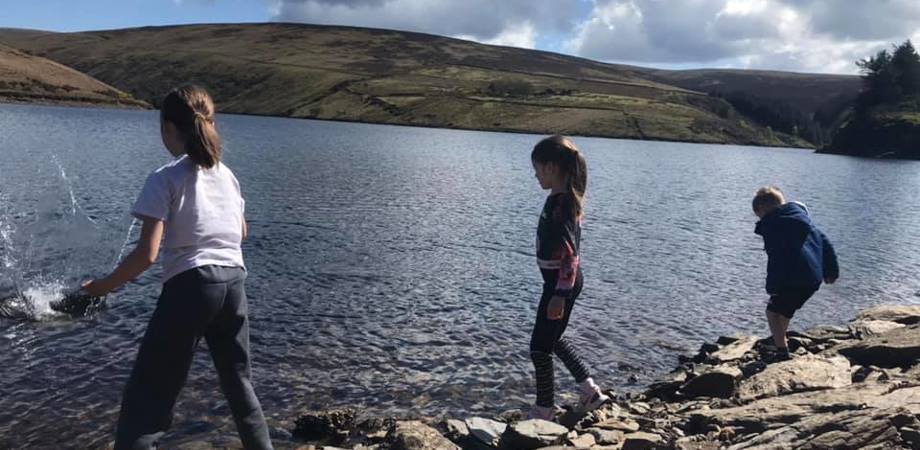 Working from home with three children in primary school has been challenging for Senior Analyst Kathryn Druggan.