Jayne is our Production Director and is responsible for all software production and delivery using agile and waterfall methodologies. She manages our resource allocation across all projects to ensure that they are delivered within budget, timescales and risk tolerances. 
Jayne joined the team at PDMS in 2012 as a Business Analyst and has a strong understanding and appreciation for system analysis & design and testing for software development projects. Before joining PDMS Jayne gained extensive experience in leading teams of analysts in London before moving (home) to the Isle of Man. 
In her spare time, Jayne enjoys theatre and dance and walking her puppy, Coco. She has a BSc (Hons) from Surrey University and an MSc in Business Systems Analysis and Design from City University, London and holds the IoD Certification in Company Direction.
Jayne Hartley's Activity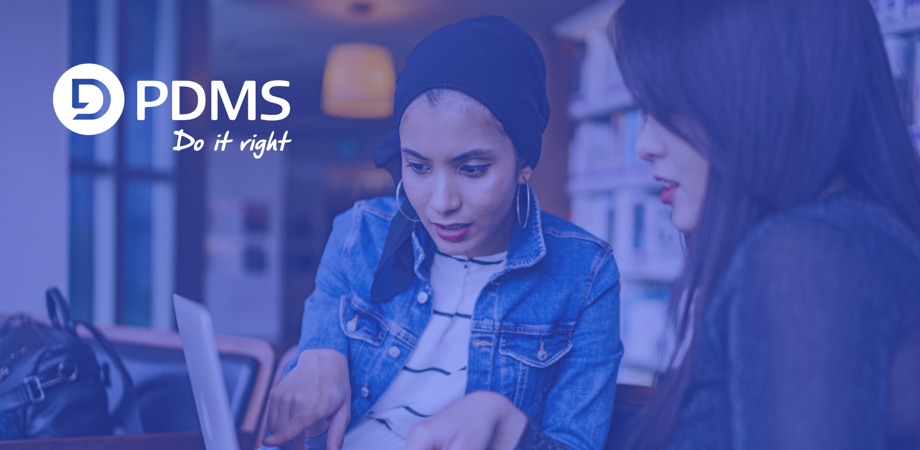 PDMS is delighted to announce that it is sponsoring the new "Empowering Women to Lead Digital Transformation Programme" in Scotland. The programme is supported by Scotland IS, the Scottish Digital Academy and the Scottish Government, and PDMS joins existing sponsorship partners Sopra Steria and Head Resourcing.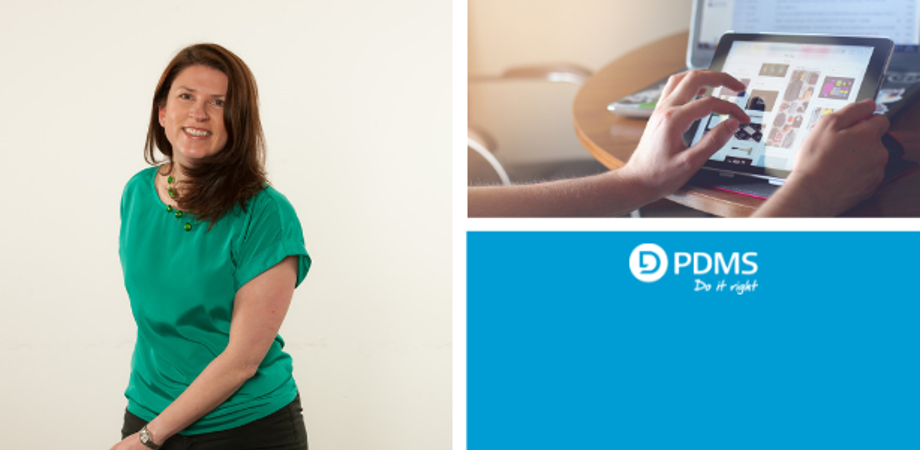 Following International Women's Day, Production Director Jayne Hartley shares her experiences of being a female working in technology.