James is our Head of Public Sector Sales and has responsibility for business growth and strategy in Scotland. He works with the senior leadership team to identify strategic opportunities within Scotland to promote PDMS' business transformation expertise and solutions.
He joined PDMS in 2021 and brings with him, a successful track record of managing multi-phased, multi-location IT contracts, digital transformation and working with clients to develop outcome orientated solutions. He has worked for top-tier and specialist ICT companies as well as spending several years at Scottish Enterprise where he helped a range of businesses achieve sustainable growth.
In his spare time, James enjoys spending time on the golf course and hiking. A qualified Electronic Engineer, James also holds a degree in Business Studies and is a Fellow of both the Chartered Institute of Marketing and BCS - The Chartered Institute for IT.
James Stevenson's Activity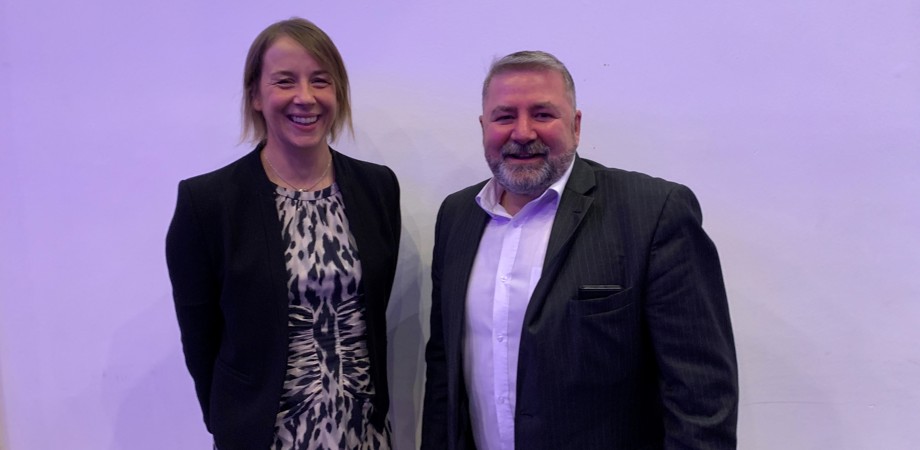 PDMS is delighted to announce that James Stevenson has joined as Head of Public Sector Sales.