Ian is one of our Solutions Architects and is responsible for software architecture, design and development, drawing upon his technical experience. He works closely with our team of analysts and has been focusing on one of our large, multi-national clients to ensure that the systems deliver the best outcome.   
He joined PDMS in 2023 and has gained a wide range of real-world experience delivering software development projects using a broad range of platforms. He specialises in business systems based on ASP.NET Core, Angular and Microsoft SQL Server. 
Outside of work, Ian is a keen cyclist, runner and proud-Dad to daughter Maisie. He is a Microsoft Certified Solutions Developer and holds a BSc in Business Technology from the University of West Scotland. 
Ian McNeish's Activity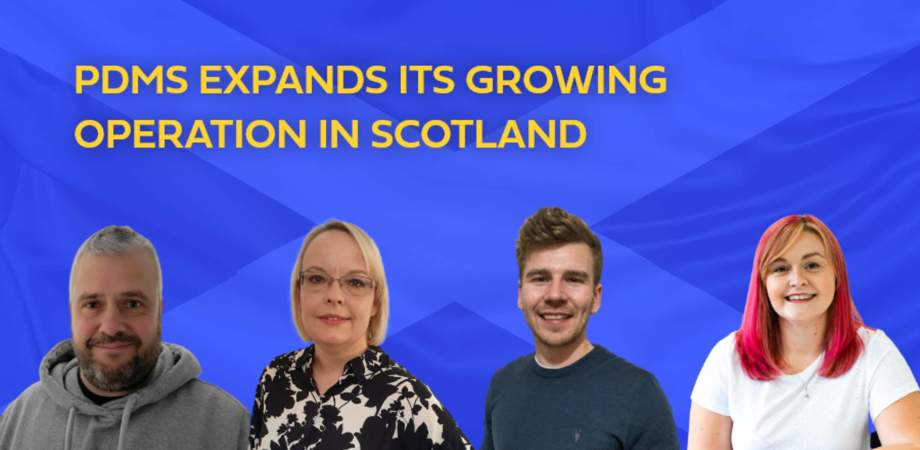 PDMS has significantly grown the team based in Scotland with six key hires across several areas of the business as we continue to grow and invest in our Scottish workforce.