Helen is our Community & Skills Co-Ordinator and is responsible for working with local employment sectors and students on the Isle of Man to facilitate work experience and ultimately help transition young people into the world of work. 
Helen joined PDMS in 2019 and brings a strong background in careers, employability and skills after working for 10 years in the UK educational system. In addition to co-ordinating the work experience programme, she leads Career Ready for 40+ teenagers and volunteers and provides support for multiple apprenticeship programmes. 
Outside of work, Helen enjoys exploring the Island with her husband, learning how to paddleboard and volunteers for Junior Achievement. She is a qualified careers advisor and holds a University Certificate of Higher Education in The Arts.
Helen Hillier's Activity
Learn more about how we have supported the Career Ready programme and the students who have signed-up to it.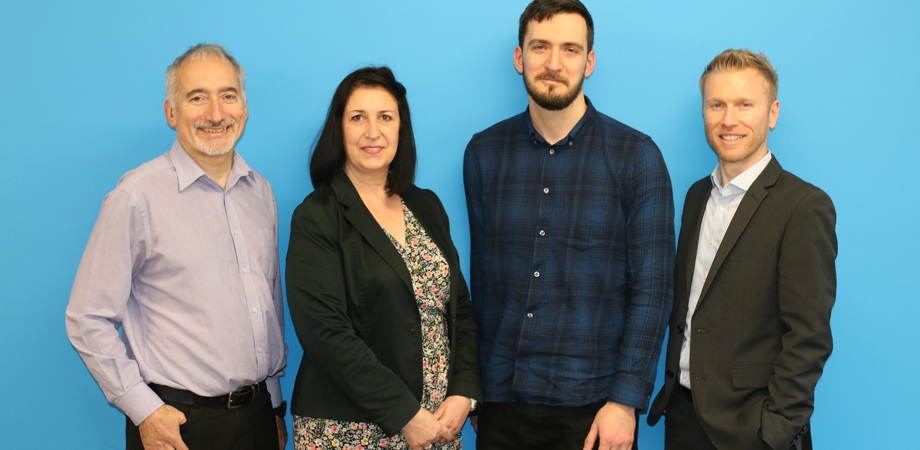 PDMS is pleased to announce the appointment of four new recruits joining our Isle of Man team.