Hannah is a key member of PDMS' marketing department, overseeing our overall branding and digital presence. She also works on marketing and events for our R&R team.
Hannah joined PDMS in 2019 and has a varied marketing background including digital marketing, PR and events. She is quick to adapt and learn new skills and technologies and share her knowledge and experience with our clients. 
She has a BA (Hons) in Marketing from Leeds Metropolitan University and holds the Chartered Institute of Marketing Diploma which she passed with distinction. In her spare time, Hannah loves spending time with her friends and family, keeping fit, pottering in her garden and cooking (from one of her 30+ cookbooks). 
Hannah Francis's Activity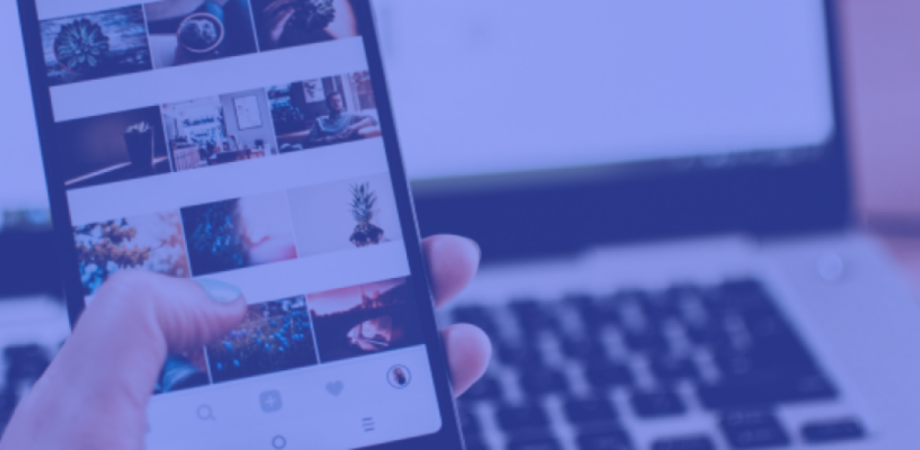 Most businesses today have a website, but how many fully understand the value and potential it has when it's run well?