Dan is our Insights & User Experience Designer and is responsible for helping our clients to get the most out of their website.
He joined PDMS in 2019 and is an expert at interpreting website data and relaying it in an easy to understand format. This information can then be used to improve website performance, traction, and engagement. In addition to this, he's also a skilled UX designer, and is involved in front-end accessibility projects.
In his spare time, Dan can be found on the track in his go-kart and his trophy cabinet would suggest he's quite good at it too. Dan graduated from University College Isle of Man with a 1st in Computer Science BSc (Hons).
Dan Martin's Activity
Prototypes allow you to quickly create, validate and refine ideas, making sure the concept is sound before proceeding to development. The main commercial benefit is...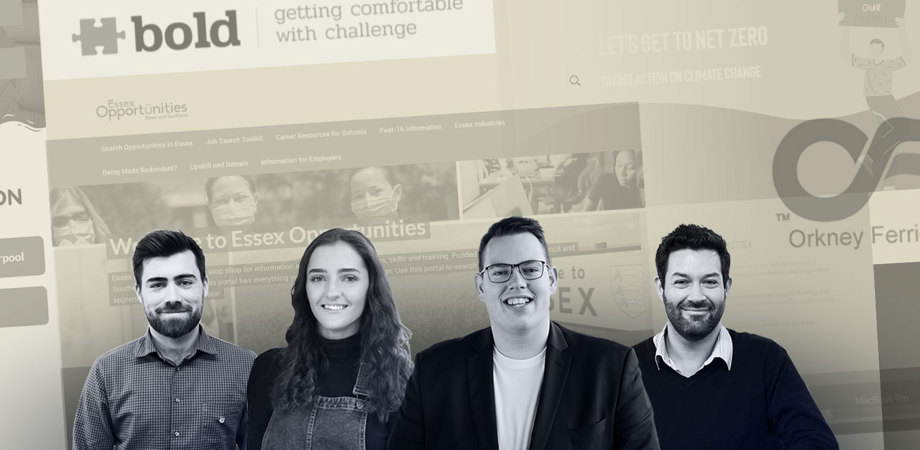 2021 was a busy year and our in-house design team recap some of the highlights of our creative user experience and design work.