Chris is one of our Support Developers, responsible for providing technical support to our clients and for creating new websites.  
He joined the team in 2014 and is a master of all things Umbraco and mobile applications. He works closely with the design team and analysts to deliver complex solutions for our clients.
In his spare time, Chris enjoys playing rugby, watching football and playing his bass guitar. He has a BSc (hons) in Computing from Leeds Metropolitan University. He is also a 'Umbraco Master' after completing an in-depth Umbraco training course. 
Chris Williamson's Activity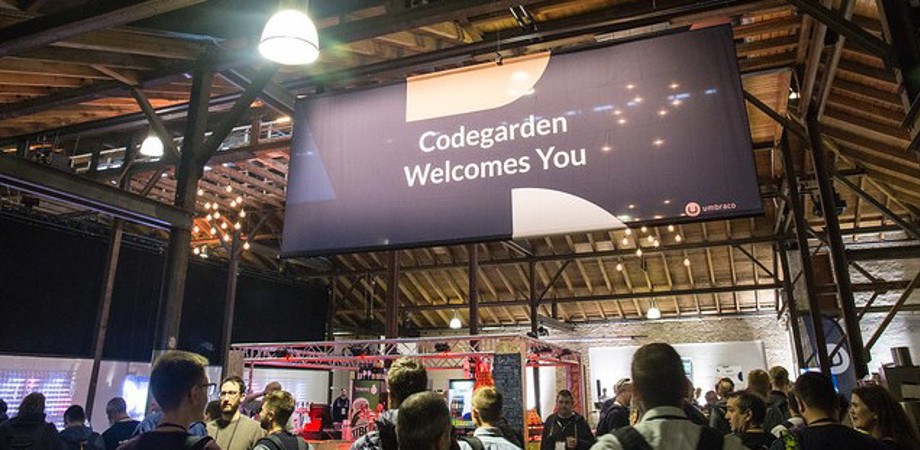 Two of our Umbraco developers Kerry Lindsay and Chris Williamson attended Umbraco Codegarden in Denmark. Codegarden is the largest Umbraco conference in the world, with panel sessions, keynote speakers and networking events, attracting over 600 delegates from around the globe.Following the conference, we caught up with Kerry (KL) and Chris (CW) to learn more about Codegarden and any developments to Umbraco.