Abby is our Website and Content Support Executive. With previous experience working with a range of clients on digital marketing and social media management, her role at PDMS involves working with our clients to help them get the most out of their websites.
Whether it's creating content, optimising copy and images or analysing behavioural data, Abby's focus is understanding and improving the user journey.  She provides advice & training to our clients on preparing and uploading content to their website using Umbraco CMS and graphic design software.
She has a first class undergraduate degree in English Language and Linguistics and a first class masters degree in Multimedia Journalism - both from Newcastle University. In her spare time, Abby enjoys socialising with her friends and family, attending concerts, cooking, running and doing Pilates.
Abby Ashley-Gardner's Activity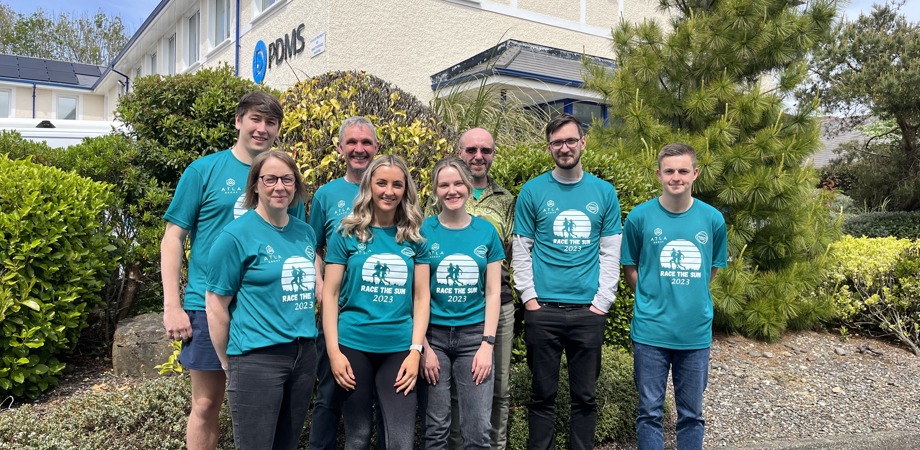 Ten members of the PDMS team in the Isle of Man took part in the Race the Sun relay race around the coastal footpath between sunrise and sunset on Saturday 20th May.
PDMS' UX Designer, Tersia Christoforos, explains the importance of creating a more diverse future in the technology industry, starting from the home.