PDMS bolsters Scottish expertise
News
Published on 26 March 2021
We are delighted to announce the recent appointment of Chris Woodcock as an Independent Advisor in Scotland.  
Chris has over 20 years' experience of working in the Scottish, UK and international markets in business development and communications roles, most recently as the Sales Director for Scotland and UK Public Sector with Dods Group Plc. Through his consultancy company I to I Communications, Chris now provides a number of communications services to clients, including helping companies to better understand, engage and partner with the public sector.
PDMS is committed to growing its operations in Scotland and is currently recruiting to bolster the existing Glasgow based team.  With a focus on digital transformation and agile software development, PDMS works for clients including Skills Development Scotland, Fife Council and Transport Scotland.
As an Independent Advisor to PDMS, Chris is working closely with our senior leadership team to help inform a new stakeholder engagement and communication strategy for the Scottish market.
Chris Woodcock, Independent Advisor at PDMS commented:
"I'm delighted to be working with PDMS on this next stage of their ongoing investment in Scotland. This is a hugely exciting time for the technology sector in Scotland and a company like PDMS, which has innovation and a commitment to making technology work for society embedded in its DNA, is in a fantastic position to contribute to the digital transformation journey that Scotland is on."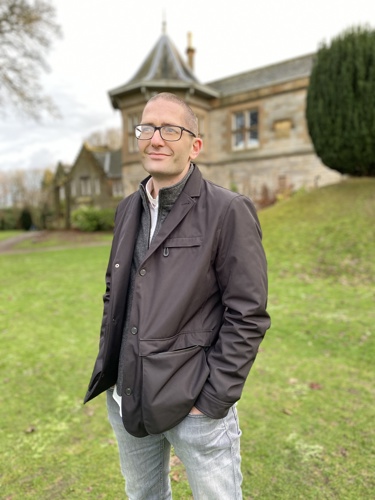 Pictured: Chris Woodcock