Waiting on public transport to arrive is not ideal for anyone
Time is crucial for many people and standing at a bus stop, waiting on public transport that has been delayed, is frustrating and a waste of time for most passengers.  It can cause unnecessary stress, for example trying to get a young family, with toddlers in prams, to the bus stop on time, only to find the bus is running late.  Worse if it means sheltering from the elements and having to placate agitated children.  The Isle of Man Transport wanted a solution to solve these issues, and make it easier for the general public to travel on the Island.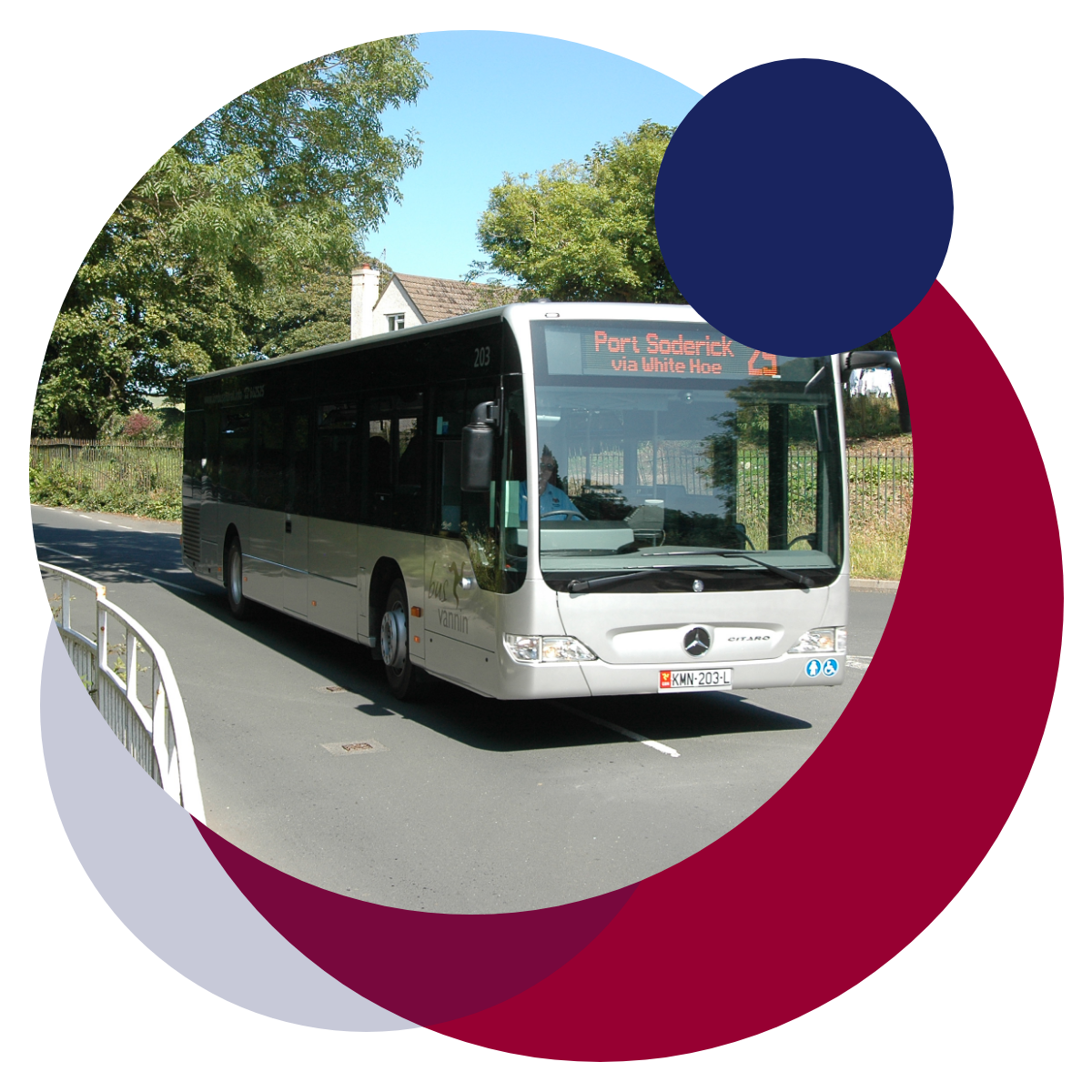 Bus tracker app providing real time status
As part of a new IOM Transport website, which was successfully tendered for, PDMS worked with the Department of Transport to launch a new bus tracker app to provide a webpage and app which show live bus tracking for the whole island. The real-time information is received from Ticketer for every bus, school bus, steam train and tram, which in turn provides the data to the connected clients via Web Sockets technology. The data is displayed on a map showing live locations, allowing the public to identify and follow their bus or tram in real time.
The front-end is written in Angular, a Progressive Web App, which can be installed on the users mobile device and also works on Desktop, using Open Street Maps for the mapping technology.
When the location information is received on the client application, non-blocking Javascript is used to move the bus pointers along the map to the current location.  The data is refreshed every 11 seconds, providing up-to-date, accurate information for passengers.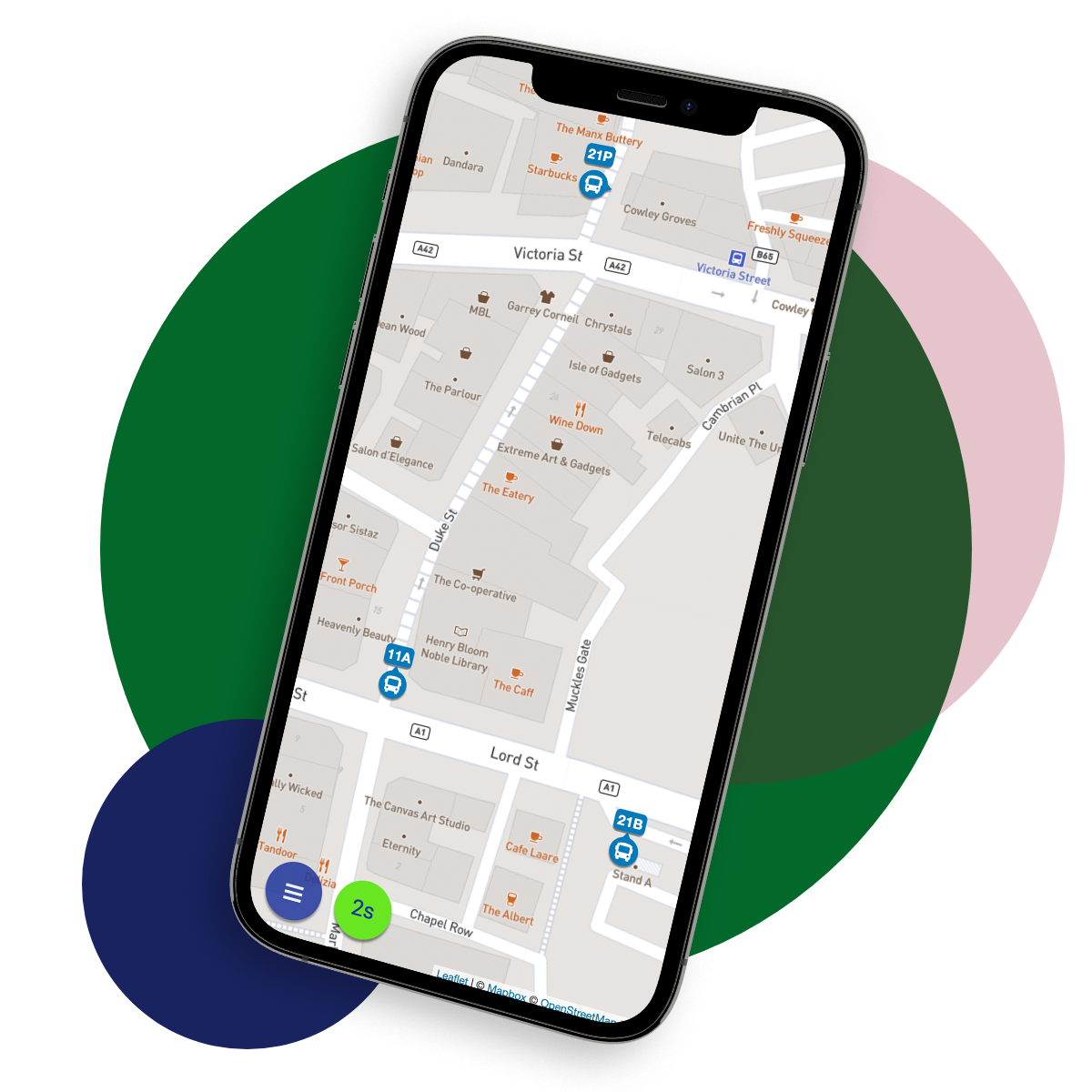 Tracker saves time for passengers
Users of the new Find My Bus website can zoom in and 'see' their bus moving along the street easily, giving them an idea if it's running on time.  This means if it's running late, they no longer need to stand at freezing cold, damp bus stops, hoping their bus is on time. Parents who have children using public transport to commute to and from school, can check the status of the vehicle and arrive at the stop on time.
From the feedback received by the Isle of Man Transport, passengers are pleased with the service, as it has saved them valuable time in their sometimes chaotic and busy lives.