Who are they?
Net Zero's main aim is to take action on climate change and protect the planet, which includes businesses and homes: looking at home appliances, energy and transport.  Given the Isle of Man is committed to reaching carbon neutrality by 2050, they want everyone to work together to explore new ways of thinking and innovation to achieve net zero.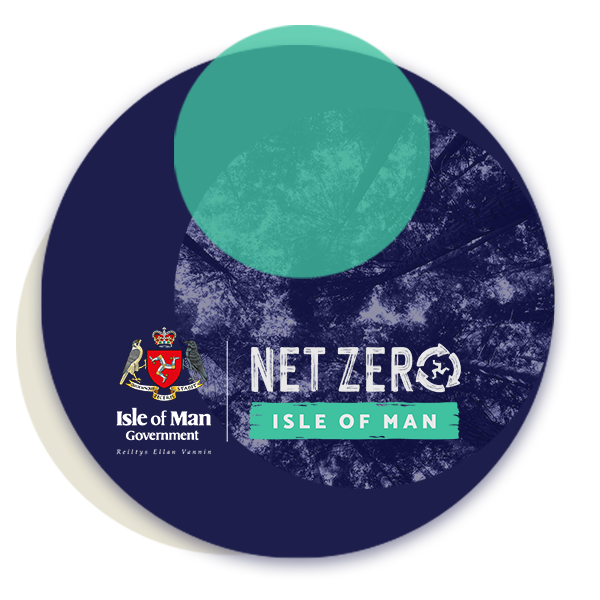 Sharing a website was not allowing maximum impact
Their strategy is that everyone in the Isle of Man recognises the implications of climate change, and fully understands and contributes to the Island's response, embracing their role in the transition to net zero and being committed to taking specific concrete actions that deliver emissions reductions. The issue for them, however, was that they needed a website that they could update relevant information easily.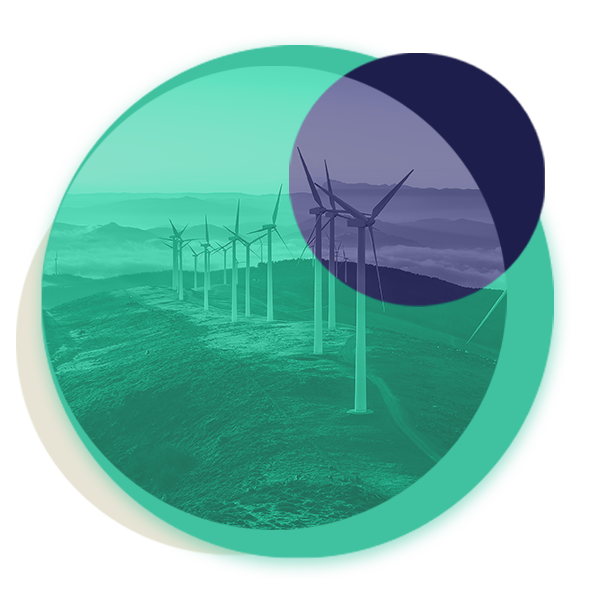 New website enables freedom of content
PDMS created a brand new website for Net Zero, enabling them to convey information which is specifically relevant to the Net Zero cause.  Having their own website allowed them to have freedom of their own content.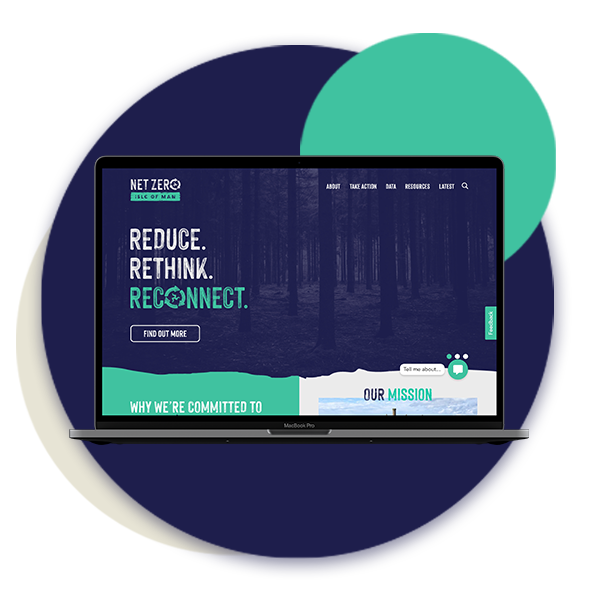 An informative website ensures everyone is involved
Their new dedicated website has allowed them to share interesting details about the climate and environment of the Isle of Man. More content is available containing relevant information and messages which are displayed on blog posts and also news and events pages.
In addition to the new website, there are plans to set up social media channels to drive traffic to the website, and also create two-way engagement with the Island's residents and businesses.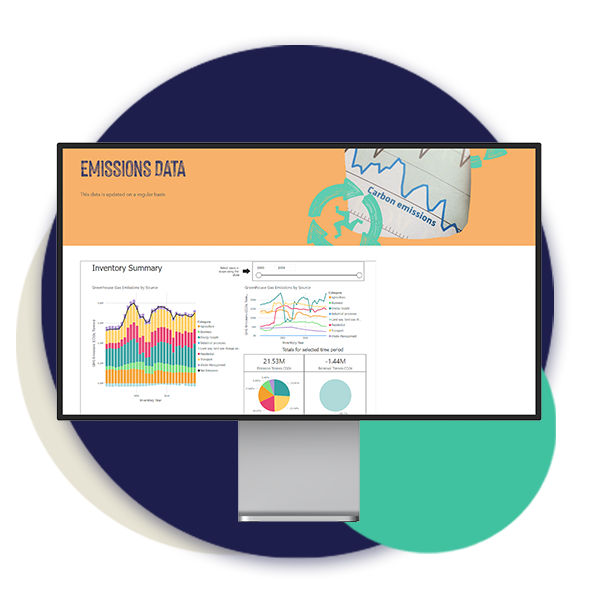 Rose Dahlan,

Change & Engagement Manager, Net Zero 

 

As a key communication tool, it is crucial that the Net Zero Isle of Man website was designed with the end-user in mind, integrating branding, design, usability and function. It also needed to be a tool that we can help us manage and develop content easily.

We feel that our website has met this aim; it perfectly reflects our brand and the CMS is really easy to use. We are confident that it will be able to support our Public Engagement Strategy to raise public awareness of the implications of climate change and encourage them to take action.