About the East Kent College Group
The East Kent College Group (EKC) is made up of six community-based colleges across East Kent.  The Group is made up of six community-based colleges which stretch across the whole of East Kent, wrapping around the coastal belt of the county.  Core to its strategic Mission, the Group has a clear focus on contributing to the economic and social prosperity of its local communities.  Providing a range of educational services to more than 12,000 students, the Group employs over 1,500 people and has an annual turnover of circa £55 million.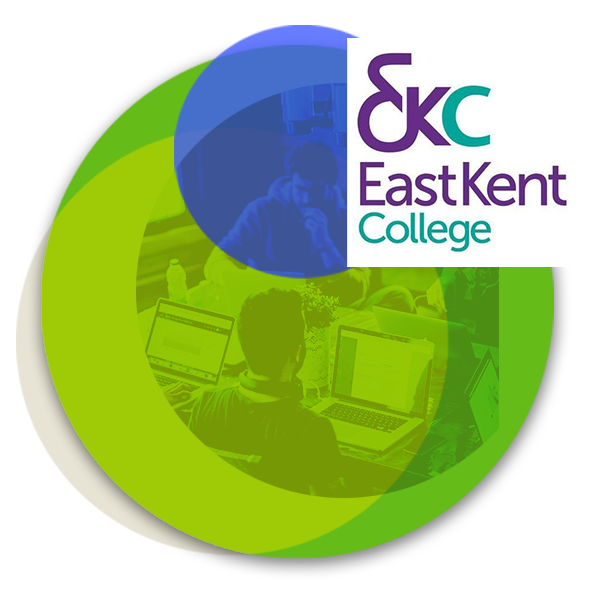 What problem were we helping the EKC Group solve?
We originally worked with the team at EKC to implement a digital solution that supported a new, streamlined application process. The new online system also saves administration time by importing applications from a third-party system, used by different schools, into one central system. Applicants can self-service by selecting an interview date from a selection of slots and offers of places can be fully managed by both the candidates and the tutors.
The initial digital solution system was used by the Group to manage 2019 and 2020 student intakes – this provided value to the College administrators who gained the flexibility to create new application types as the Colleges expand their offering.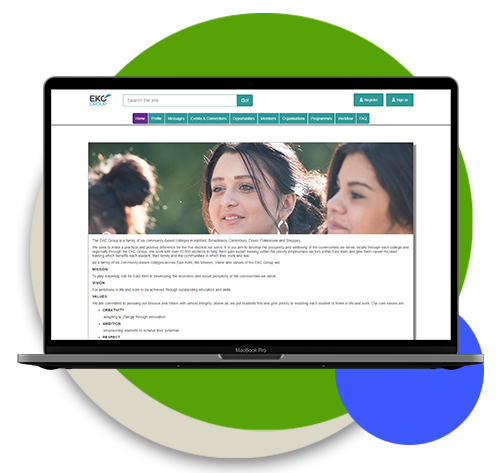 How we helped
The next phase of the project focused on building a separate EKC Group Applications portal to provide an easy and user- friendly way for students to apply and manage their application.
The team at PDMS managed the project with six fortnightly development sprints. The development phase was informed by user journey research, which included the Student Experience Group, and involved producing system flows for the applicants on wireframes. Feedback was then used to reiterate the workflow and screen designs.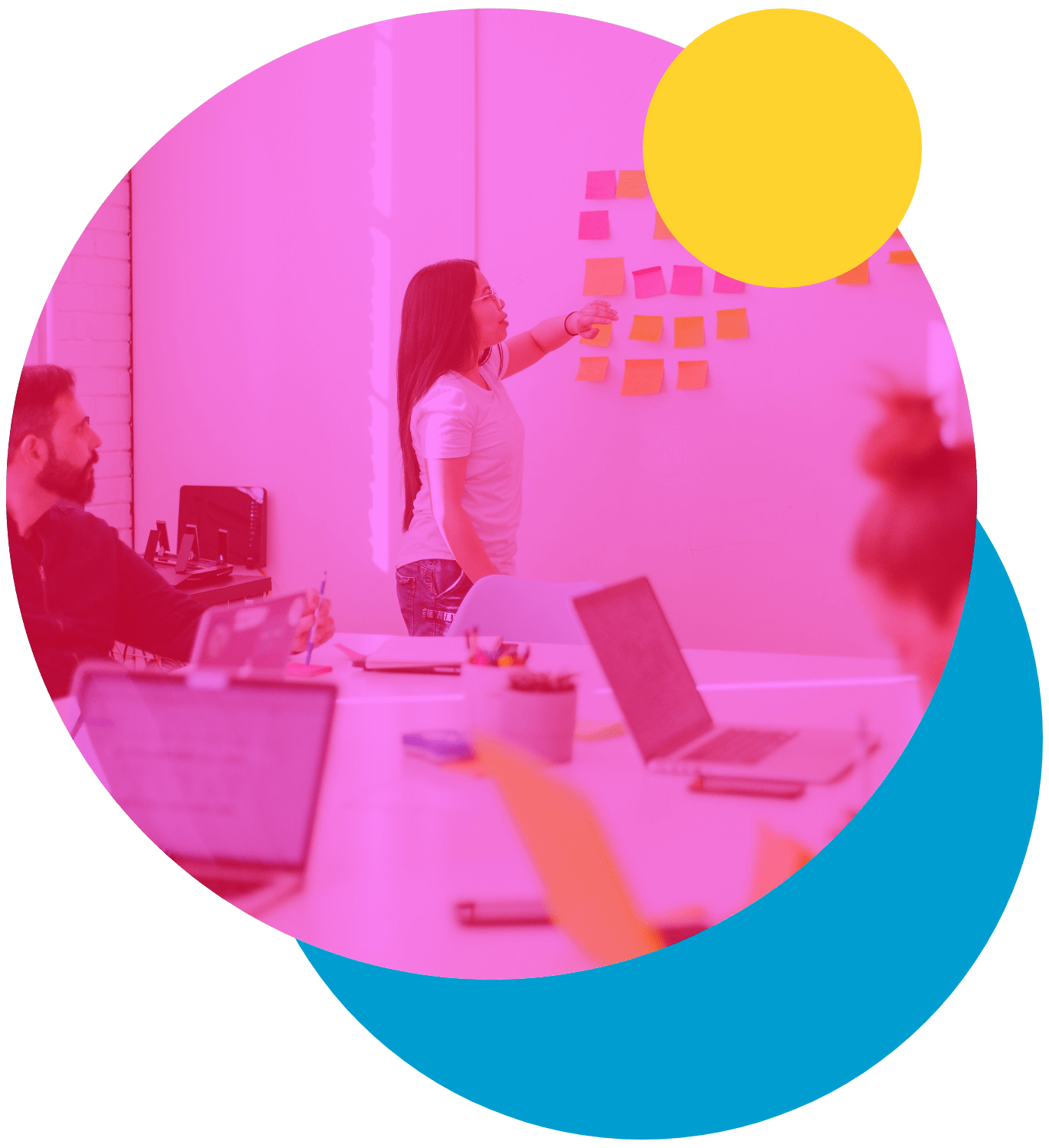 The benefits to EKC
This past Academic Year has been a busy one, with significant operational changes as the entire Group was required to pivot at pace to meet the challenges brought by the coronavirus pandemic. As EKC Group's entire further education application process is managed through the digital solution, the system supported an easier transition to remote working.
The new application portal also makes the whole application process much easier for students and it enables the student to provide more information upfront, reducing the time spent collecting information during the interview. Applicants also have the flexibility to change their interview date and accept or decline their place post-interview. Having the option to withdraw their applications quickly and easily, or to rebook an interview online, will significantly help to reduce the number of no-show applicants.
Given the uniqueness of the past 12 months and the impact of the pandemic on the Group, it is currently difficult to compare the results of the new application portal. However, application numbers have increased on previous years and feedback from both applicants and the team at EKC Group has been very positive.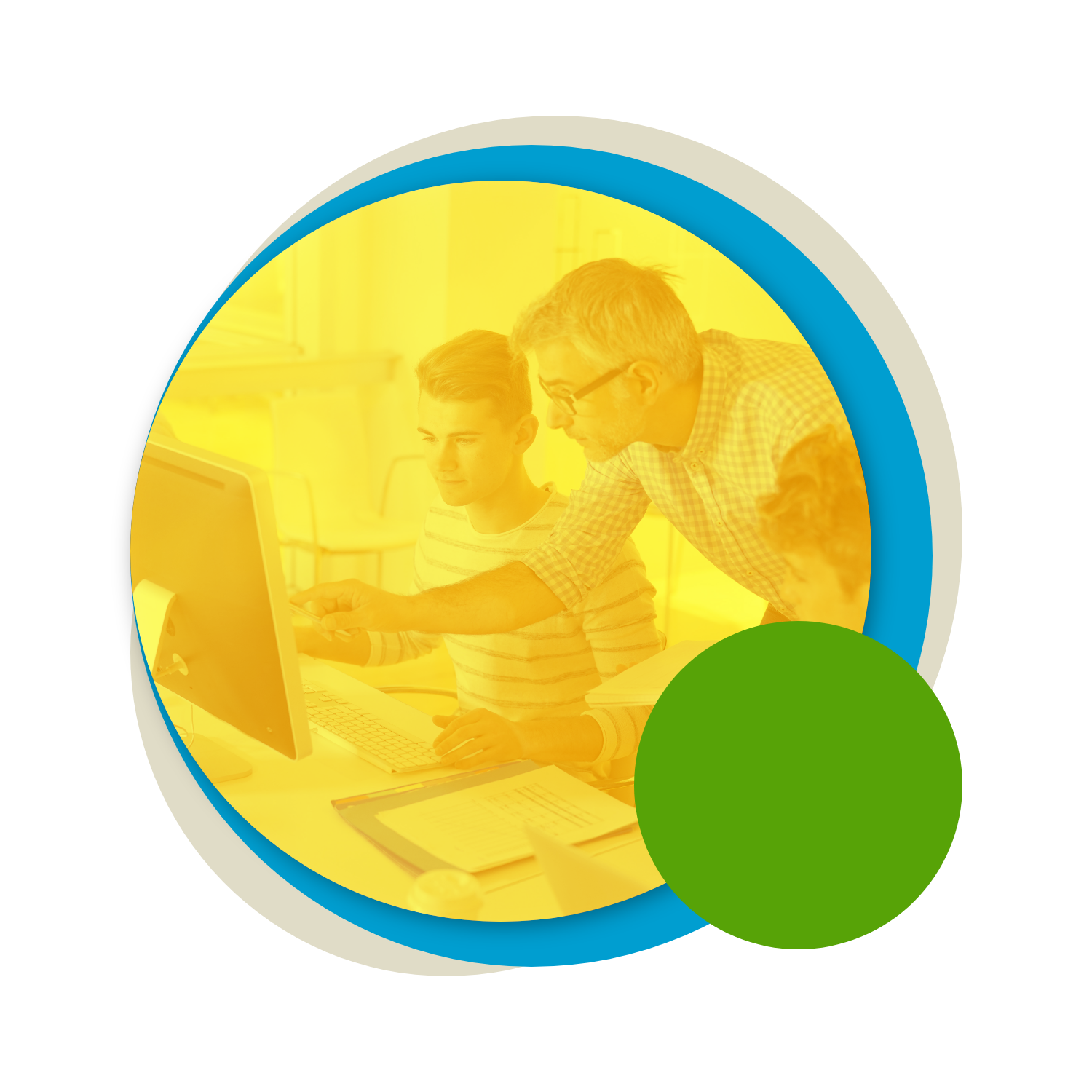 Snapshot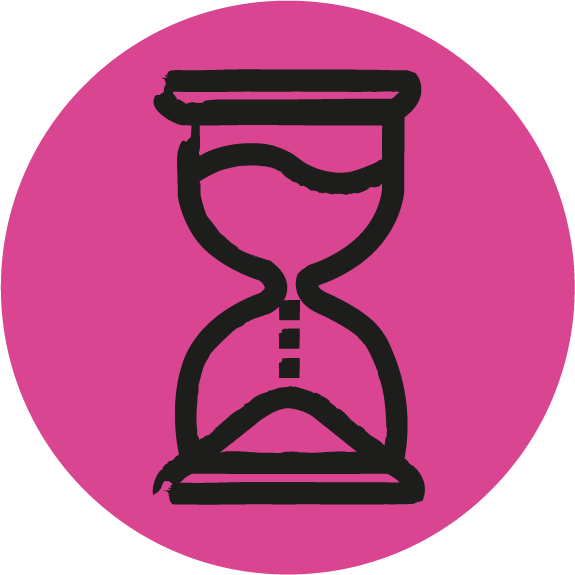 Time Savings
Speeds up application process for prospective students & College staff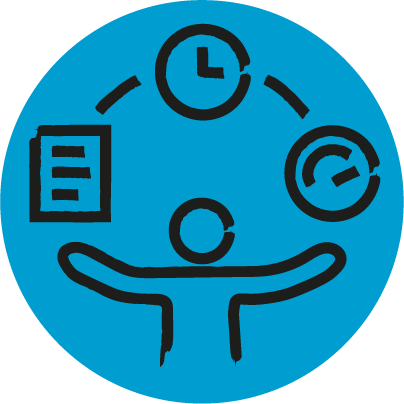 Delivers efficiencies
Reduces administrative burden for College administrators and tutors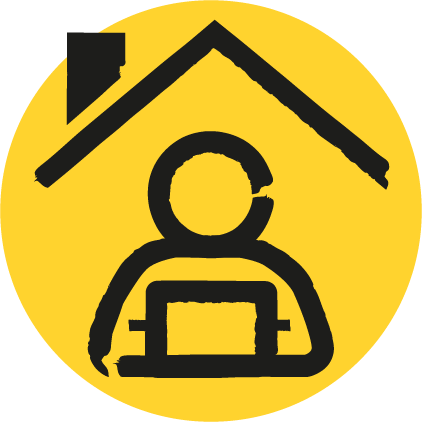 Supports remote working
Supports remote working with one centralised system for all staff