Our architects thrive on designing solutions that improve lives for businesses and more importantly, for people.
We specialise in increasing efficiency for a portfolio of high-profile national and international clients in a range of sectors. Working as part of a friendly and motivated team you'll help build and transform digital services using primarily Microsoft technologies.
Your previous experience as a solution architect will be highly valued: you'll be collaborating with our analysts, designers, and project managers, as well as providing expert technical guidance and advice to developers and clients. You'll be part of a cross-functional production unit with an established culture of knowledge sharing.
If you share our passion for brilliant, user-centred solutions, then you could be just the person we're looking for.
Where you fit in
Leading the architecture, system design and development of software solutions
Ensure development adheres to the architectural approach, coding standards and best practice
Driving the enhancement and modernisation of existing client systems
Establish long-term professional relationships with clients and colleagues
Providing mentoring and technical guidance to the wider development team in proposing solutions to technical problems
Hold responsibility for system specifications, commercial planning and estimating
What we'd like you to bring
Minimum of 7 years' experience as a software developer working on large scale web developments, with at least 3 years in a position involving team leadership or senior level development
Strong technical expertise along with commercial acumen
Experience of solutions design and architecture principles
.NET development experience required with preferably experience in C#, HTML, CSS, SQL, JavaScript, MVC & Entity framework, SQL Server, Razor, TypeScript, Angular, xUnit, NUnit, XML and XSLT
Experience working on project teams and large-scale solutions
Strong communication skills and experience working with both internal and external stakeholders with the ability to communicate ideas and proposed designs clearly and efficiently
Strong approach to consistency, efficiency, and knowledge sharing
A can-do, will-do attitude with a pragmatic approach to providing the desired outcome
Problem solving capacity
A thirst for personal development and a pro-active approach to understanding emerging technologies and their application
Rewards
Competitive salary
Pension
Buy extra holidays
Laptop and subsidised home internet
Financial support for training & personal development
Employer supported volunteering for causes of your choice
Relaxed, flexible, and safe working environment with options for both home working and office locations
Articles about working for PDMS written by our team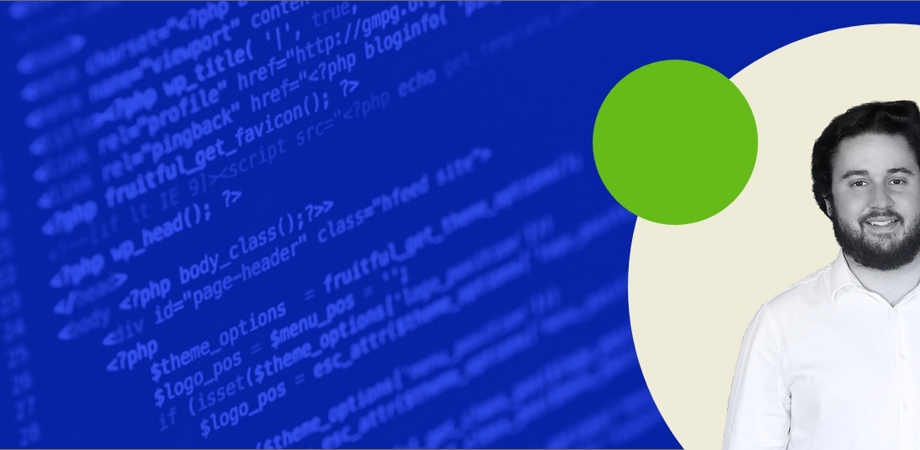 Tom Clague tells us about his career journey at PDMS from Apprentice Developer to Software Developer.
Solution Architect Lewis Veale shares his experience of maintaining code quality that importantly meets clients requirements.
What makes PDMS a great place to work?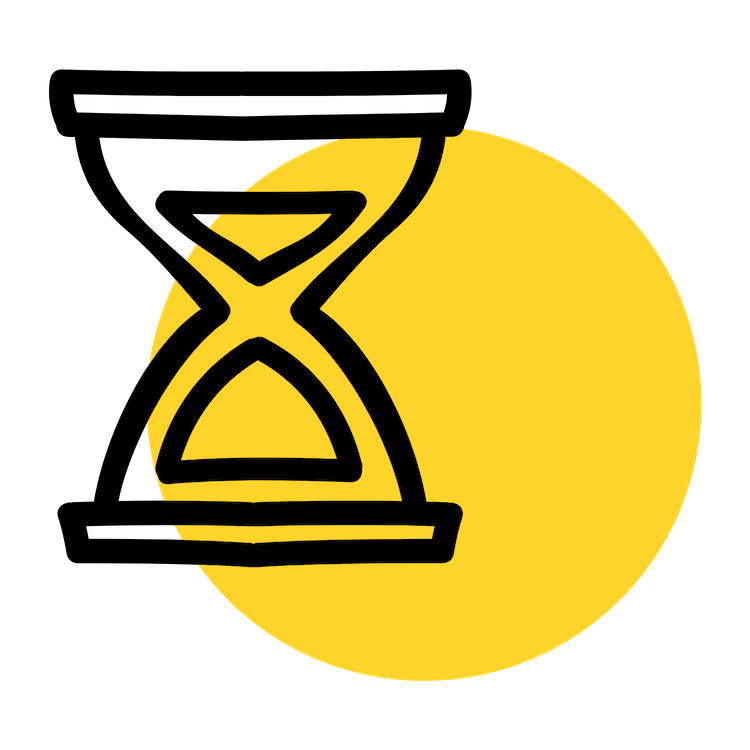 Flexible & Remote Working
We offer a relaxed and flexible work environment with options for home working and office locations.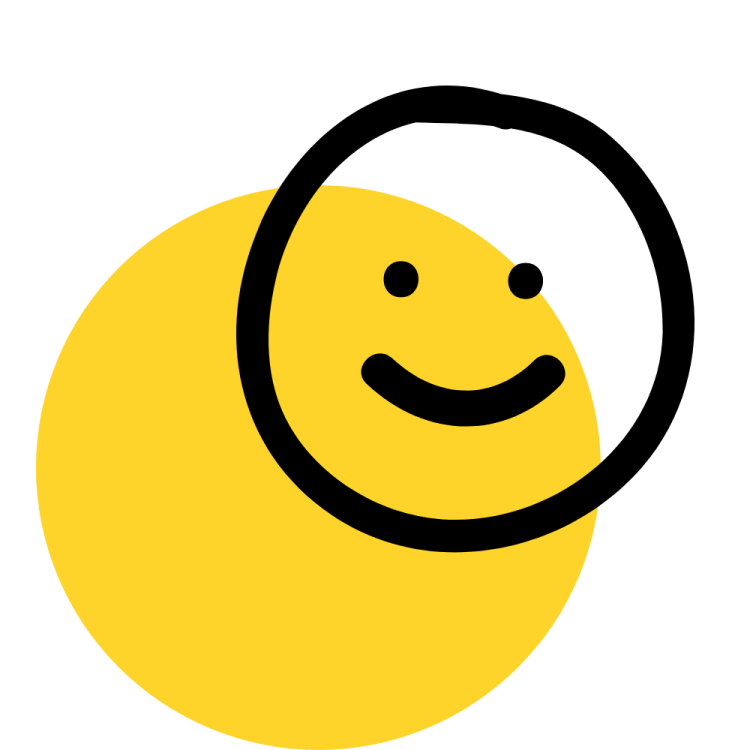 Health & Wellbeing
The wellbeing of our employees is very important to us. We provide Private Health Care, Permanent Health Insurance, qualified mental health first aiders and regular wellbeing-focused talks.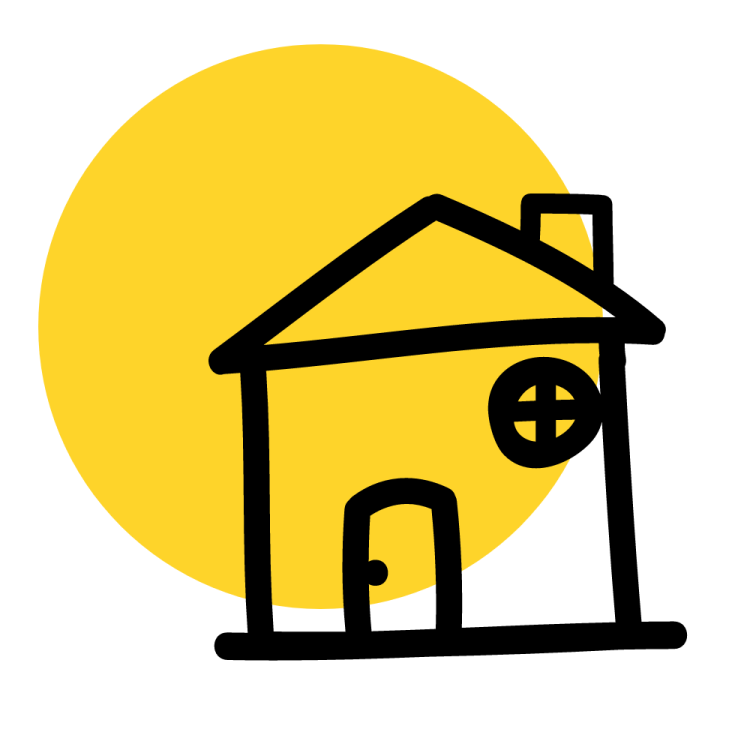 Family Leave
We offer maternity, paternity and adoption leave. We're also flexible when staff face problems in their personal lives.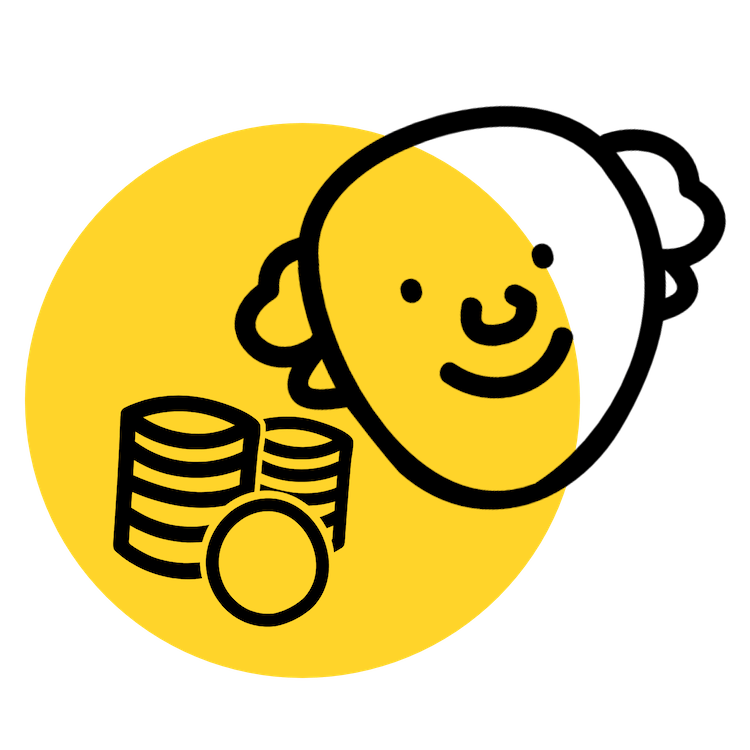 Pension Contribution
After one year of service, PDMS will start to contribute towards your pension.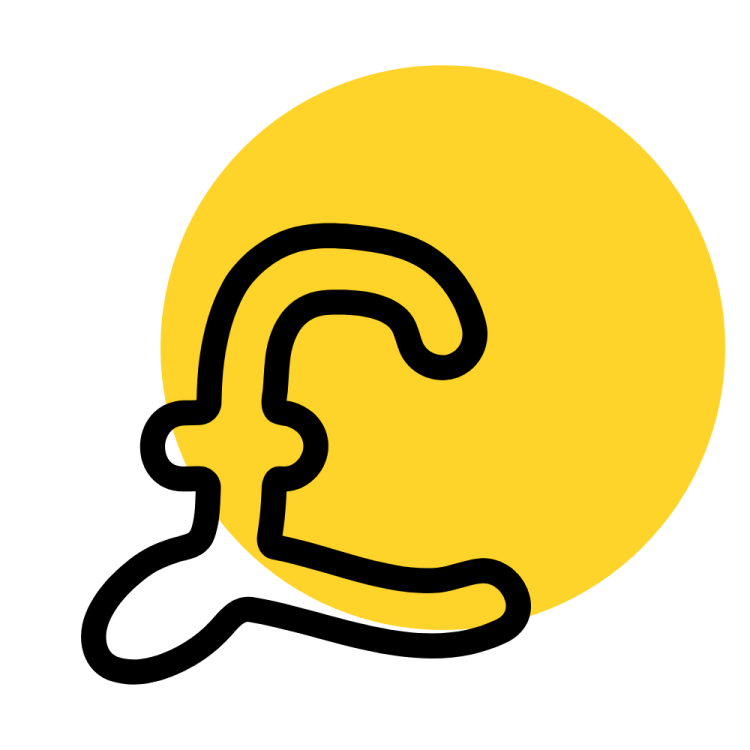 Employee Benefit Trust
After one year of service, staff automatically become beneficiaries of our Employee Benefit Trust.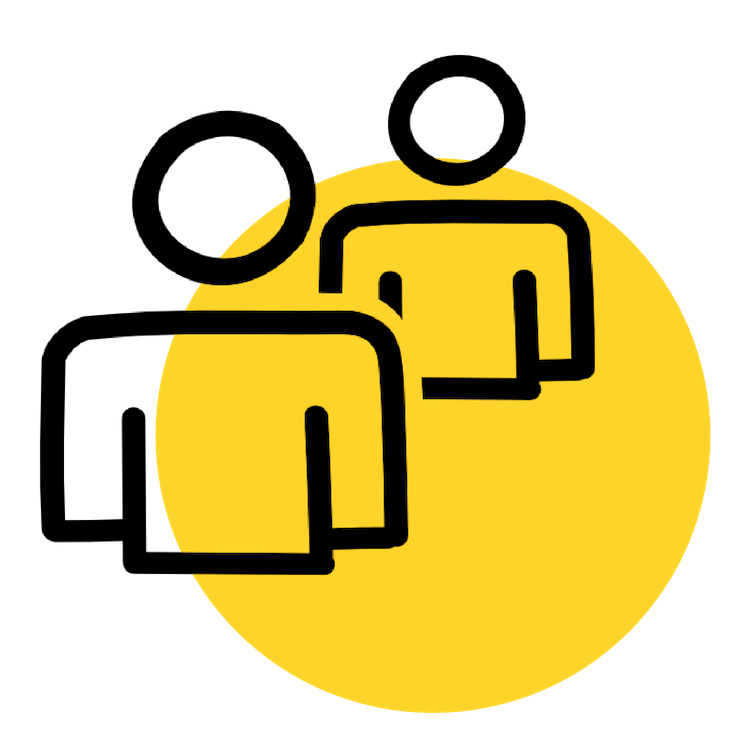 Social Club
From regular social events, to nights out for food and drinks, to trips away, we are proud of our social scene which is organised by our staff-run social committee. Employee contributions are matched by PDMS.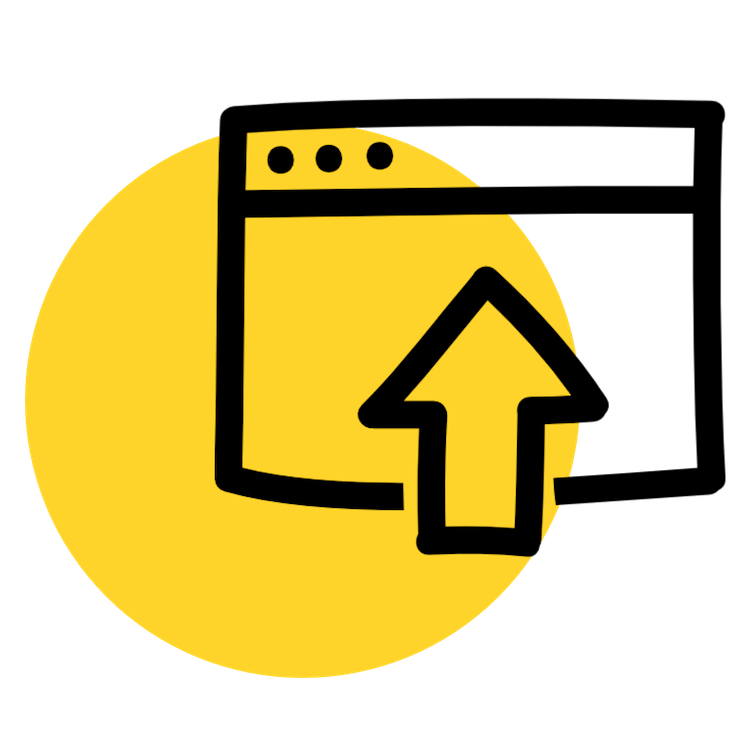 Home Internet Subsidy
We contribute towards your home broadband costs.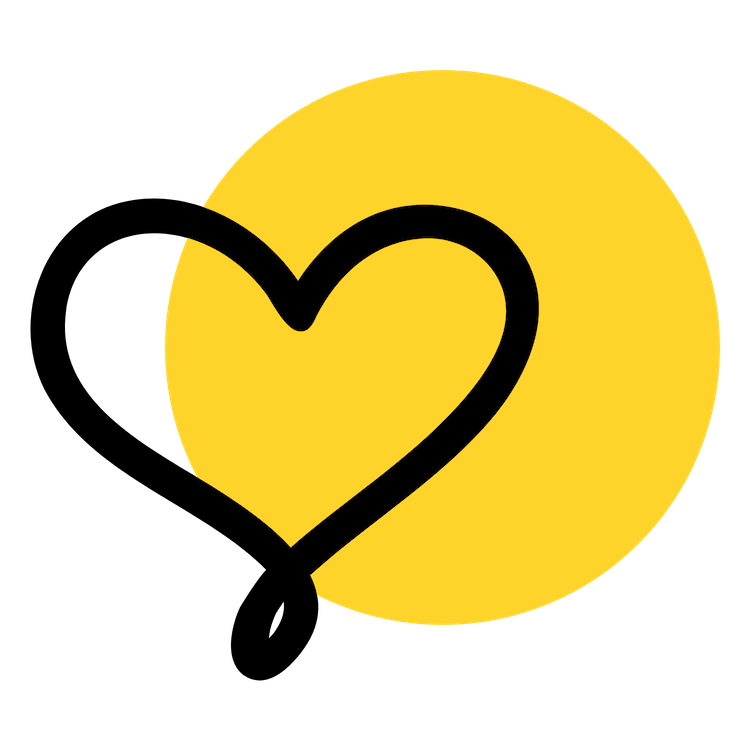 Charity Days
Our full-time employees can take up to two days a year to volunteer for meaningful causes.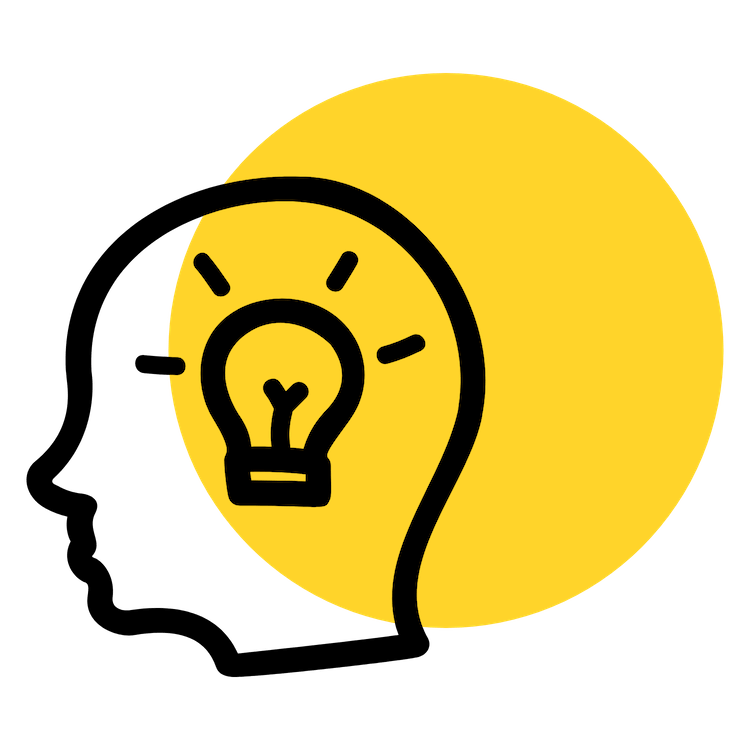 Training & Development
An educated and well trained workforce is something we are proud of. We consider all training and development requests throughout the business.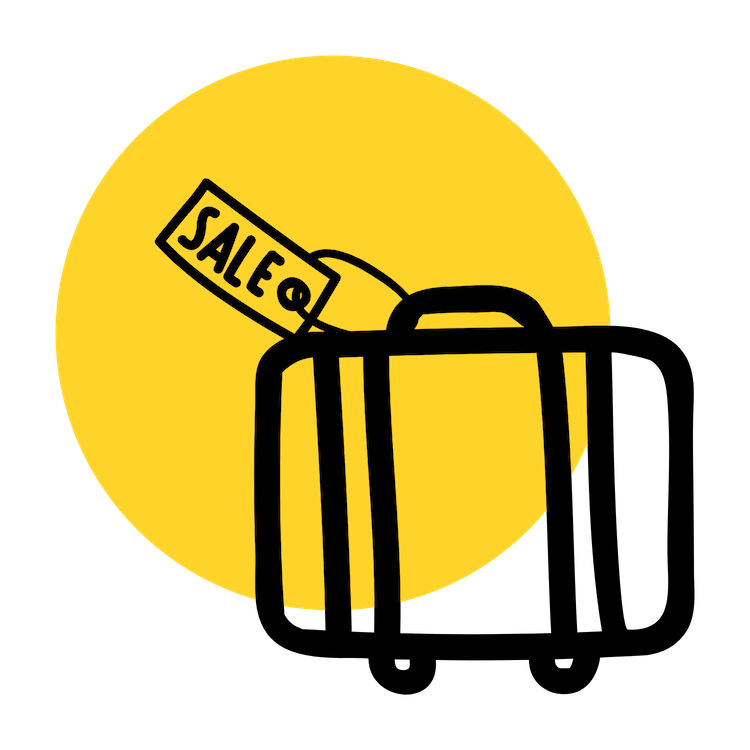 Buy & Sell Holiday Scheme
PDMS staff have the ability to purchase or sell up to five days of holiday each year.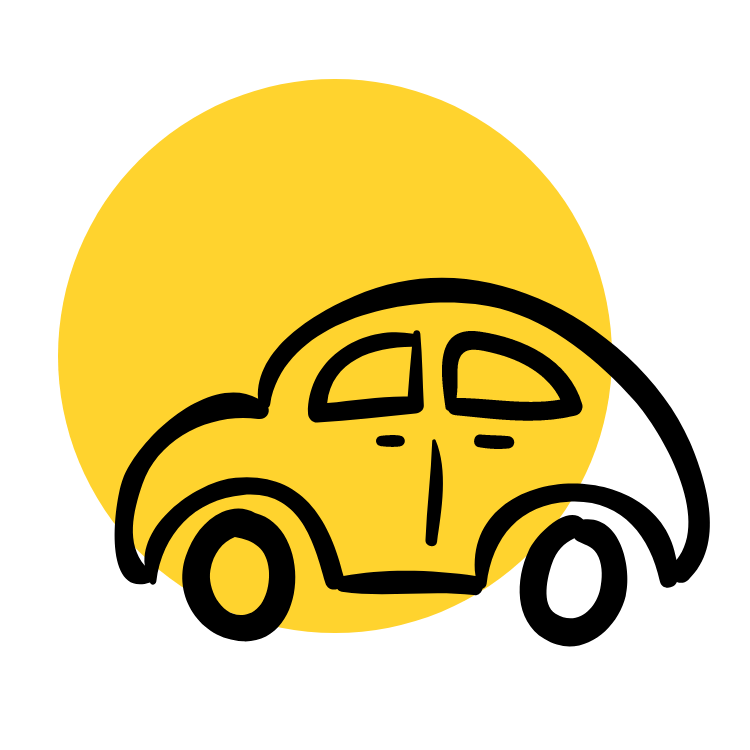 Car Parking
Free onsite car parking for PDMS employees.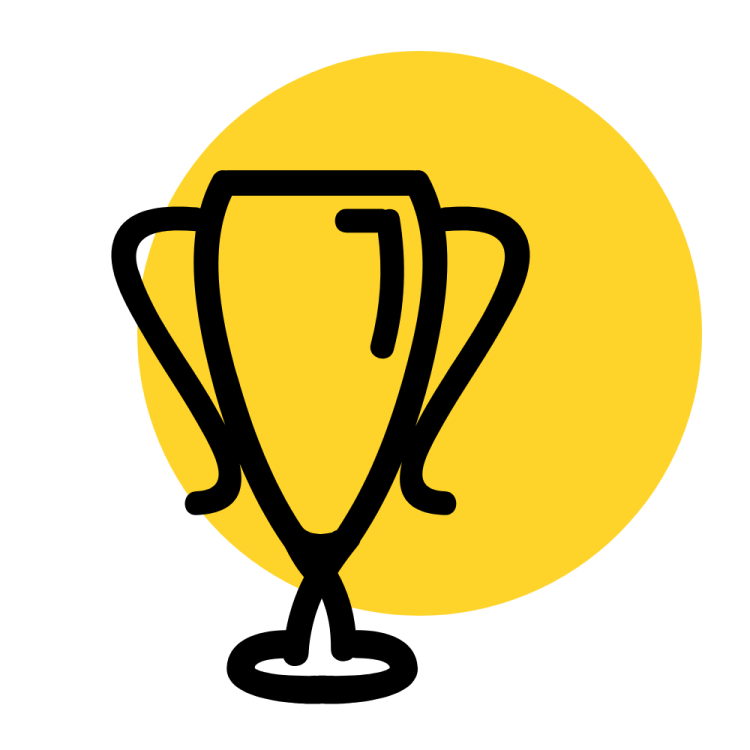 Awards
We celebrate our rising stars – employees have the ability to nominate their collegues who have gone over and above.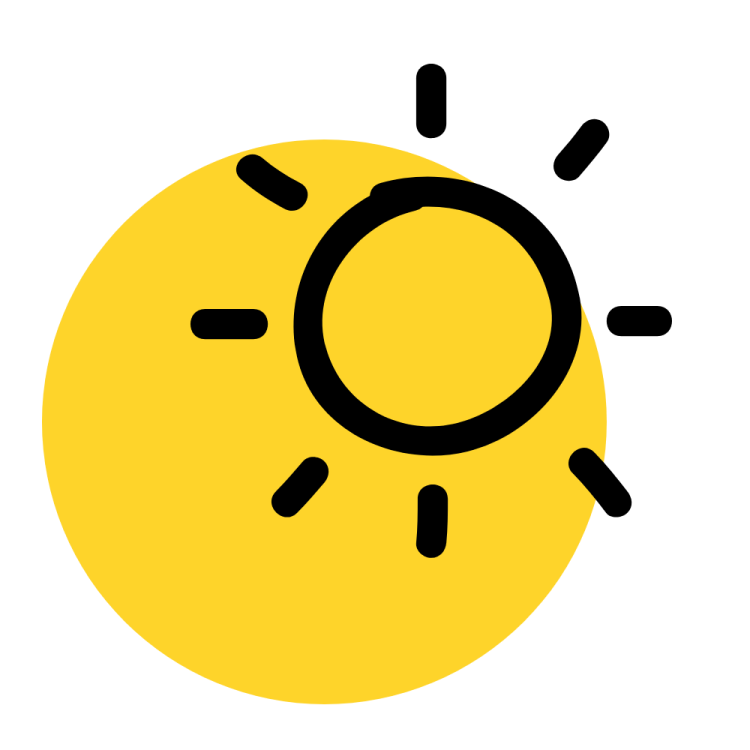 Death in Service
If the worst should happen, we offer death in service to all of our permanent employees.