Our Business Analysts get a kick out of helping clients solve knotty problems: the ideal candidate will love using their creativity, technical expertise and business instincts to help deliver world-class software that improves lives.
Using the latest industry tools and techniques, you'll be helping build and transform digital products and services, increasing productivity for a portfolio of high profile national and international clients in a range of sectors.
Your previous experience as an analyst will be respected: alongside working with our clients you'll be an important point of contact between our developers, designers and project managers. You'll feel part of a cross-functional team where a culture of knowledge sharing is valued.
If this sounds like you, then you could be just the person we're looking for.
Where you fit in
Research, discuss, identify and design innovative solutions and enhancements to business-critical software and websites.
Create and share requirements, diagrams, wireframes, UX and technical artifacts
Plan and steer effective meetings, workshops and training sessions
Conduct user testing, elicit feedback and lead iterative improvements on systems and interfaces
Be responsible for establishing long-term professional relationships with clients and colleagues and contribute to commercial planning and estimating
What we'd like you to bring
Problem-solving skills, organisation and attention to detail
Focused on providing first-class service to customers and colleagues
3+ years experience as an analyst working in IT or related field
Familiar with software development lifecycles and methodologies
BCS Foundation Certificate in Business Analysis or equivalent an advantage
Rewards
Competitive salaries
Pension
Buy extra holidays
Laptop and subsidised home internet
Financial support for training & personal development
Employer supported volunteering for causes of your choice
Relaxed, flexible and safe working environment with options for both home working and office locations
Articles about working for PDMS written by our team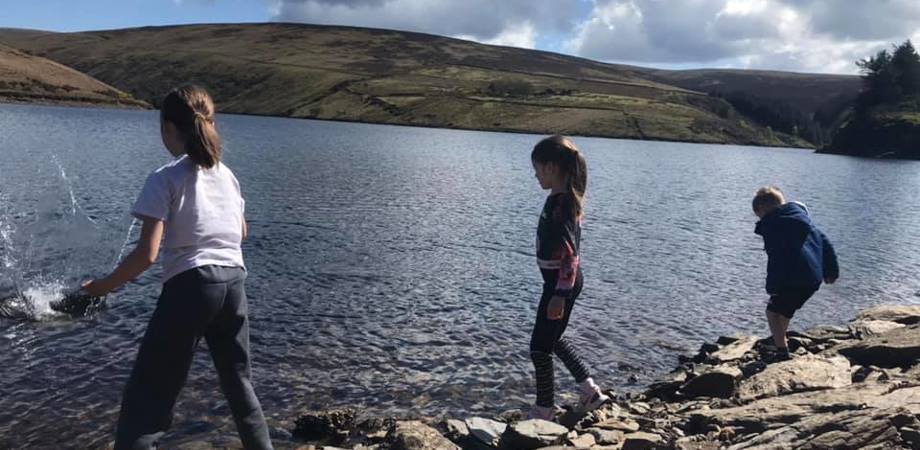 Working from home with three children in primary school has been challenging for Senior Analyst Kathryn Druggan.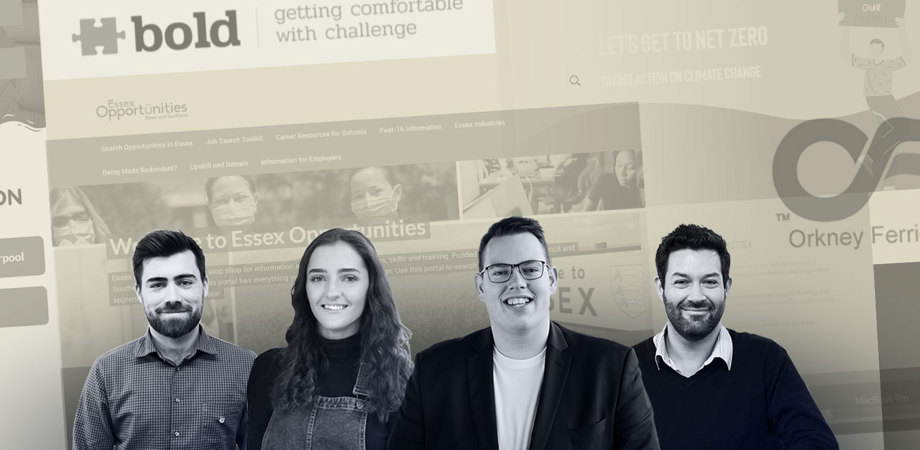 2021 was a busy year and our in-house design team recap some of the highlights of our creative user experience and design work.
What makes PDMS a great place to work?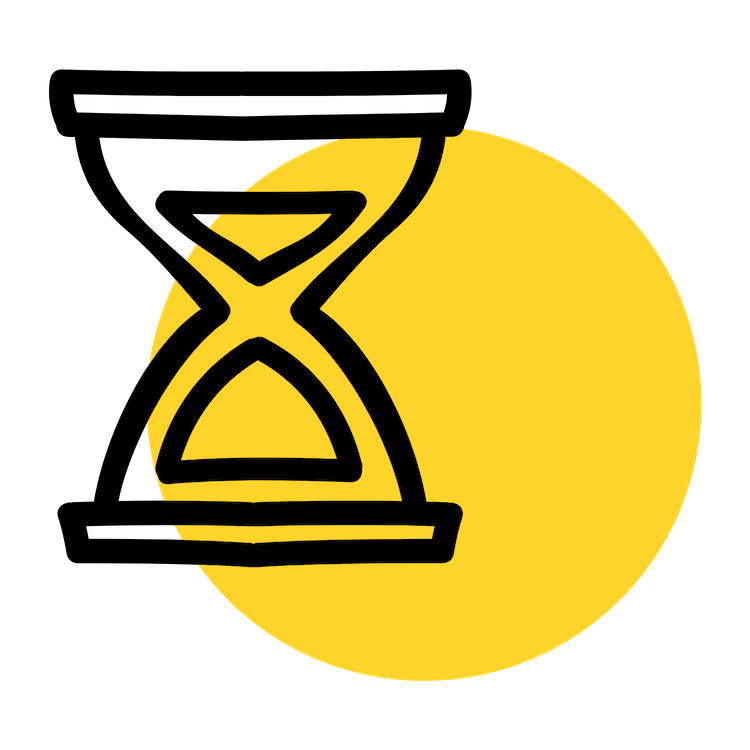 Flexible & Remote Working
We offer a relaxed and flexible work environment with options for home working and office locations.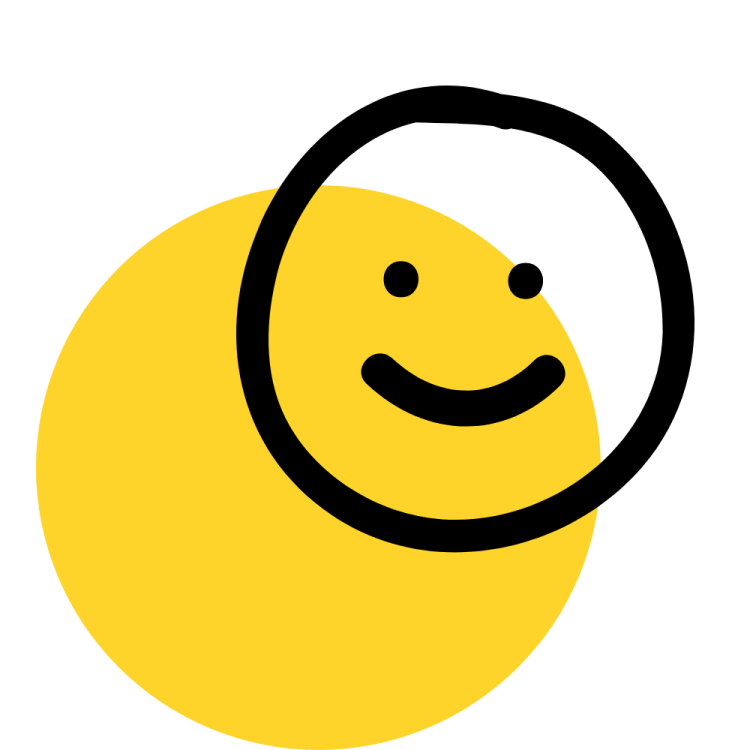 Health & Wellbeing
The wellbeing of our employees is very important to us. We provide Private Health Care, Permanent Health Insurance, qualified mental health first aiders and regular wellbeing-focused talks.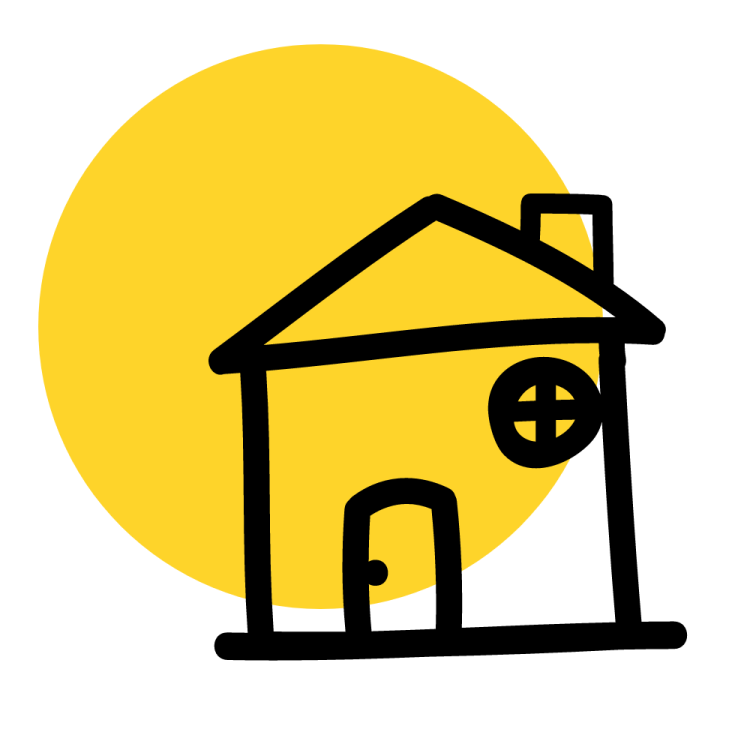 Family Leave
We offer maternity, paternity and adoption leave. We're also flexible when staff face problems in their personal lives.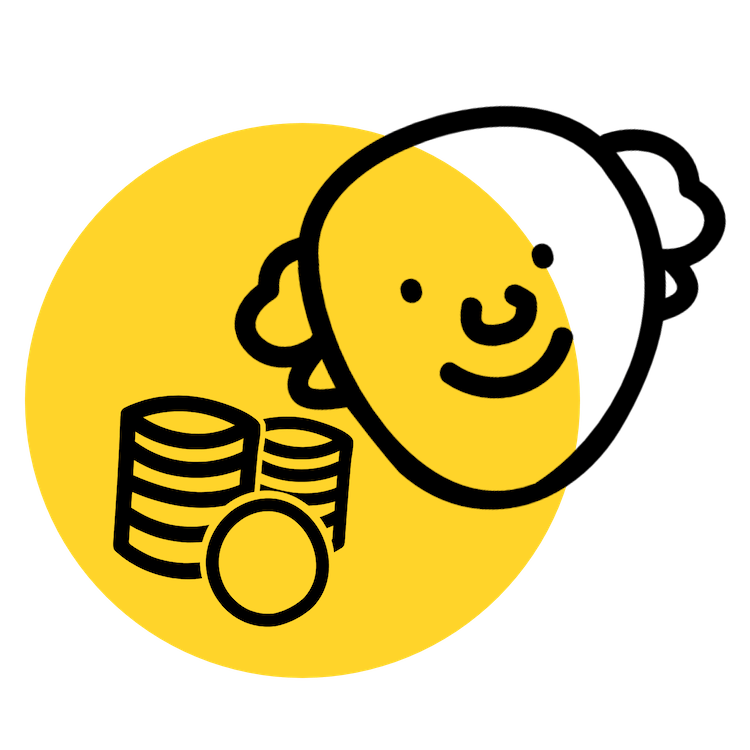 Pension Contribution
After one year of service, PDMS will start to contribute towards your pension.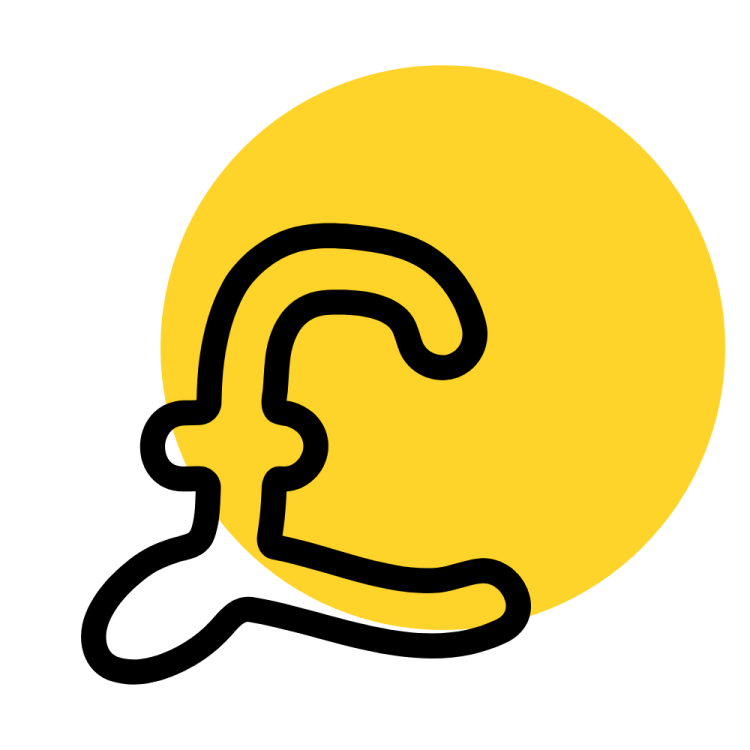 Employee Benefit Trust
After one year of service, staff automatically become beneficiaries of our Employee Benefit Trust.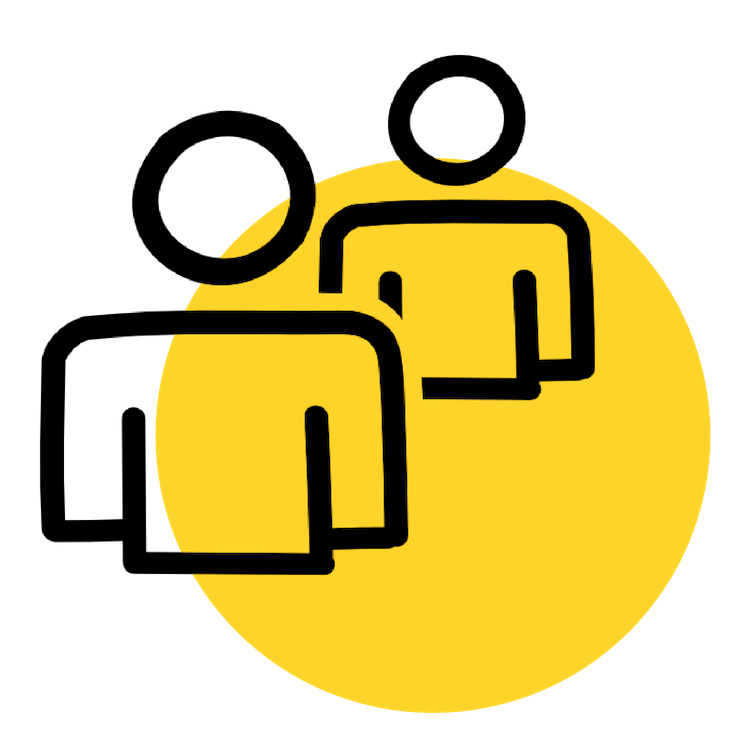 Social Club
From regular social events, to nights out for food and drinks, to trips away, we are proud of our social scene which is organised by our staff-run social committee. Employee contributions are matched by PDMS.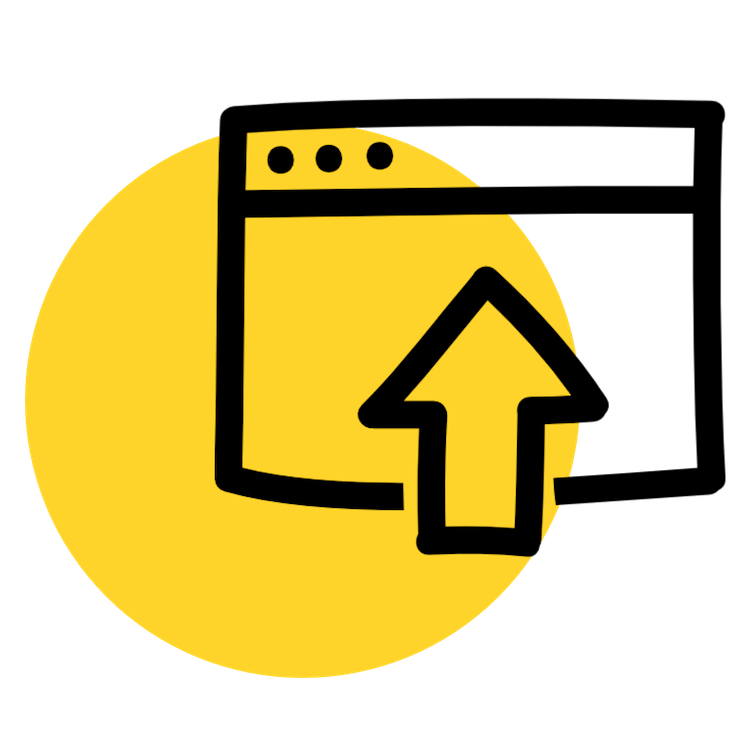 Home Internet Subsidy
We contribute towards your home broadband costs.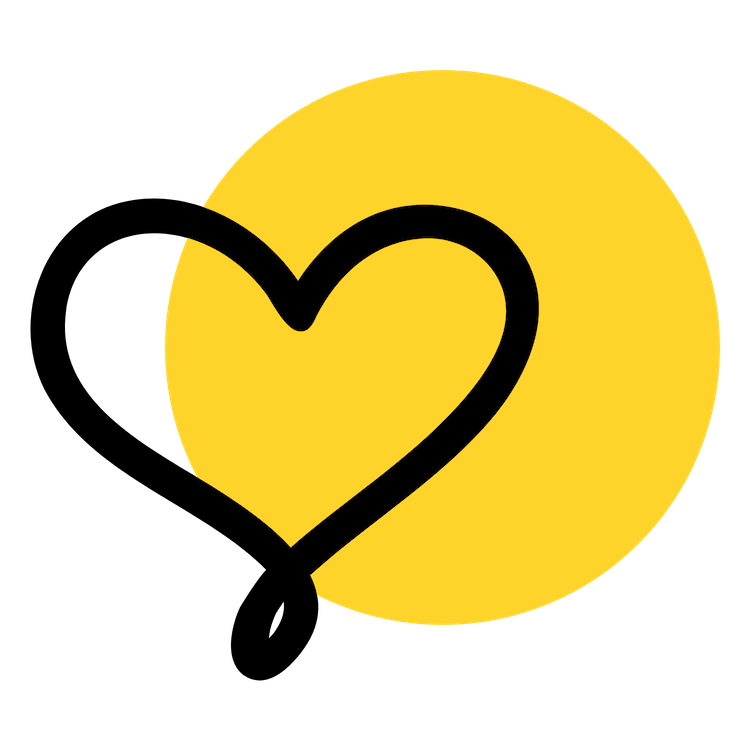 Charity Days
Our full-time employees can take up to two days a year to volunteer for meaningful causes.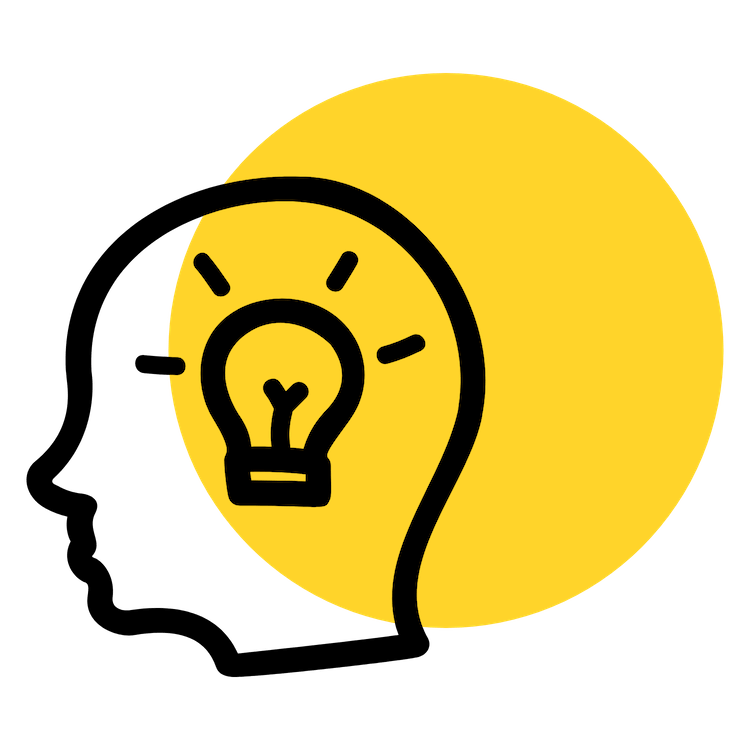 Training & Development
An educated and well trained workforce is something we are proud of. We consider all training and development requests throughout the business.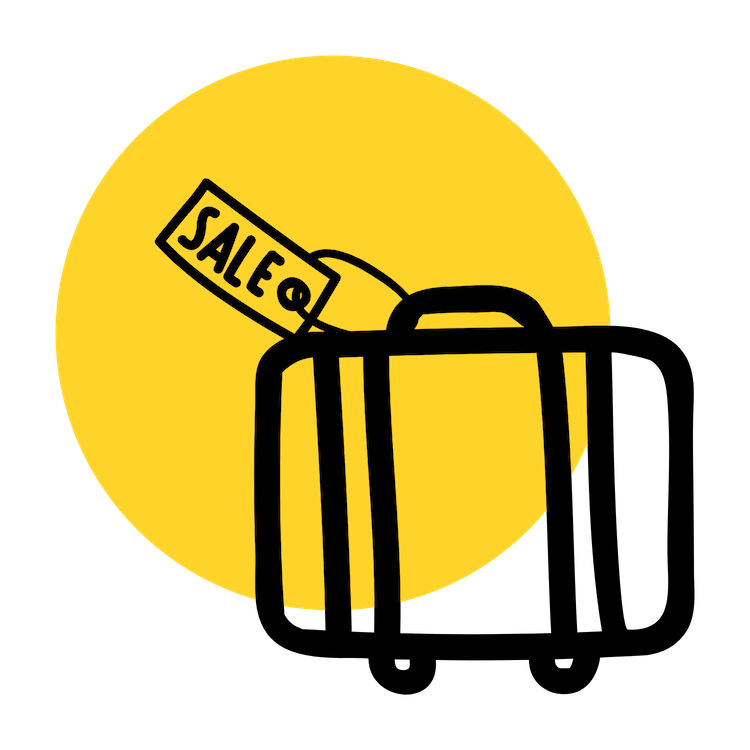 Buy & Sell Holiday Scheme
PDMS staff have the ability to purchase or sell up to five days of holiday each year.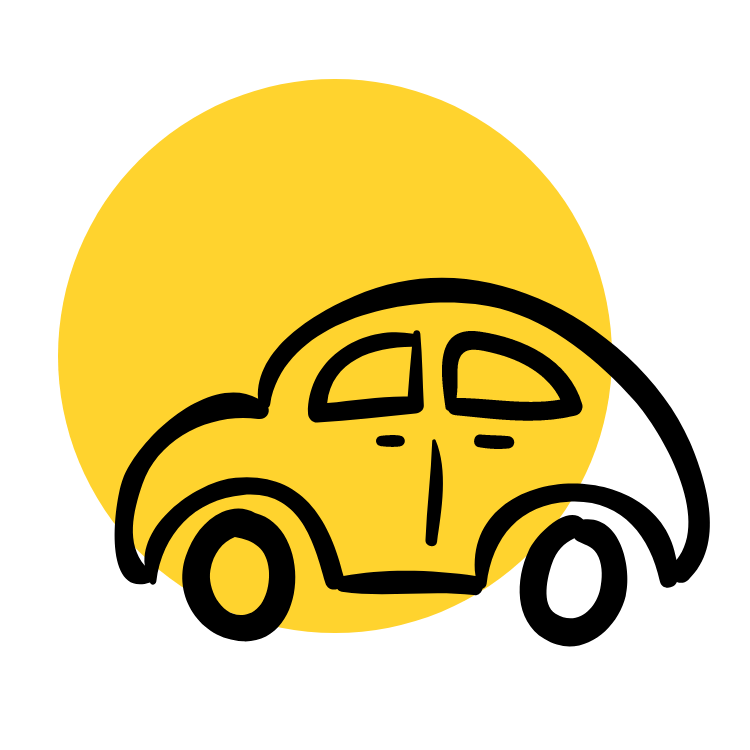 Car Parking
Free onsite car parking for PDMS employees.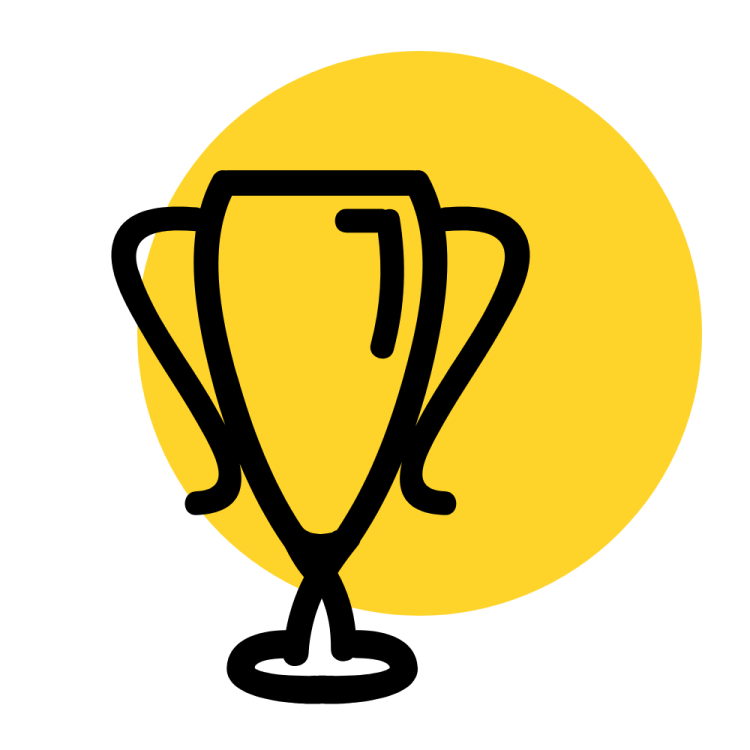 Awards
We celebrate our rising stars – employees have the ability to nominate their collegues who have gone over and above.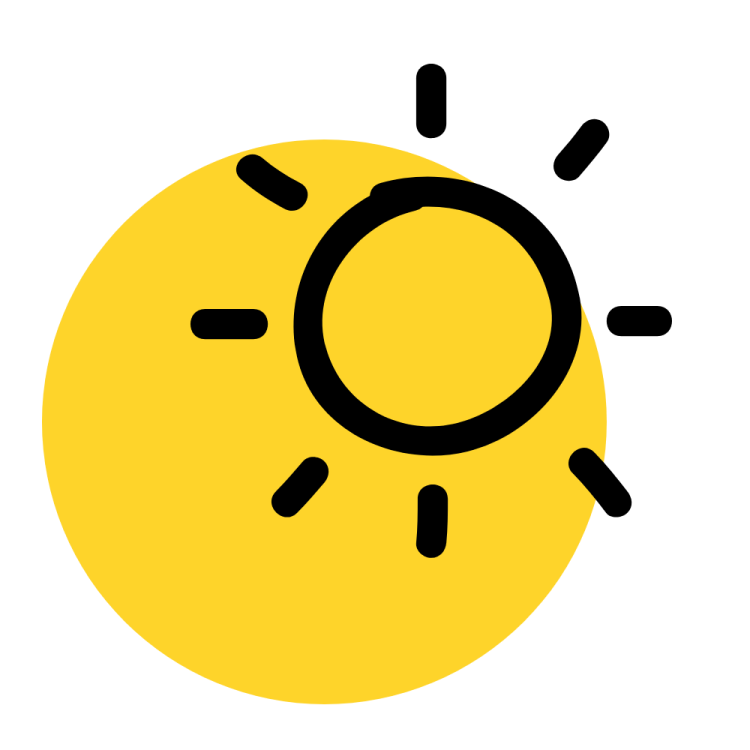 Death in Service
If the worst should happen, we offer death in service to all of our permanent employees.