The role of an Analyst at PDMS: 
As an Analyst, you will plan and carry out analysis activities on new systems and system enhancements. Working with waterfall and agile project methodologies, your time will be spent working directly with clients and the Project Team utilising your skills and knowledge of the software development lifecycle to help us deliver quality technology solutions that support our customer's business needs. You will work as part of a team and independently, managing the day-to-day requests of a portfolio of clients and projects.
What you'd be doing:
Carry out analysis of client requirements for new systems and enhancements to existing systems
Hold effective meetings / workshops to gather requirement for new systems and enhancements to existing systems
Document, prioritise, and manage traceability of requirements in a structured format and following industry standards
Assist with designs for new systems and enhancements to existing systems, including - screen designs, specifications, UML diagrams etc.
Produce estimates for the work required to complete analysis activities
Identify, manage and communicate effectively with stakeholders
Carry out functional, exploratory, usability, accessibility, integration and non-functional testing when required.
Support User Acceptance Testing (UAT)
Plan and deliver user training / demonstrations / handovers to UAT
Review and contribute to system, product and user-facing documentation including tender responses, user manuals, diagrams, and solution specifications
Are you the right person for this role? 
At least 3 years' experience as an Analyst or Test Analyst working in a software development environment
Experienced in software project lifecycles and software development methodologies
Ideally, a holder of the BCS Foundation Certificate in Business Analysis or equivalent qualification
Excellent problem-solving skills with a logical mind and a natural attention to detail
Excellent verbal and written communication skills
Strong time management and organisation/planning skills
A highly motivated self-starter who is a team player
A passion for providing a first-class service directly to the customer
Proficient in Microsoft Office applications
Next steps:
The closing date for this position is 29 January 2021.
Once the role has closed, we will be in touch with you to advise of the next steps. Depending on your location we'll either invite successful applicants for a face to face or virtual interview.
If you would like more information about the role, please email [email protected]
What's in it for you: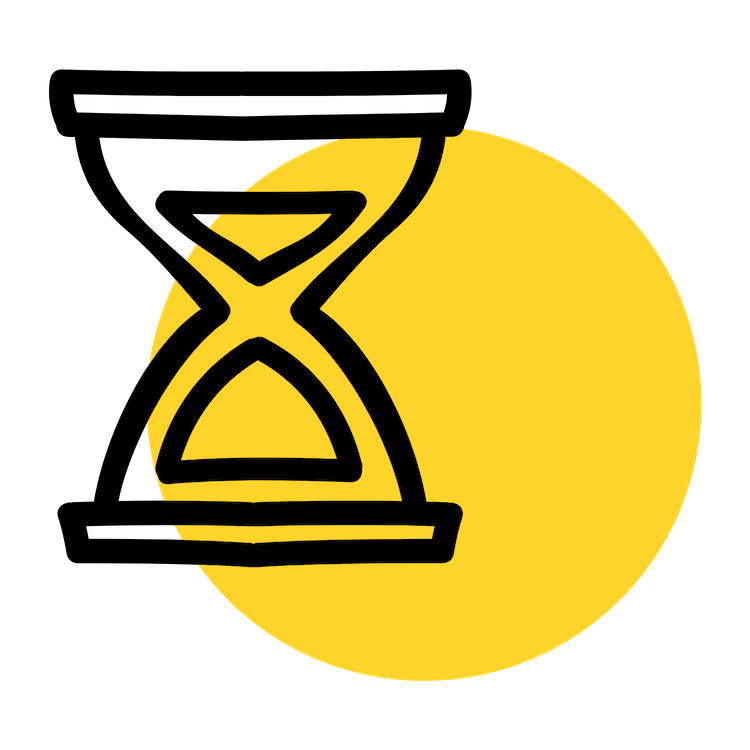 Flexible & Remote Working
We believe in a positive work life balance and supporting working families. We consider all requests for flexible and remote working.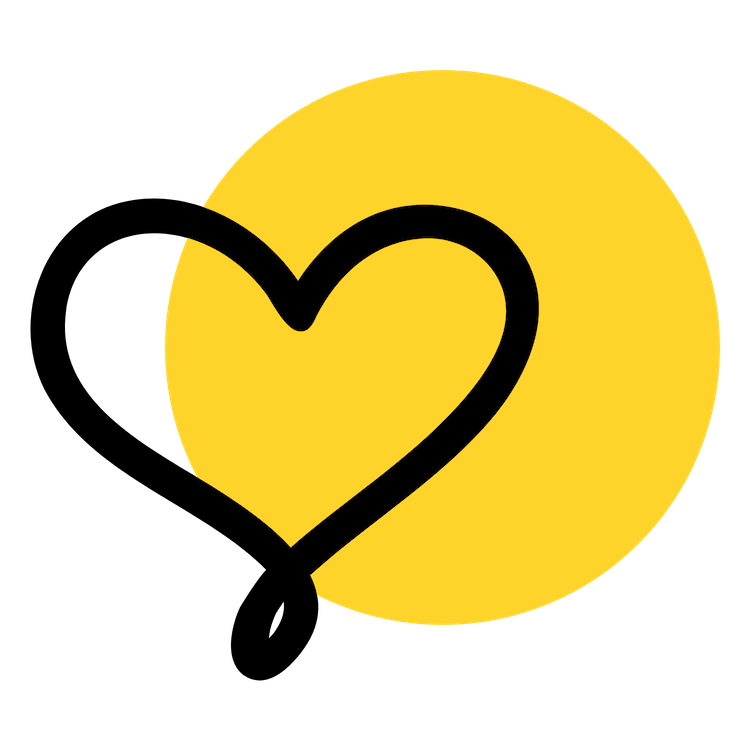 Employer Supported Volunteering
Every full time member of staff has the opportunity to request up to two days a year to volunteer for meaningful causes.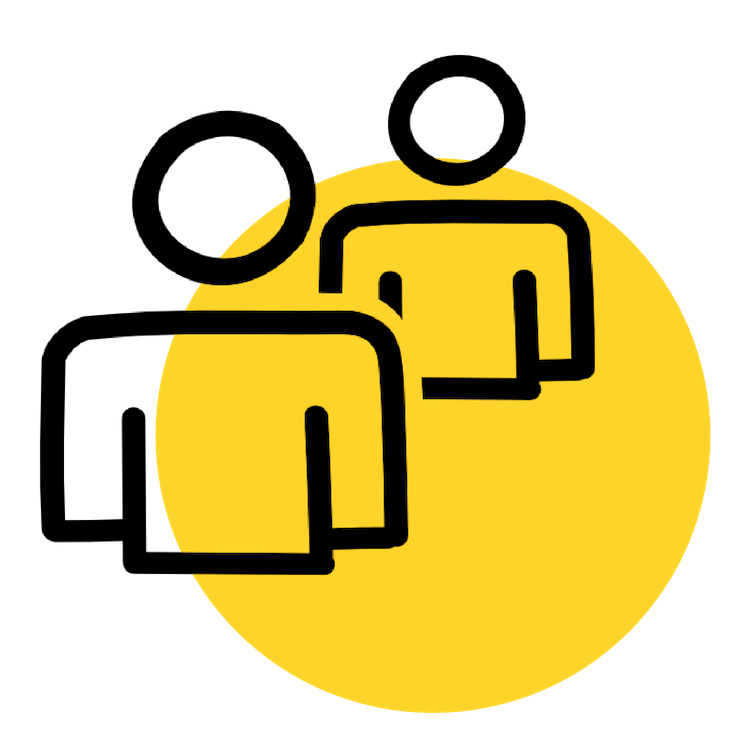 Staff-Run Social Club
From regular social events, to nights out for food and drinks, to trips away, we are proud of our social scene which is organised by our social committee.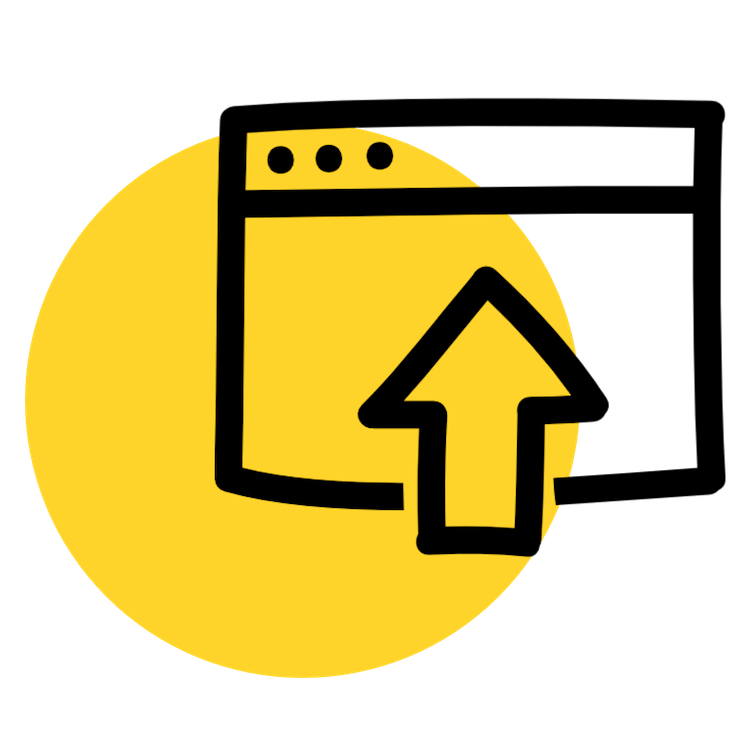 Home Internet Subsidy
We contribute towards your home broadband costs.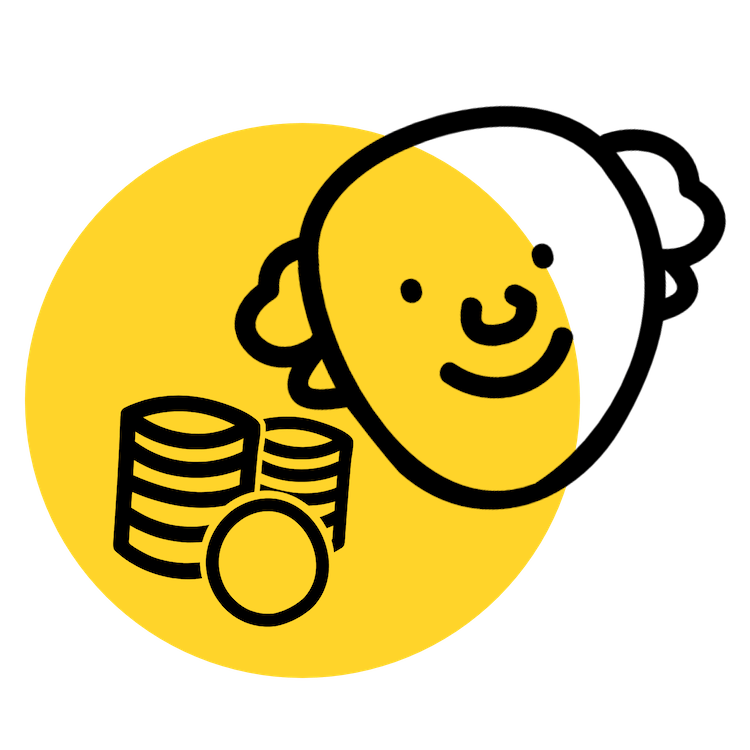 Pension Contribution
After one year of service, PDMS will start to contribute towards your pension.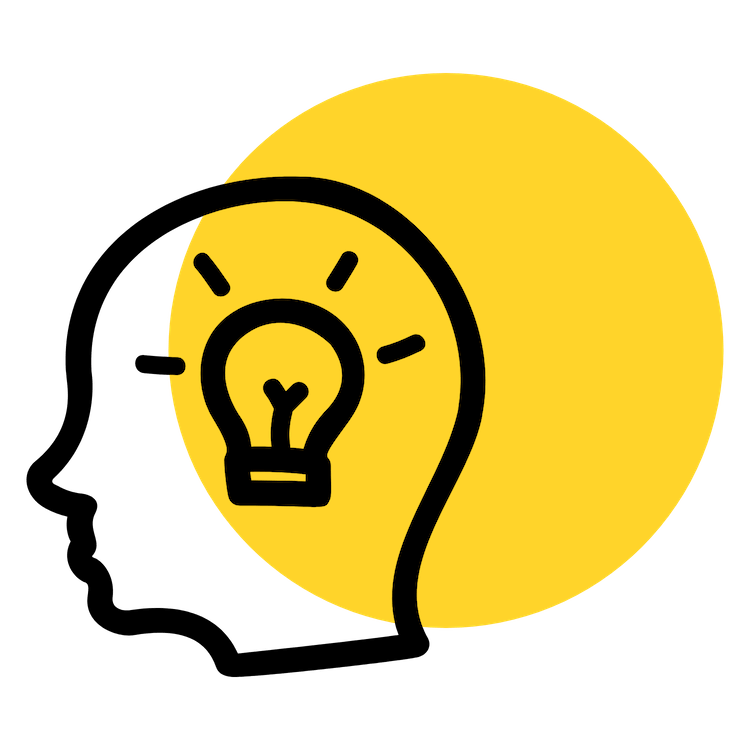 Training & Development
An educated and well trained workforce is something we are proud of. We consider all training and development requests throughout the business.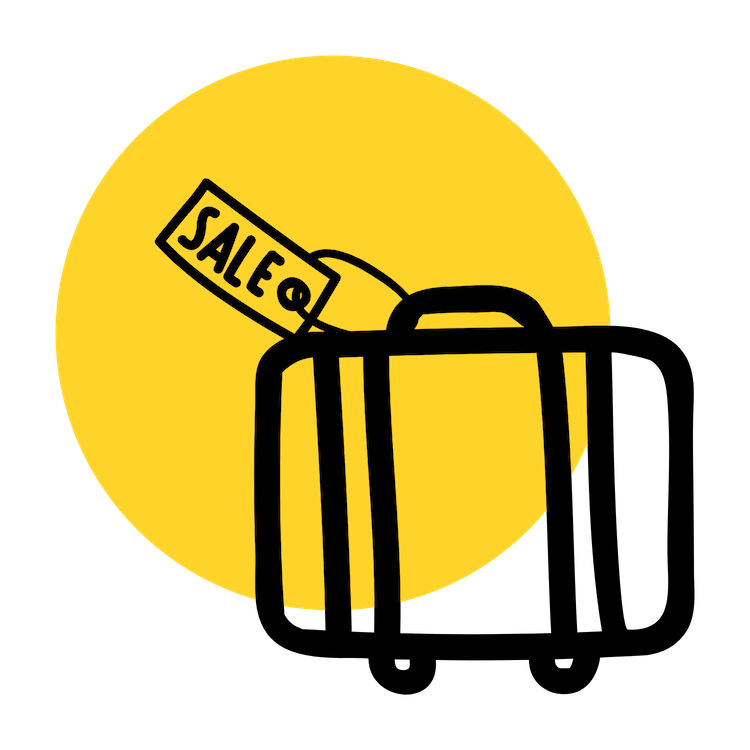 Buy & Sell Holiday Scheme
PDMS staff have the ability to purchase or sell up to five days of holiday each year.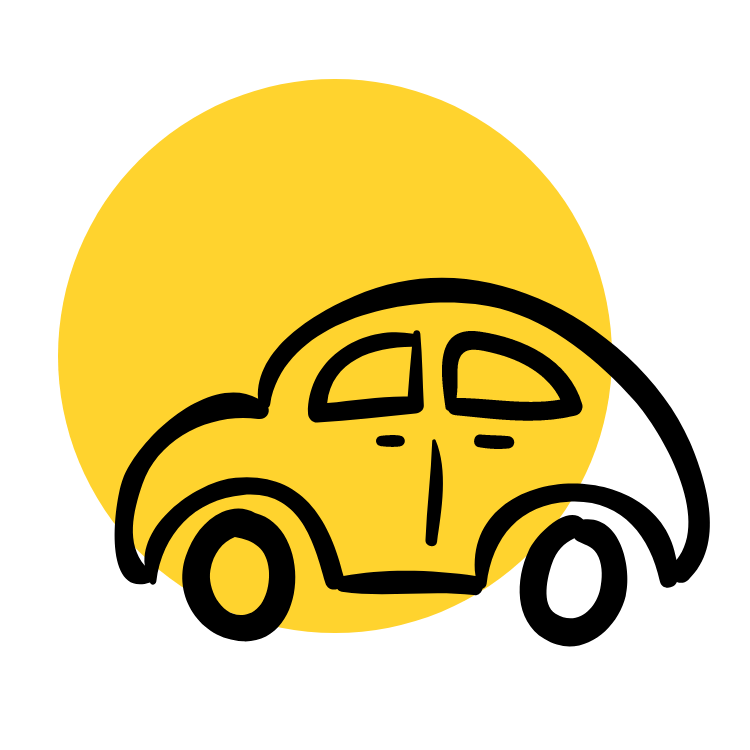 Car Parking
Free onsite car parking for PDMS employees
Articles about working for PDMS written by our team
Georgia Vernon, who joined us whilst still studying for her A Levels, explains how she found the career she loves at PDMS. We are very keen to support the development of our home grown, local talent and offer work placements, internships and apprenticeships to those studying both locally and at Universities in the UK.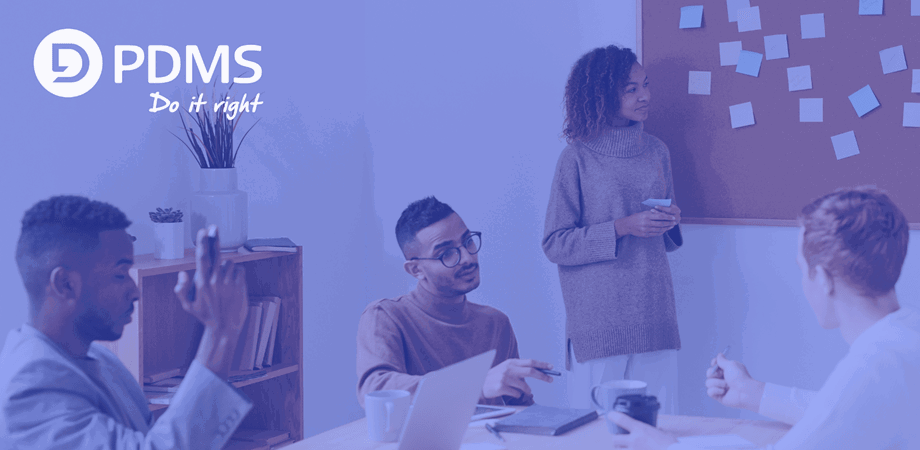 Defining business analysis is a challenge, and its practitioners continue to debate what constitutes the core responsibilities of a 'BA'. Senior Analyst, Kathryn Druggan explains some reasons she continues to thrive in her career, even after 15 years, and outlines seven reasons for pursuing a career as a Business Analyst.